Best Ethnic food outlets in Chandigarh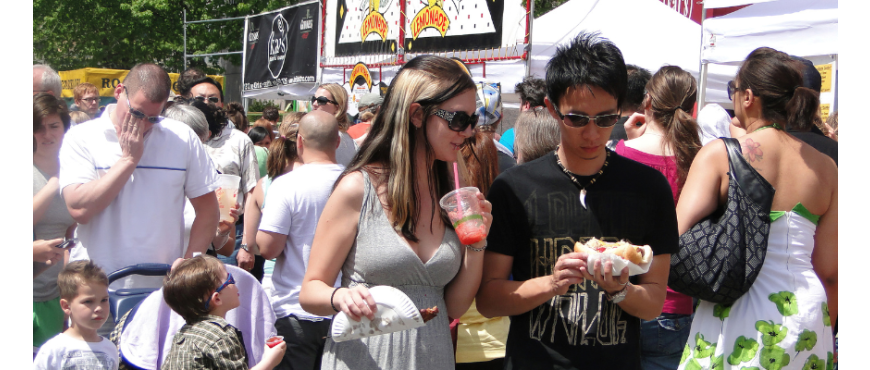 Best Ethnic food outlets in Chandigarh
The authentic planned city of Chandigarh, known for the luxurious lifestyle of people with a blend of warmth and hospitality is something that one would love to experience. The 'City Beautiful' is the capital of Indian states of Punjab and Haryana. Placed on the foothills of Shivalik range, the city has been an adjoining centre to many hill stations surrounding it.
When food lovers or food bloggers travel to any place, they first search for good food and nothing is better to savour their taste buds then the authentic taste of Punjabi food delicacies. These savouries are undoubtedly unmatchable as they are prepared with utmost love for food and served with high standards of quality and spice mix. The last time I visited the 'City of Rock Garden', it gave me an unforgettable memory of what one says 'Live, Love, Laugh'.
If you too are fond of good food and is searching for best restaurants in Chandigarh, I can help you with it. There are some popular restaurants in Chandigarh which provides delicious and tasty cuisines with high quality. They serve a variety of appetizers from around the globe including countries like China, Nepal, France and America apart from our very own 'Bharat'.
During my past visits to the City Beautiful, I had explored a few pocket friendly food outlets in Chandigarh where one can give rest to their appetite. The restaurants mentioned below serve non fancy ethnic Indian cuisine.
Take the wheel and explore Chandigarh with our affordable and reliable self-drive car rental in Chandigarh. Don't miss out on the best deals - book now and make the most of your trip!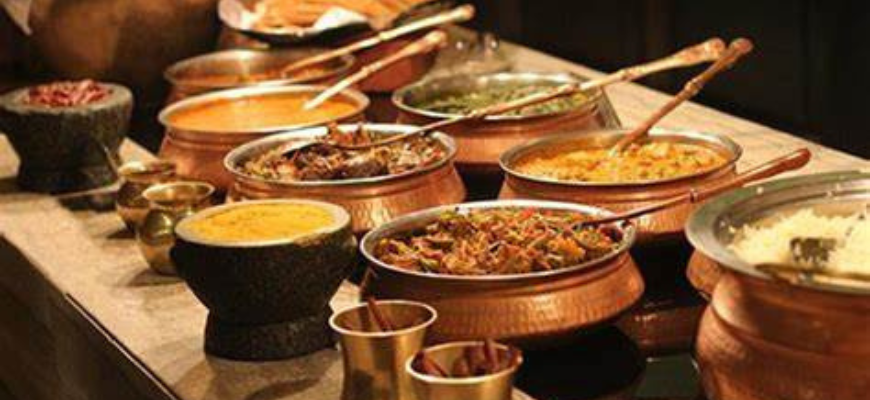 Krishna food is famous for its North Indian meal. There are also some popular dishes like Kadhi Rice, Rajma Rice, Channa Bhattura and Samosa. It is best place for vegetarians. The charges are not very high. You can easily afford their prices. This place always remain busy with students, businessmen and employees. It is situated in sector 34 A of Chandigarh.
It opens between 10:00 AM to 10:00 PM. The cost for two people is around Rs 150.
Sun Dreams South Indian food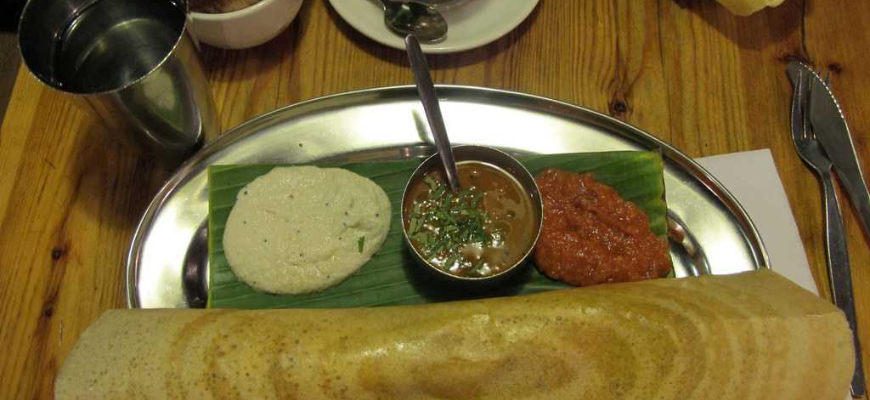 Sundream is especially famous for its South Indian food. The main items are vada and idli, snacks, uthappam, soup, milkshakes, hot and cold beverages, dosas, sweets and ice cream. It is situated at SCO-35 Madhya Marg, Sector 26 Chandigarh.
It opens between 10:30 AM to 10:00 PM. The cost for two people is around Rs. 400. The restaurant was established by MS. Uma Maheshwari with her husband, Mr S Sundar Ram. The restaurant remains bustling with people all day, and the attending staff is very helpful and polite.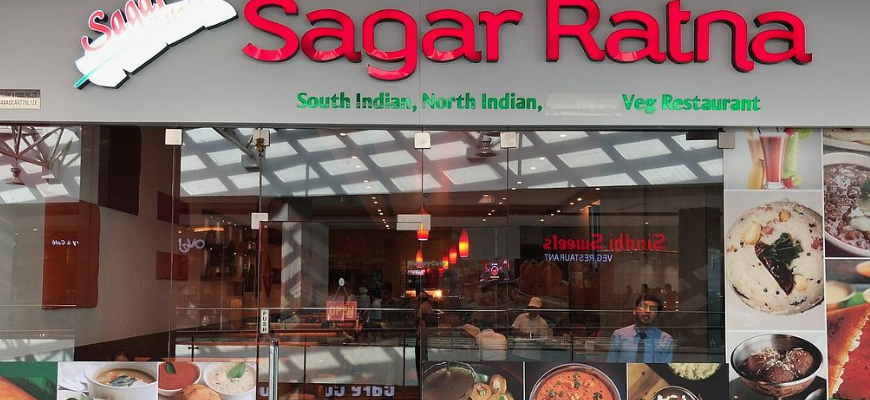 It is situated in sector 17. It provides you with the best and most tasty Indian food like, Roti, Dosa, Idli, Malai kofta, Dal Makhani and many other items, which are available at a very reasonable price. They serve South Indian, North Indian and Chinese savouries here. The quality of the food cooked is excellent and service is also very quick. You can visit here with your family and muskeeters. There are some special dishes like Mysore Masala Dosa, Paneer Dosa, Uttappams, etc. It opens between 9 AM to 11 PM. A meal for two costs around Rs. 700. The full address of Sagar Ratna is 47, Himalaya Marg, Bridge Market 17E, sector 17, Chandigarh, 160017.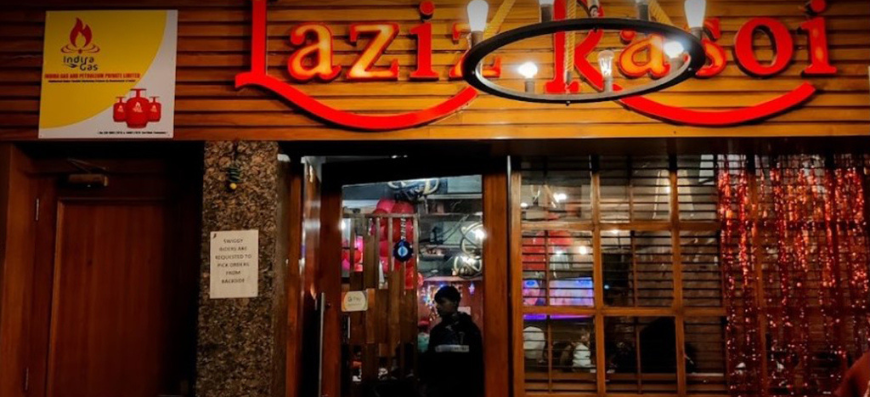 It is situated in sector 35 D. This place is very popular for North Indian cuisine, like Dalmakhani, Tasty mushrooms, veg noodles, paneer fingers, Thai curry, etc. The prices are affordable and the food served gives value for money paid. You can afford it easily. The Laziz Rasoi has exotic atmosphere and homely décor. All the staff members are very attentive and cooperative. The service is very quick. It opens between 11:00 AM to 11:00 PM. The approximate cost for around two people is Rs. 400.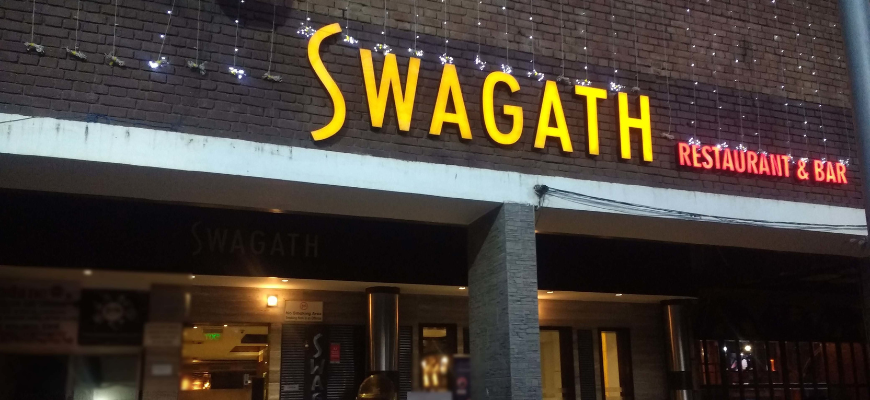 It is located at SEO Madhavan Sector 26 Chandigarh. It provides North Indian, Chinese, Mughlai, Chettinad and Mangalorean Cuisines. Prawns Koliwada and Sunmai Butter Pepper are very popular dishes here. This restaurant is considered one of the best in Chandigarh. A minimum meal for two costs around Rs. 1600 depending upon the origin of the food ordered. It opens from 11:00 AM to 12:00 PM.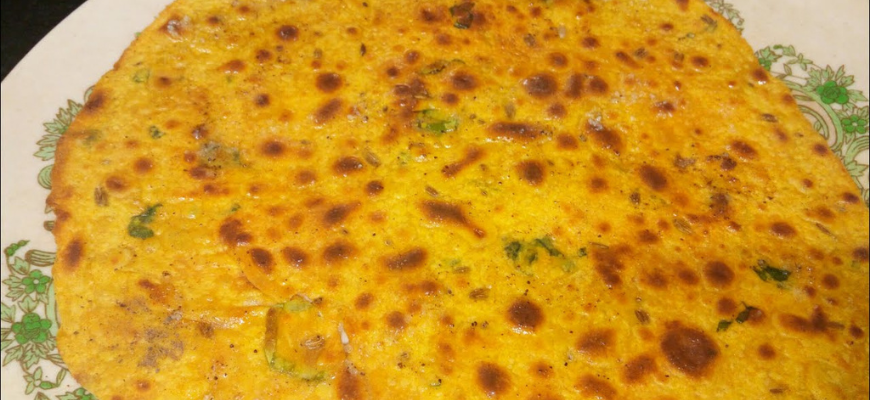 It is situated new sunny enclave sector 125 Sahibzada ,Ajit Singh Nagar, Chandigarh. It provides North Indian, Continental and Chinese cuisines. It is famous for its fast food, rolls and beverages. It was brought to existence in the year 2017. It has a wide range of products. The staff is very humble and attentive. It opens between 8:00 AM to 11:00 PM. The approximate cost for a table of two is around Rs. 1200.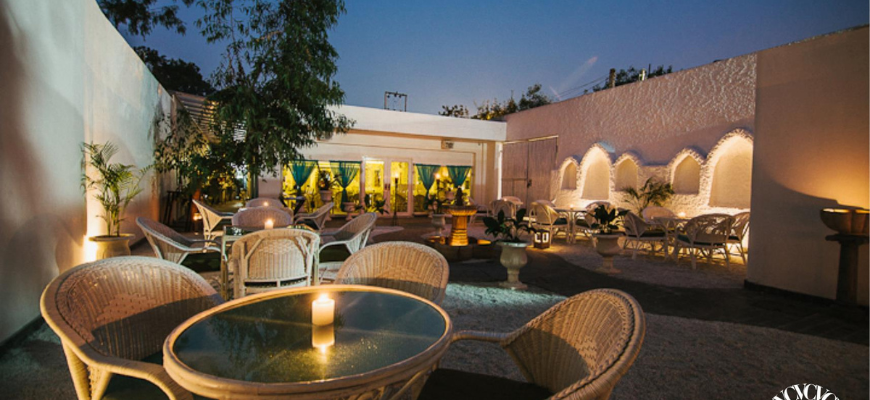 It is situated in SCO 1 A Madhyamar sector 7C Chandigarh. It is famous for its Italian cuisine. The main items are spaghetti and ravioli. It was established in 2012. The place is amazing with glimpses of Greece in India, dim lighting, best food and pleasant music. This restaurant is expensive, but provides all the modern amenities and service is also of very high quality. It charges Rs. 2200 approximately for a meal of two. It's opening schedule is from 11:30 AM to 11:30 PM.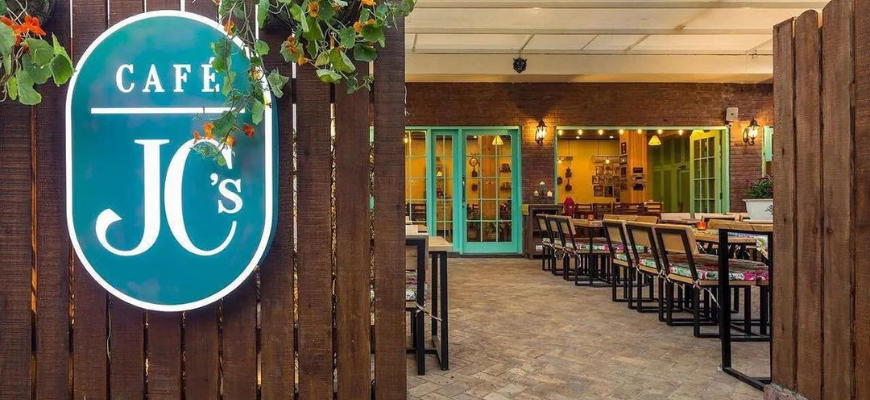 It is situated at Coal Depot, Sector 10D, Chandigarh. It has Chinese, North Indian, American and Continental cuisine. This restaurant is creatively designed using a lot of colour and craft. The interiors are serene and décor is amazing. The outdoor seating is wonderful. All of these serve as a cherry on cake to the delicious food served here. This restaurant is one of its kind in Chandigarh. Its serving schedule is from 10:00 AM to 11:30 PM. The standard cost for two people is Rs. 1200 approx.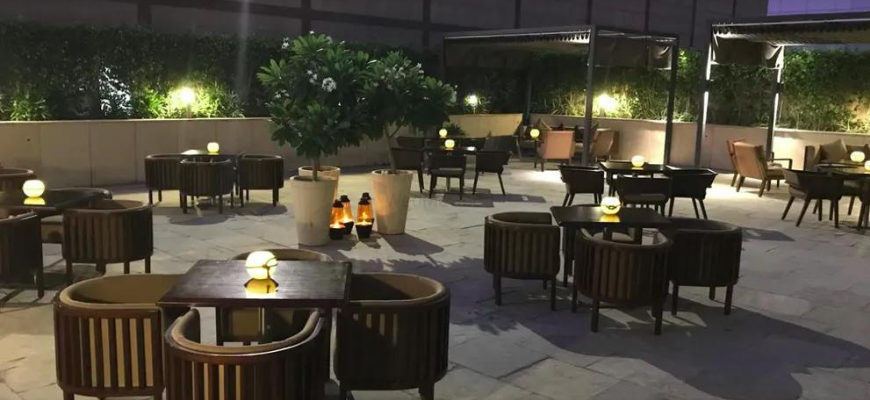 It is situated on First floor, Hyatt Regency, Chandigarh Industrial area. The Piccante provides Italian cuisine, seafood and desserts. The ambience of this restaurant is very amazing, classy and chic. The outdoor seating is perfect. The attending personnel of this place is very humble and attentive and is always ready to serve their customers. It runs between the timings 7 AM to 11:30 PM of a day. Pasta and pizza are the best items served here. This place is not noisy. It is very peaceful with serene atmosphere and well decorated interiors. The vanilla ice cream offered with Apple pie is also flavorsome.
OKO – A Pan Asia Restaurants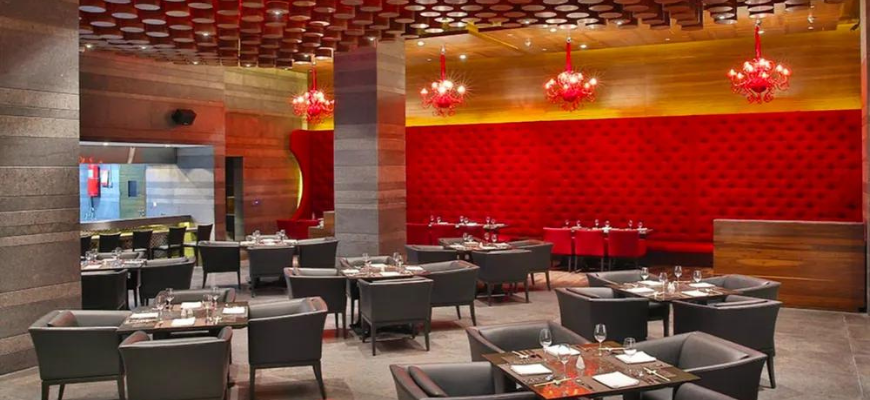 It is situated at the Lalit Hotel, Rajiv Gandhi IT Park, near DLF Commercial Complex, Chandigarh. It is the best Chinese restaurant in Chandigarh. Chinese and Indian dishes are main in OKO. This place serves delicious kha suey, Thai curries.
It opens between 7:00 PM to 11:30 PM and remains closed on Monday.
Dining at OKO is very luxurious and scrumptious. All the dishes are flavorsome, delectable and superb. The ambience is very beautiful with modern décor. The seating is quite comfortable. All the staff is veritably friendly in nature. They never ignore you and are always ready to serve you. The main attractions of the place are Wi-fi, alcohol, take-away, seating, etc. It is the best place for you if you are visiting here with your friends and family members.
Now that, I have visited some of these food outlets, I would suggest you to divide these places as per your day's meal and visit them according to it. It will furthermore become convenient for you to check the quality of food they provide.
City Beautiful calls you for a delicious day-out at these places. Do not wait, just grab the opportunity of visiting the city soon.