Beginners guide for Solo female Traveller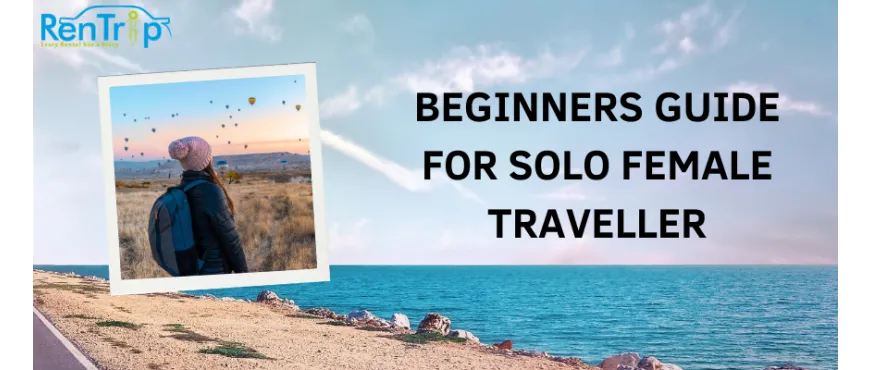 Beginners Guide for Solo Female Travellers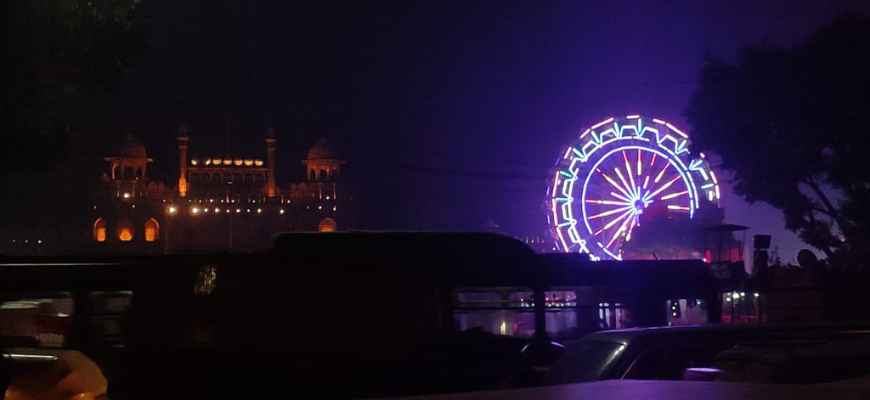 Solo travelling is a new trend in India. But for women, solo travel is something different from others. In this article, we will learn from the experiences of women solo travellers who have successfully done regular solo trips.
While travelling solo, you can see the world from a different perspective. Today's generation of women likes solo trips as they want the freedom to travel. I do not say that group travel is not joyful, but there are always chances of trip cancellation, as everyone has different priorities. When you are out of your comfort zone, you can develop your personality and here comes the solo travel. While travelling alone, you shall do many things that you never did yourself before.
Another flaw with group travel is that everyone has a different taste, and a generalised itinerary can not satisfy the heart of a regular traveller.
The best advantage of solo travel is to explore new things without waiting for others. It also offers an opportunity to explore yourself, meet new people and explore the places that interest you.
Our traditional Indian society still has a taboo about female solo travel. According to them, female solo travel is unsafe. Whenever a woman plans her solo trip, she needs to face a lot of enquiries from friends and family, which finally diminishes the desire to travel, and she cancels the trip as a result.
However, with proper planning and motivation, an Indian woman can also make successful solo trips. Here are some short but useful tips that will make your solo travel more enjoyable.
Pack Smarter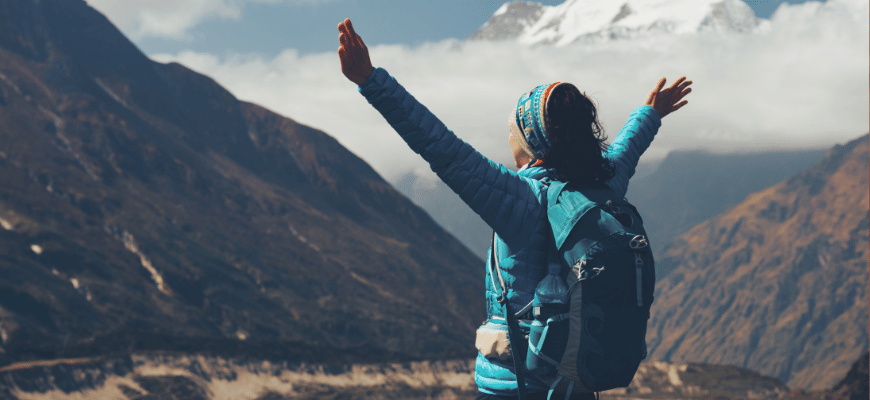 The biggest mistake travellers make is to pack a lot of unnecessary things. Remember, whatever you pack, it is only you who shall carry along. Make a list of the necessary things that you shall be using while travelling.
Also, while you first travel, notice what you didn't use. This will give you a clear idea of the items you shall pack for your next trip. It is also a good idea to have a backpack rather than a suitcase as they are easy to carry and comfortable.
One more thing, do not forget to carry your IDs like passport, driver's license and Aadhar card. This will be required during hotel check-in or while renting a self-drive bike.
Stay in Hostels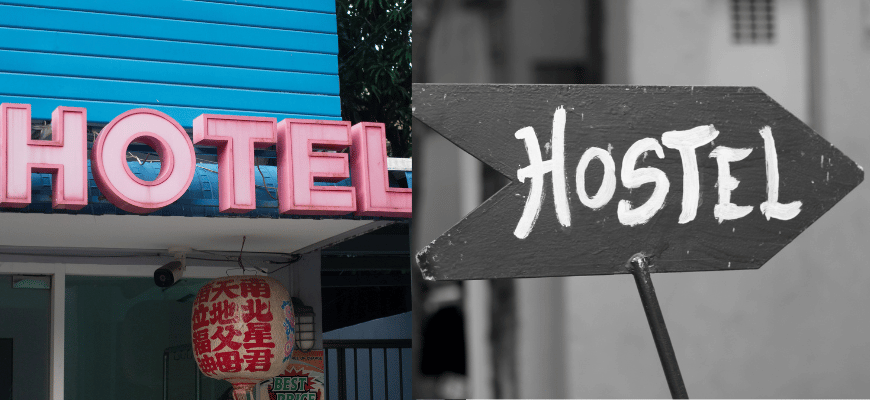 I prefer Hostels over Hotels as they are pocket-friendly and more secure. Hostels offer a home-like environment, and you also have a chance to meet other solo travellers. While travelling solo, you need someone with whom you can share your experiences.
If you are a regular traveller, choosing hotels will make a dent in your pocket over the long term. However, ensure the hostel is reputed and has the necessary facilities like lockers, internet, clean and comfortable bedding, TV and kitchen.
Stay Connected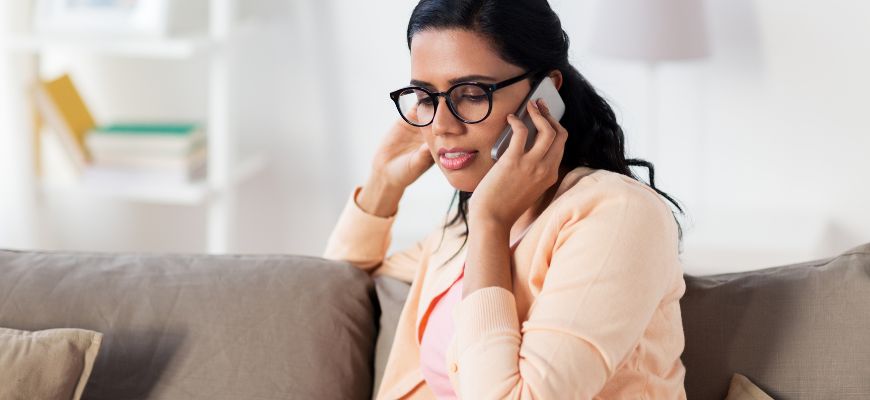 While travelling solo, make sure your friends and family are not worried for your safety. You can share your location with them permanently and speak to them on a video or voice call. If you are married, it is better to speak to your husband/children at least once a day.
Plan things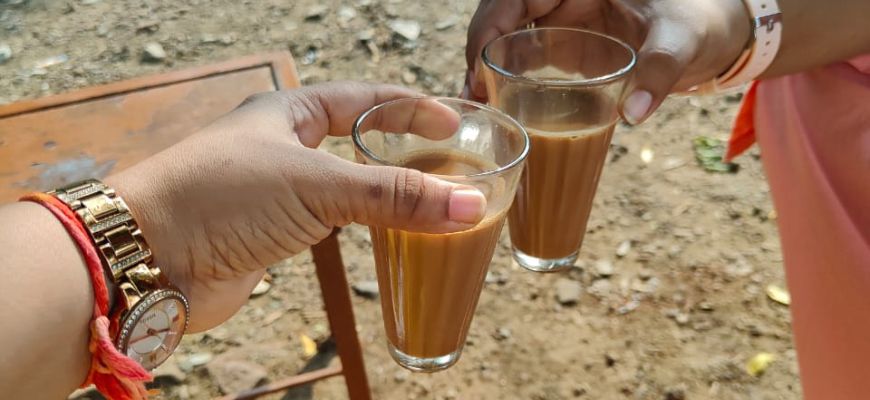 A good travel plan is essential to ensure a better experience during your trip. Write down your itinerary and the places you shall visit during your trip. Book tickets in advance and make sure you have confirmed tickets so that there are no chances of last-moment discomfort.
You can take the help of the internet or RenTrip Blog to check places to visit or things to do during your trip.
Make new Friends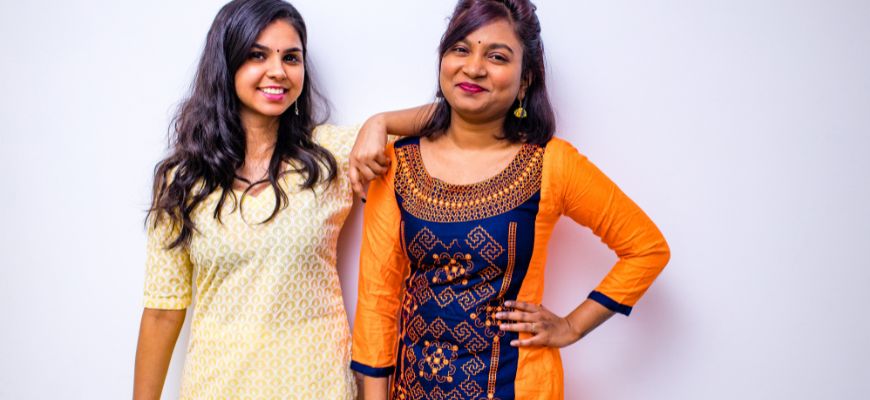 When going solo on a trip, excursion, or adventure, you have the opportunity to meet new people, explore different cultures, and create lasting memories. You will also find Females of your interest. You can discuss and plan a trip, share your experience, and take more tips for a better travel plan.
You can also join a tour or fellow solo women travellers to explore different places safely. Be careful not to give out too much information. Share only what is necessary and avoid sharing personal details like where you live, your job, and contact information.
Be Prepared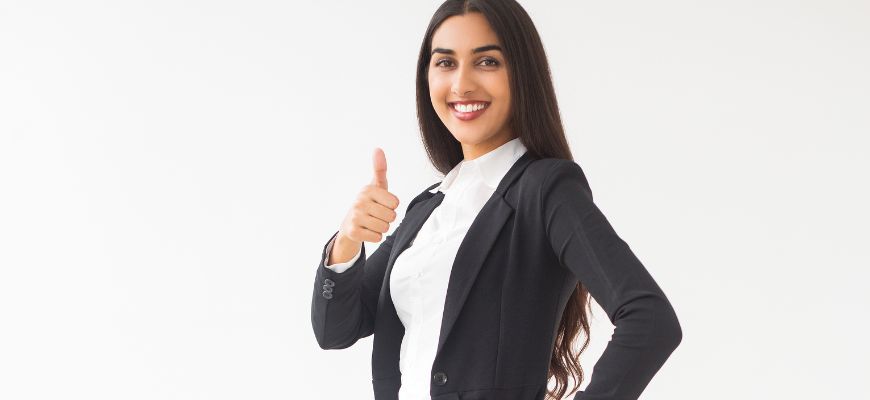 I hope you have an incredible solo trip but always be prepared for the worst. Always pay attention to your surroundings and be aware of potential dangers. Trust your instincts and avoid isolated areas or situations that make you uncomfortable.
Always keep your phone fully charged and have a power bank for backup. Stay in well-lit, populated areas, avoid travelling alone at night, and avoid isolated areas. Also, be respectful of local culture by wearing more conservative clothing, blend in, and familiarize yourself with local laws and customs.



Avoid Public Transport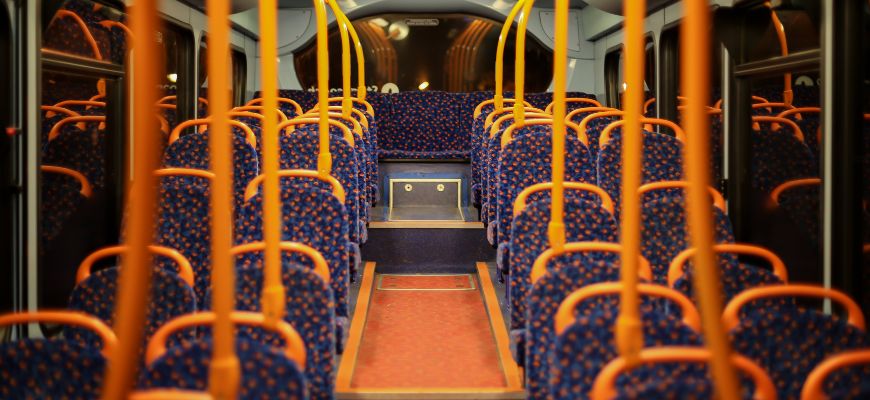 Always be careful when using public transport. Take care of your belongings when using public transport. Try to avoid using public transit late at night. Renting two or four-wheelers when you travel solo will be a better and more convenient transport mode. You can travel at your convenience, and they are much more affordable than local public transport.

You can rent a two-wheeler to roam around the city, or you can also rent a self-drive car if you wish to explore with family and friends.
Connect with Locals: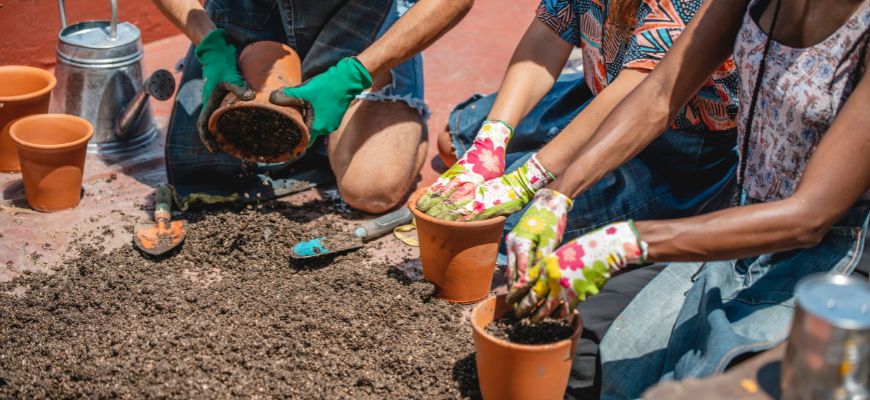 When travelling to different cities, learn basic phrases in the local language. English is widely spoken, but learning some local language can help people communicate and navigate more easily and also will enhance your language skills. Be respectful of local customs and traditions, and be open to learning and experiencing new cultures.
In conclusion, female solo travel is a unique and rewarding experience that allows women to grow and discover themselves. Despite the challenges, the benefits of solo travel for women far outweigh any potential drawbacks. Solo travel will enable women to gain confidence, independence, and a new perspective on the world.
With the proper planning and safety precautions, solo travel can be a wonderful and enriching experience for women of all ages. Don't let fear hold you back from exploring the world on your terms; you will never regret it.


So, Create a Travel bucket list and experience a solo Adventure next time!