Amazing Things to Do in Bangalore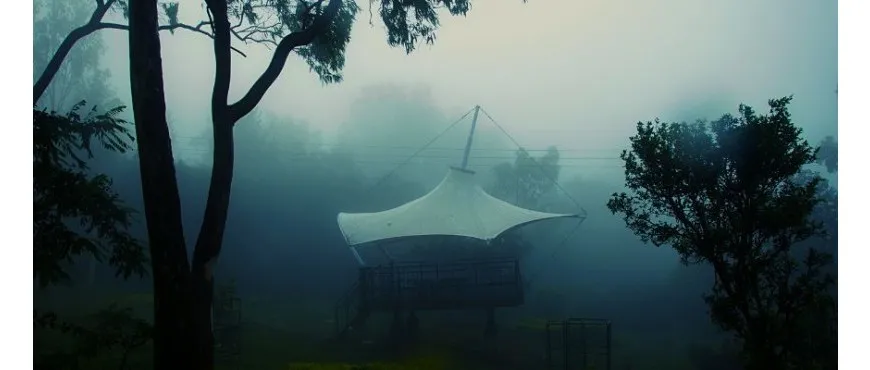 Nine Amazing Things to Do in Bangalore
Bangalore, India's IT hub, has one of the country's most highly educated people force and is the second-fastest-growing metropolitan city.
Nightlife, the Garden City, parks, art galleries, and numerous other attractions are well-known in this area. And the majority of visitors adore coming here because of the laid-back atmosphere.
So, to make your vacation to Bangalore more pleasurable and memorable, don't forget to visit the locations listed below. You can always take a Self-Drive Car on Rent or hire a bike if you do not have a bike or car.
Here are a few great activities that you can do in Bangalore:
Visit Ulsoor Lake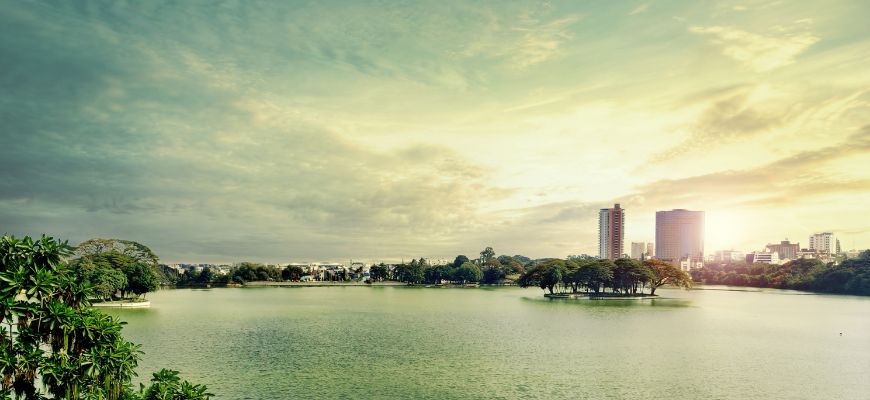 Ulsoor lake is one of Bangalore's biggest lakes. And if you like lakes and the outdoors, you should go to this place.
Suppose you're seeking a quiet area to escape the hustle and bustle of the city and enjoy some time on the water in a pedal boat or a rowboat surrounded by beautiful vegetation. You can walk calmly on the lovely path that circles the lake. In addition, the sunrise and sunset views from the ocean are breathtaking.
Fees: Rs 35 for a 20-minute boat ride.
Timings: Every day: 6:00 am to 8:00 pm (Except Wednesday).
Visit Nandi Hills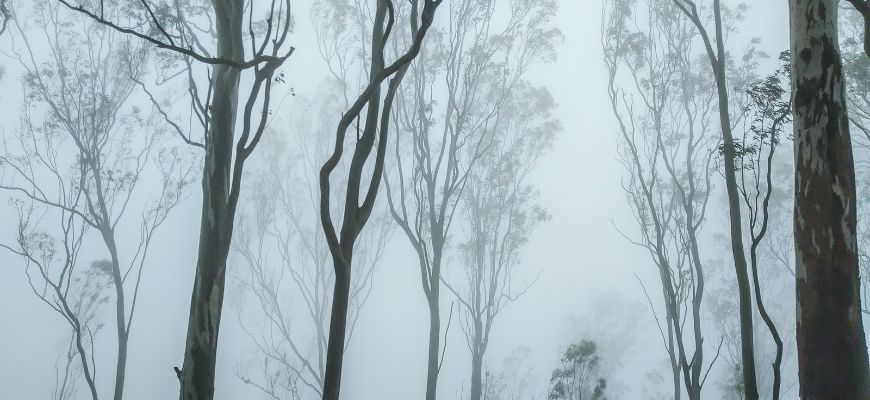 As a living testament to its stunning natural beauty, Karnataka's Nandi Hills has quickly gained popularity as a popular tourist destination. But despite beautiful views, spectacular sights, and unique experiences, this region remains a southern hidden gem.
In addition, if you're looking for a way to disconnect from civilization, reconnect with nature and get some scenic views of the city that are worthy of being posted on Social Media Sites, then this is the most incredible spot for you to be.
A wine-tasting event is currently taking place in the vineyards of the Nandi Hills. Once you've had the opportunity to sample some tasty wine and learn about the process of creating wine, you can relax and take it in the breathtaking views of the setting sun.
The way to the top of the hill is quite twisting and has many abrupt turns, so getting there can be difficult. However, after you reach the top of the hill and take in the dazzling scenery of the land around you, you will realize that the effort was well worth it.
Fees:
Entry Fees: Rs 5 only.
Car Fees– Rs 60.
Two-wheeler Fees – Rs 21.
Timings: 6:00 am to 10:00 pm
Visit Bangalore Palace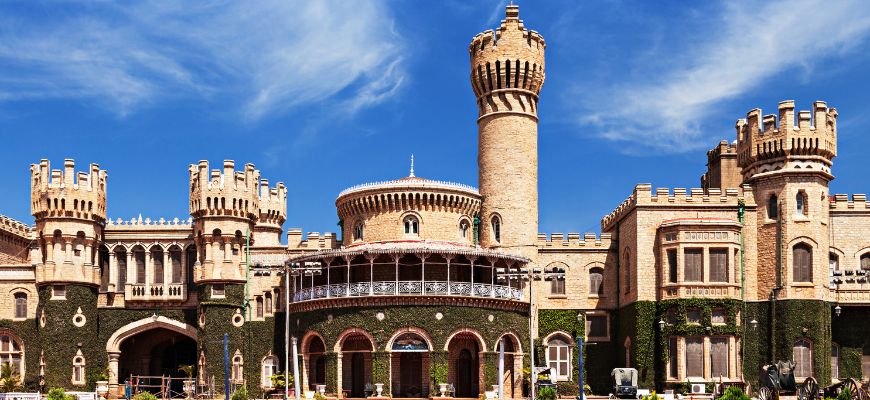 One of the city's most popular tourist destinations, the Bangalore Palace, was built in the 18th century. It genuinely illustrates the beauty that can be achieved through architecture.
This palace's Gothic and Scottish architecture is highlighted by its unique collection of antiques, including family photos, house paintings from the nineteenth and twentieth centuries, Gothic-style stained glass windows, Victorian furniture, ornate carvings, and turreted parapets, steeled towers, and other memorabilia items.
Suppose you love having fun with friends and families and are excited to explore new places. In that case, this location is perfect for you because it hosts several concerts and other cultural activities.
Fees: 230 RS.
Timings: 10:00 am to 5:30 pm (Monday closed)
Visit ISKCON Temple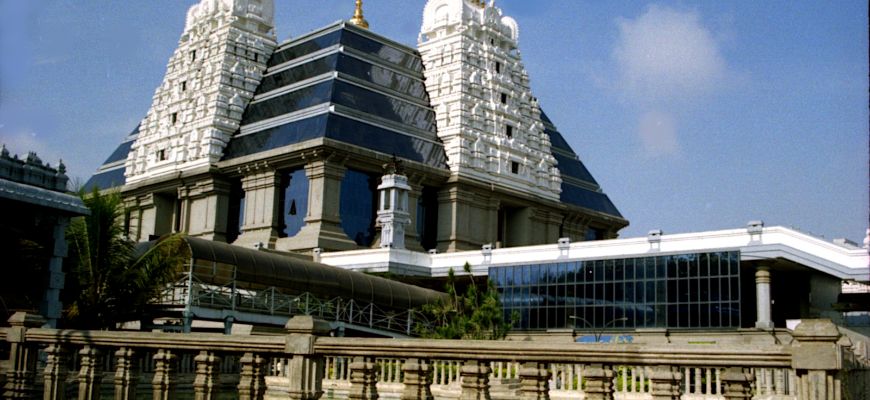 There are indeed numerous ISKCON temples worldwide; nevertheless, this particular ISKCON temple is deemed one of the world's largest ISKCON temples, making it deserving of a visit.
This is among the most famous Hindu temples, and it is devoted to Lord Krishna. It was constructed exquisitely, and the temple's carvings and sculptures would leave us in wonder if we saw it. Everything about this temple, from the towers to the ceilings, has the feel of a masterfully crafted masterpiece.
Within the premises, there is also a Vedic theatre run by ISKCON, exhibition halls, a Vedic museum, an open-air theatre, and beautifully planted gardens. Therefore, this is a worthwhile place, as you are automatically connected to God upon entering. Furthermore, prayers, recitals, and spiritual workshops are often held here, so you can also enjoy this.
Fees: No Charge
Timings: 4:15 am to 5:15 am, 7:15 am to 1:15 pm and 4:15pm to 8:00pm
During Weekends and Govt. holidays, there is no break in the afternoon.
Visit Bull Temple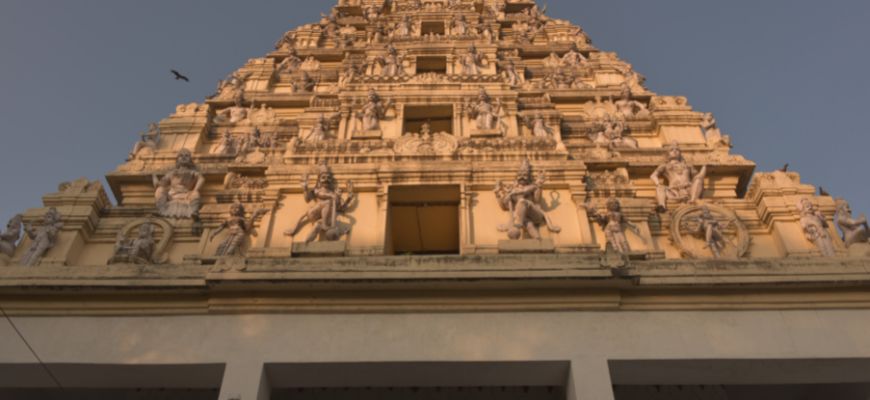 The Bull Temple, a Hindu temple built in the 16th century and devoted to the bull god Nandi, is the city's most visited religious site.
This sculpture is designed in the Dravidian style and carved out of a single piece of granite and is four and a half meters in height and six meters in length and is always decorated with flower garlands.
The massive figure of Nandi, also known as the Cow God, which was cut out of a single piece of greystone, is probably the most well-known feature of the temple.
Several tales and beliefs about the statue and the adjacent temple have accumulated over the years. However, it is still a fascinating spot to pay your respects to.
Fees: Free entry
Timings: 5:45 am to 8:00 pm
Visit Wonderla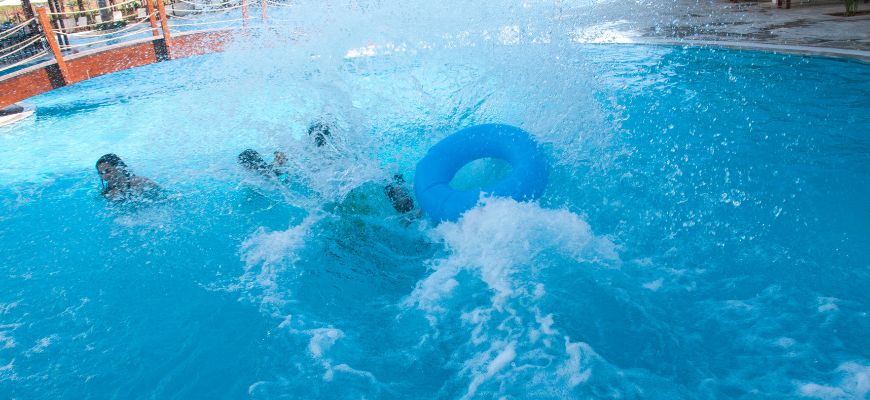 If you are looking for an incredible amusement park in Banglore, Wonderla must be on your hit list.
It is highly recommended that you pay a visit to Wonderla if you are seeking a day filled with enjoyable activities for the whole family or if you want to spend quality time with your children, friends, or other family members.
In addition to its many rides geared toward children and families, the park is home to some hair-raising roller coasters, sky wheel, water rides and high thrill rides. There are over 50 rides and other attractions, including musical fountains, land rides, laser shows, and virtual reality entertainment. These rides and attractions are located both on land and in water. Do not miss the Rain Disco if you are someone who enjoys listening to music while it is raining.
Wonderla Bangalore is the loudest part of Bengaluru, but you cannot escape its attractiveness. When in Bangalore, you have to make sure that you visit this place once at least.
Timings:
Park Timing: 11:00 am to 6:00 pm
Water Park Timing: 12:30 pm to 5:00 pm
Fees:
Adult Entry Ticket: Rs 1058.47
Child: Rs 846.60
Senior CitiZen: Rs 793.85
Fast Track Adult: Rs 2116.94
Fast Track Child: Rs 1693.24
Adult (College ID Offer): Rs 846.78
(With a Fastrack ticket, you can enter any ride with minimal wait time and avoid long queues for the various rides.)
Taste the VV Puram Street Food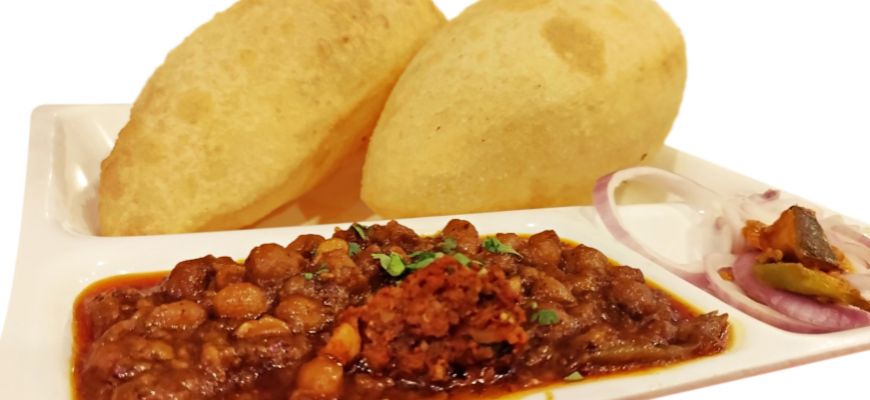 VV Puram is the place to go if you are a die-hard fan of street cuisine and want to spend a respectable amount of money on it.
People who enjoy dining and want to socialize with their friends and families will find this an incredible spot to visit in Bangalore. This place is filled with restaurants serving everything from south Indian cuisine to north Indian street food.
Bhajia, Baati Choorma, Masala Dosa, Jalebi, Chole Bhaturey, Idli, Fried Rice, and Chaats are the most flavorful alternatives. There, South Indian varietals are the main attraction. However, there are many more kinds.
The fantastic street cuisine here has earned excellent marks from locals and visitors, who regularly return to try more.
Price: Starts from Rs. 30.
Timings: Every day, from 12:30 pm to 1:00 am.
Visit Atta Galatta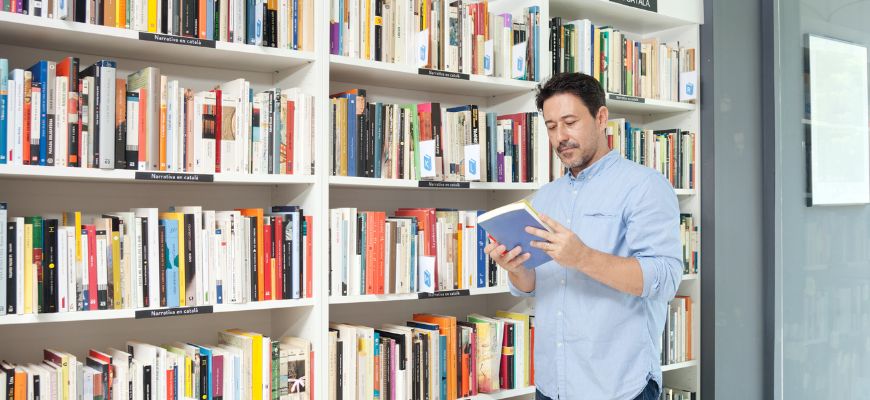 Atta Galatta is the spot you'd enjoy if you have a passion for reading books.
Therefore, it is a bookstore in addition to a café that has a cheerful and lovely atmosphere. Over ten thousand books in English, Kannada, Bengali, and a significant number of other languages can be found in this section. In addition, there are poetry readings, book launches, art exhibits, and book reading sessions occur here regularly.
The event venue provides a meeting place for artists of literary and creative backgrounds to congregate and discuss their work with audiences and other individuals with similar interests.
They deliver food that is both delicious and beautiful to look at. This cafe is an absolute must-see for everyone in town for their time in Bangalore.
Cost: There is no fee required to enter. Prices for food products started at 30 rupees.
Timings: 11:00 am to 8:00 pm
Bannergatta National Park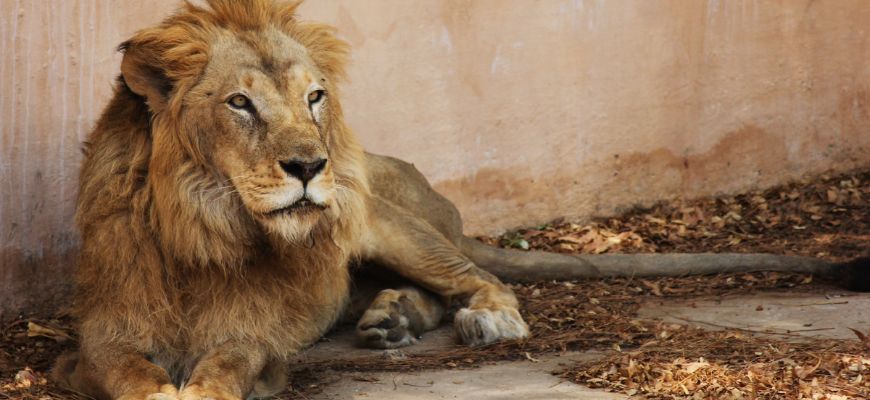 We all enjoy spending time in nature, mainly if it includes the opportunity to view some exciting animals. If this is the case, we should travel to India's Bannergatta National Park, which is widely recognized as among the country's most popular and well-known national parks. It has a land area of about 104 square kilometres and is home to various plant and animal species.
This location is a large nature park as well as a zoo, and it has over ten different forest zones. These forest zones include a butterfly park, zoo, snake park, aquarium, children's park, Museum, crocodile park, elephant park, safari, and a nature camp for kids.
Entry Fees:
Adults: Rs 260.
Kids between 6 and 12 years: Rs 130
Senior citizens or 60 years and above people: Rs 150
Timings:
Boating And Butterfly Park: 9:30 am to 5:00 pm
Grand Safari: 10:00 am to 4:30 pm.
Closed on Tuesdays
So, what exactly are you looking forward to? Plan a vacation to Bangalore for this year and ensure that you see all of the sites that have been recommended to have a memorable and pleasurable experience there.