Top 10 camping sites in and around Bangalore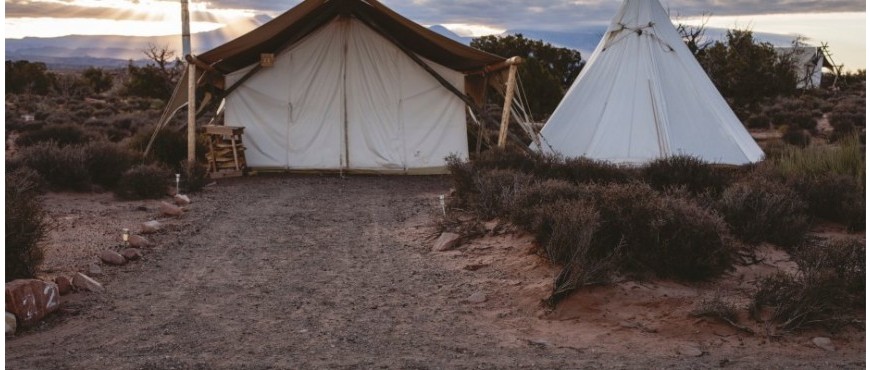 "Life in the silicon city must be frenetic with the monotonous routine from the office or to your room and nothing else. It is necessary to break the chain to keep yourself healthy in all ways and this demands a weekend escape from city life. Camping is a perfect activity that offers you a blend of various ventures and rejuvenates you."
Top 10 camping sites in and around Bangalore
Here is a list of camping sites that you can explore during the weekend that is around the city. The best way to explore these sites is to rent a bike in Bangalore. So you can enjoy the joy of camping along with the thrills of a bike trip.
1. Manchinbele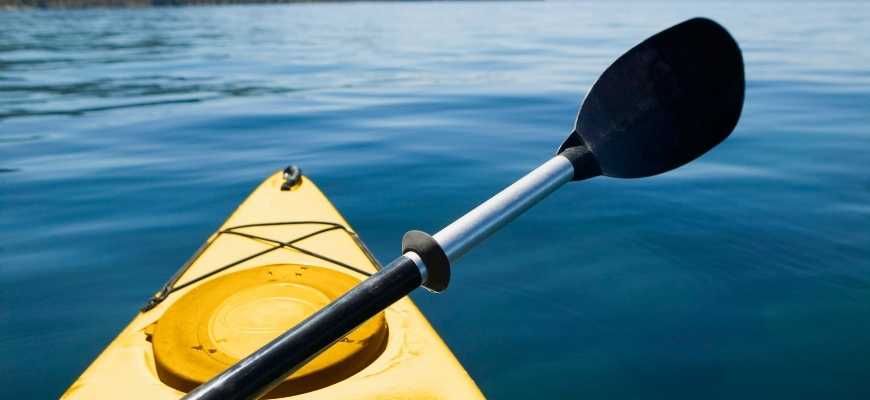 A popular camping site on the outskirts of the city offers you a breathtaking view from the bay of Manchinbele lake. It is also a reservoir created by the Manchinbele Dam. The site provides you with a number of adventurous activities such as Kayaking, rope courses, canoeing, etc. Would cost around 2000 per person depending on the number of days.
2. Ramanagara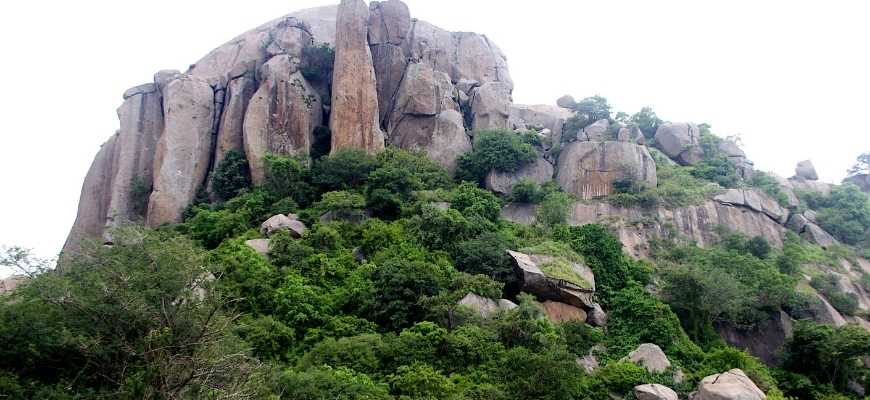 Ramnagara is the set for the blockbuster 70's Bollywood movie 'Sholay'. The site is a huge rocky mountain That offers you scenic views from the top and is an ideal spot for a night camping. You can try out ziplining, rappelling, archery, kayaking activities so on.
3.Kanakpura and Anthargange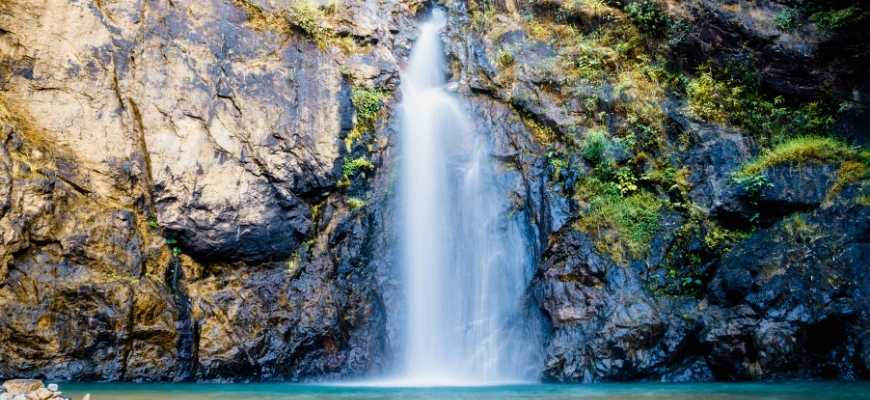 Kanakpura has many campsites, from ready-to-go ones to barren grasslands. It is the perfect getaway site that will rejuvenate you back to life. Just 5km from here are the Antharagange caves which denote " the Ganges from the depths" One can trek and explore the beautiful caves at night with the help of Sherpas. So this location is a full-on package with adventurous activities.
4. Savandurga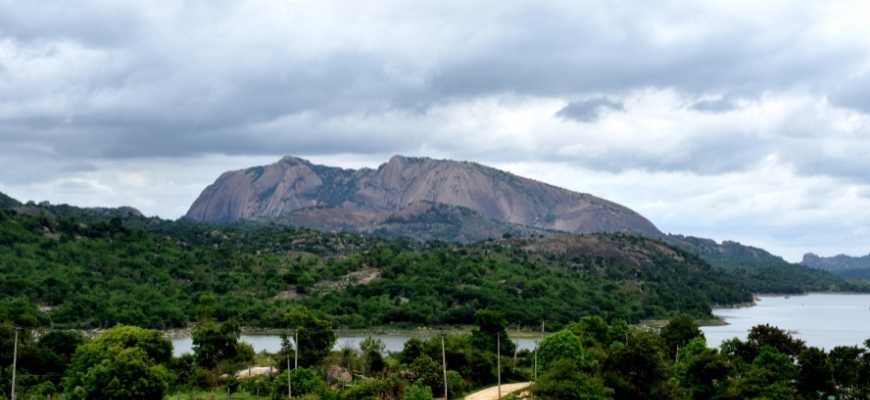 Savandurga is a popular camping location in Bangalore. The spot is the largest monolithic hill in Asia with an elevation of 1226m above sea level. Another location is on the bay of the Arkavathi river. Even this place offers a night trek to the gigantic hill. Well, Bangalore is indeed a combo of metro and nature.
5. Bheemeshwari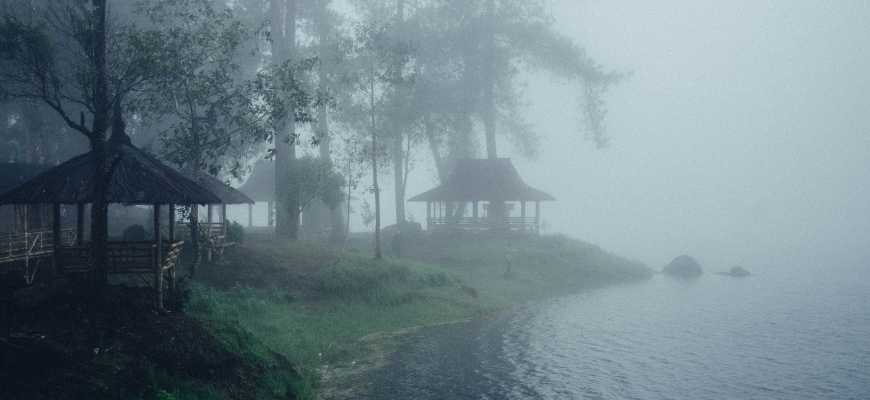 Hut, tent, treehouse what's your choice to spend a splendid night under the stars or around the bonfire? Then Bheemeshwari is the place you are looking for. The place is an adventure hotspot blooming with tropical flora and fauna placed on the banks of River Cauvery.Quite the place for a nature lover.
6. Nandi Hills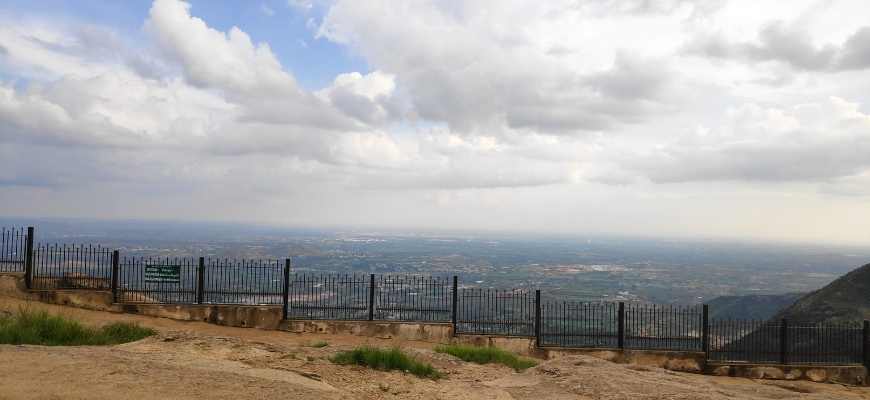 Favorite escape destinations for Bangaloreans and bikers because it is easy to travel. The site is in the laps of Mother Nature making it beautiful for a night camping. It is a perfect getaway destination for a group of friends and a sudden plan. Well, now it's time to check out a few long weekend getaways.
7. Coorg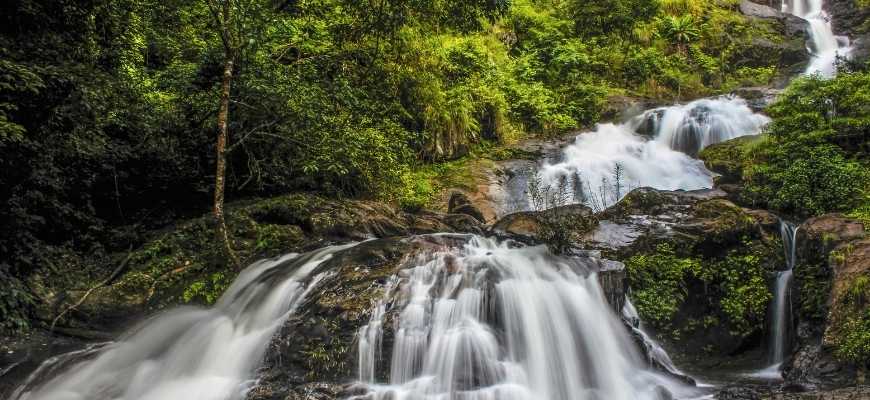 Wish to visit Scotland? But out of time and budget? Then have a look at Coorg, The Scotland of India. The spectacular landscapes of coffee and tea plantations and many more activities of your choice. It's got everything that you desire in a camp. So sip on to your world-renowned Coorg coffee, chocolate, wine, and cuisine.
8. Chikmagalur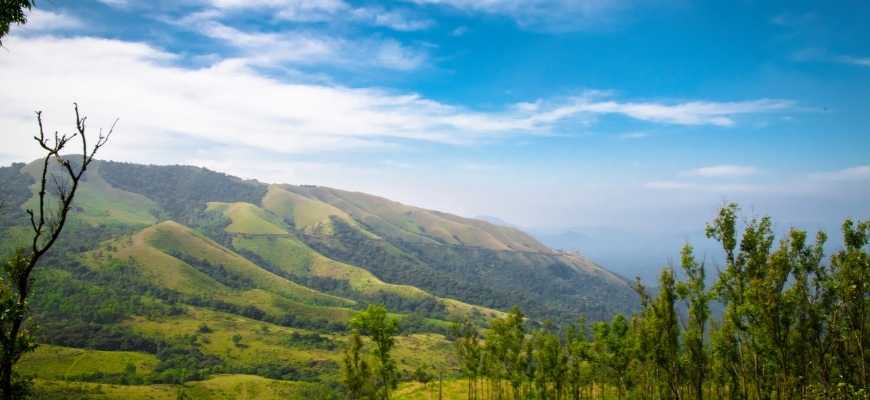 Another hill station around Bangalore is enveloped with various plantations and soaked with the goodness of coffee, tea, and nature. The place offers you activities such as bird watching, safari, and trekking. You can also learn the technique of tea making and visit the famous Sringeri temple.
9. Wayanad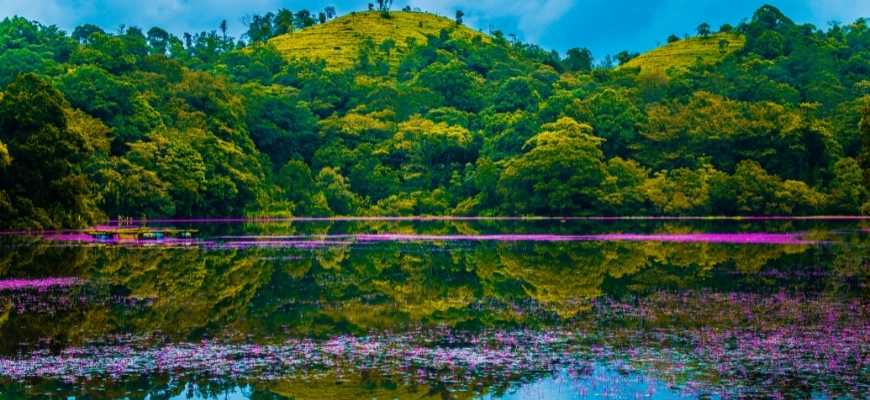 Wayanad is heaven on earth providing you with some of the luxurious camps stays with modern facilities( but still let's try to stay away from the internet). Some of the popular spots are Chembra Lake, the gorgeous Meenmutty waterfalls and Soochipara Falls. Wayanad is filled with interesting legends so don't forget to google them or enquire about the locale about it;)
10. Mysore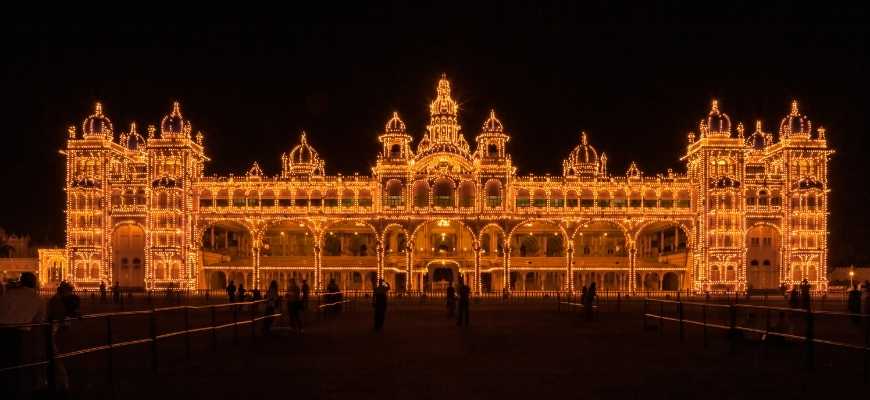 Mysore the city of palaces also holds many places for camping and other adventure activities. The Royal city provides you with a complete package of camping with tourism at an affordable price.
Most of these camping sites are within city limits, more like a resort. All these places offer good facilities. Bangalore is filled with pubs and Clubs but happiness cannot be compared with that of nature. Check the above list, choose a destination, and hit the road with your family and friends. And don't forget to share your experience.