Blog posted on 06 Mar, 2022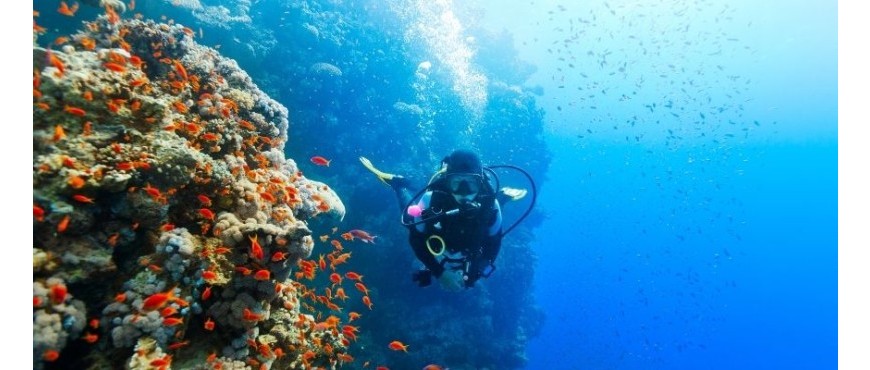 20 Fabulous Things to Do in Andaman The Andaman Islands are currently one of the most popular tourist destinations in the world. The area is home to a wide range of plants and wildlife. On t...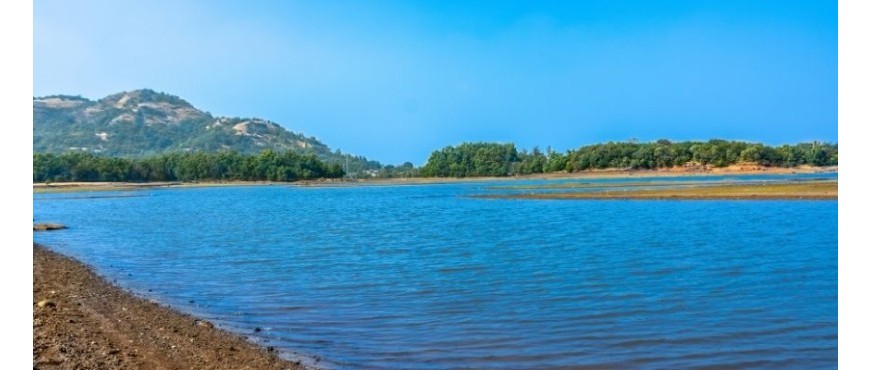 20 Best Places to Visit in Lonavala The breathtaking beauty of the verdant valleys that surround Lonavala makes it a popular hill station. Viewing mountains and greenery can be quite relaxing...
Showing 1 to 5 of 2 entries