Blog posted on 27 Mar, 2022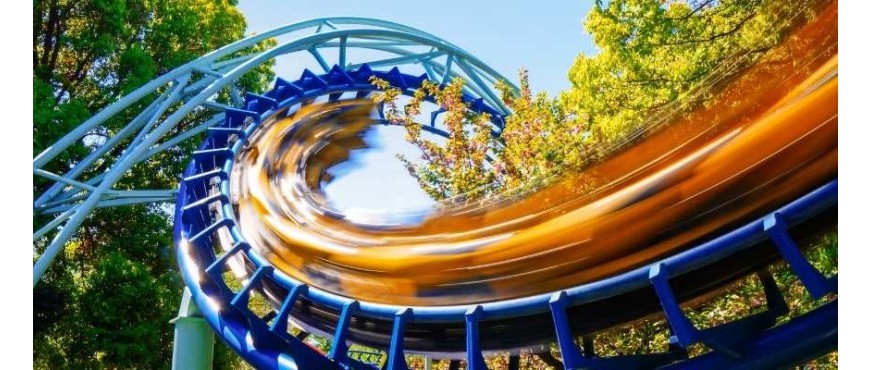 Top 20 Most Popular Amusement Parks In India There are beautiful and enchanting amusement parks in India to visit. Visiting them can be a unique and fun experience. A lot of rides, roller coasters, t...
We have slashed the prices in Delhi for the Leh Ladakh bike trips, especially for early birds who want to reserve the bikes well in advance. Our highly serviced bikes are available for 30% slashed pri...
Showing 1 to 5 of 2 entries