Blog posted on 09 May, 2023
12 Best Places to Visit near Hyderabad The Pearl City of India, Hyderabad, has a history worth knowing, with a beautiful blend of modernity and uniqueness in the culture of the state which hypnotizes...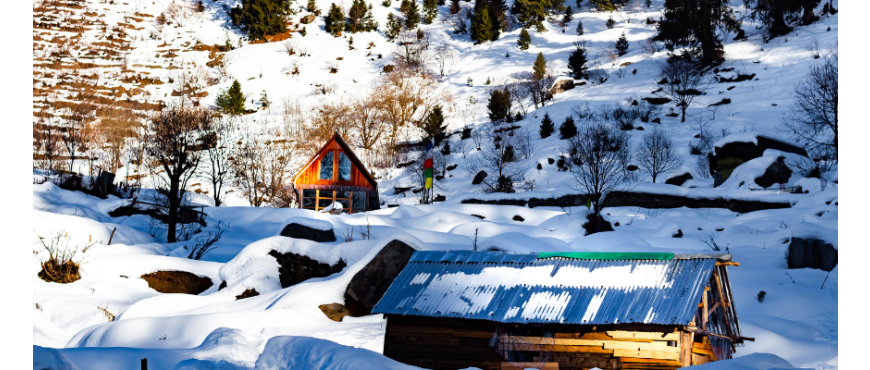 10 Best Tourist Places to Visit in Himachal Pradesh Himachal Pradesh, which is also known as Mountain State, is the northern part of India. It is also called Dev Bhoomi of Gods. Shimla is the...
Showing 1 to 5 of 2 entries