Rentrip Blog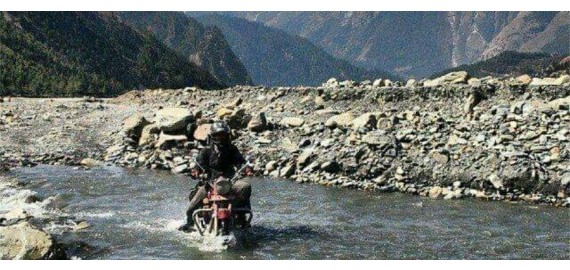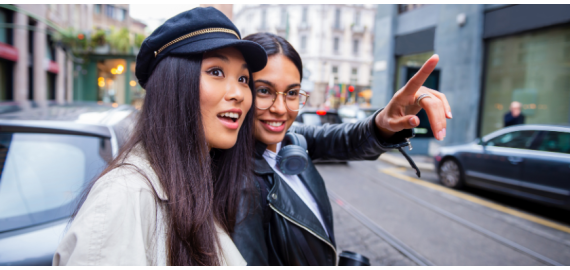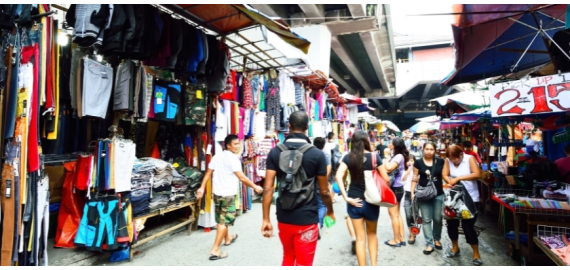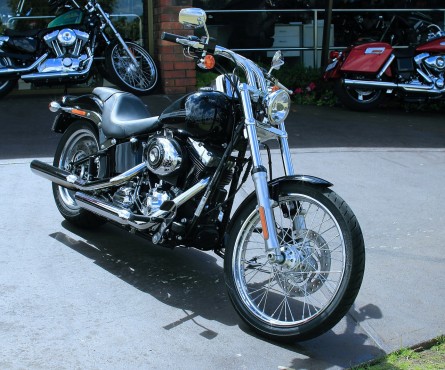 Rent a Bike in Kolkata at competitive prices from none other than the largest provider of rental bikes in India. Your search for Self Drive Bike Rental in Kolkata ends here. You can enjoy the city rid...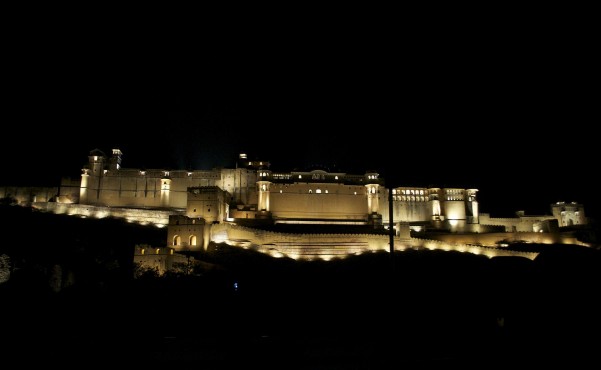 Rent a bike in Jaipur from us to enjoy freedom while you visit this beautiful pink city. Rajasthan is considered a City of Prince, and the advantage of renting bikes is that you completely control whe...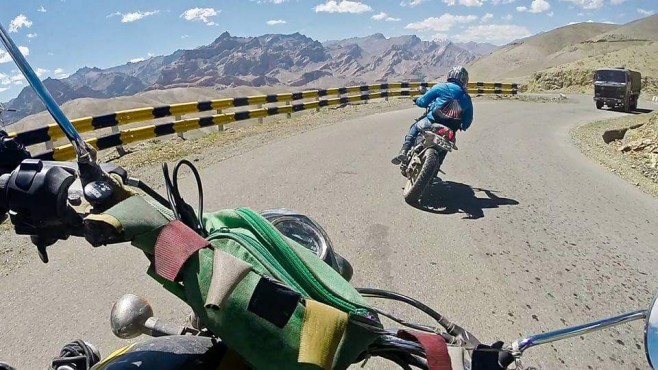 Rent bike in Guwahati from RenTrip which is the leading provider of Motorcycle Rentals in Guwahati. We offer quality bikes at the unbeatable price. Our bike rental plans are suited to needs of ev...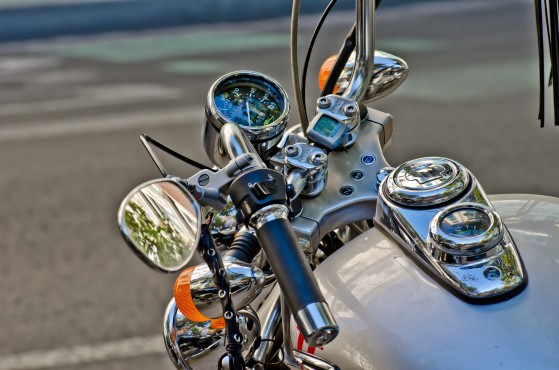 Chennai is a beautiful city with lovely Beaches, happening day, and exciting nightlife, and renting a bike in Chennai add freedom to your joy of enjoying the ride in the city. Our Chennai Motorcycle R...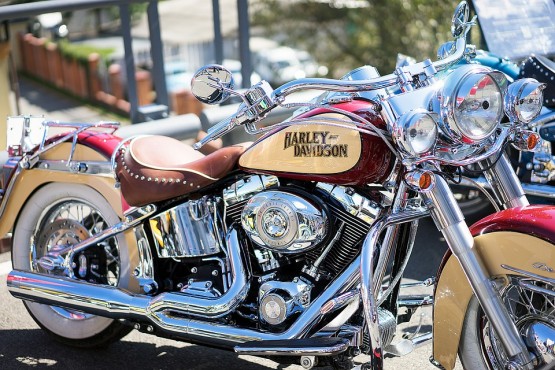 How to Rent a Bike in Ahmedabad in 2023: A Step by Step Guide When it comes to Ahmedabad, the thing that comes first to mind is the beautiful city with wide roads and friendly people. It was ...
Showing 206 to 210 of 214 entries