10 Most Popular Bikes among Bike Lovers in India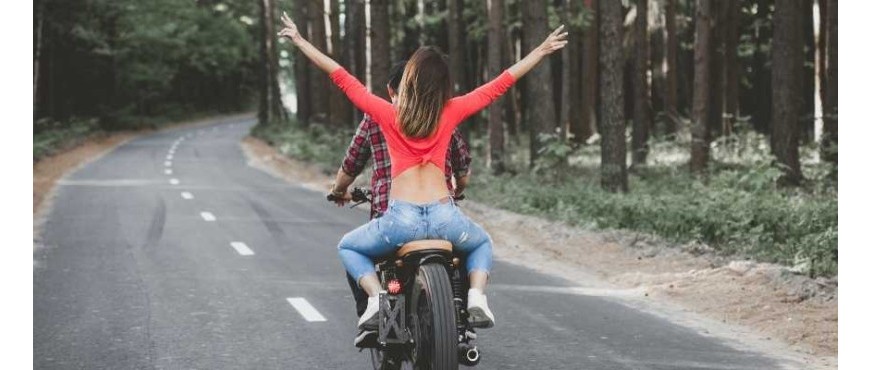 10 Most Popular Bikes among Bike Lovers in India in 2022
Exploring the world on the bike is the passion of many people out there. Not only boys but also girls are riding their bikes and inspiring others.
The passion and love for biking are common among youngsters. They want to live life and relieve all their tension for some time. This craze of biking inspires manufacturers to create awesome superbikes for bike lovers.
Nowadays, bikes are not just for convenience, but a lot more than that. People ride on them and explore the world. Hence, when it comes to purchasing their next motorbike, riders have become very critical and attentive.
They need a bike that is super comfy as well as cool. That's why manufacturers should be more creative in designing their bikes.
Here are some of the most popular bikes in India among bike enthusiasts. They are the top-selling bikes in India and most rented on RenTrip platform. Some of them are the best mileage bikes in India when it comes to delivering power along with fuel efficiency.
Bajaj Pulsar RS200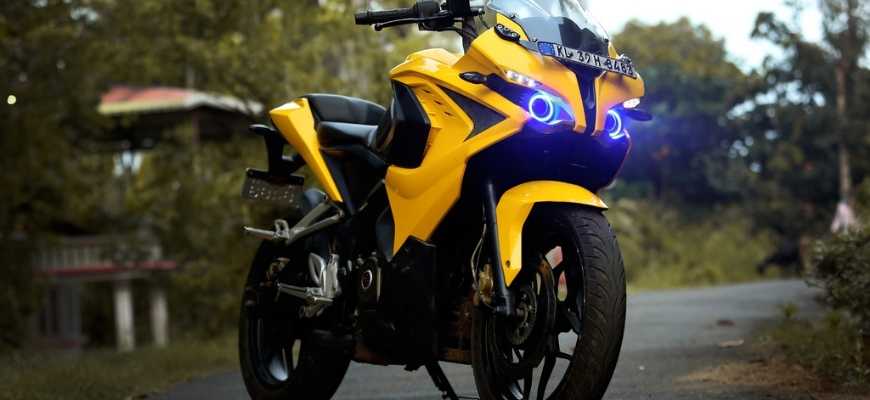 The Pulsar is the most popular bike in Bajaj's range, having had several improvements since its introduction in 2001. The Bajaj Pulsar RS 200 is the latest model in the Pulsar series. It is one of the greatest value-for-money performance motorcycles on the market.
The Bajaj Pulsar RS 200 is a sleek motorcycle with a 6-speed transmission. With its smooth power delivery and ABS technology, the bike is winning hearts. The telescopic suspension with an anti-friction bus provides excellent stability on curves.
Royal Enfield Classic 350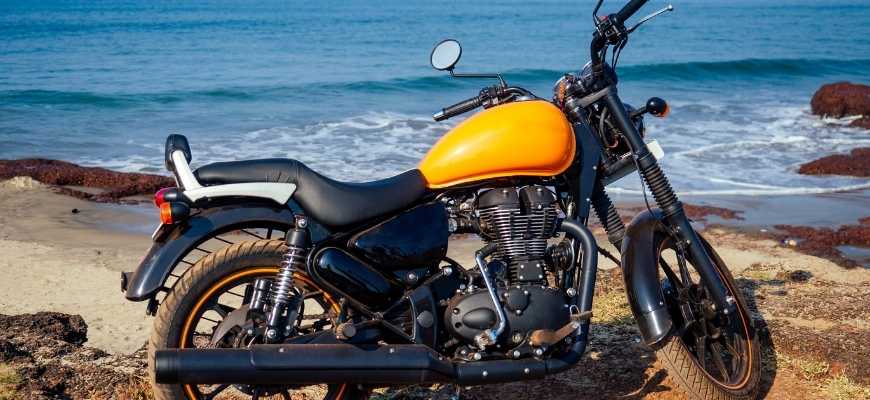 As you can see, Royal Enfield is one of India's most trendy motorcycles. For bike enthusiasts, especially in India, the business is producing a variety of elegant and regal bikes. The Classic 500 is another model from India's famous motorcycle maker.
With a redesigned dual downtube chassis, the bike is an homage to the classic design. With its broader seat, the Classic is quite comfortable for long rides. The bike has a 5-speed transmission and twin spark engine.
Yamaha FZS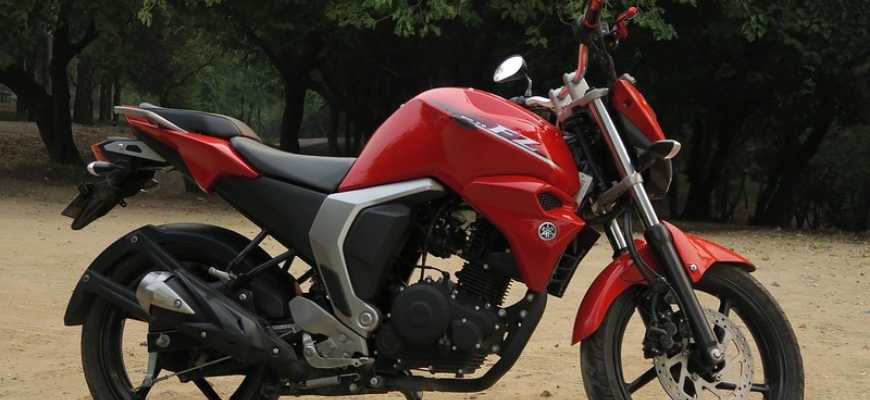 The Yamaha FZS is one of the most fuel-efficient 150cc bikes on the market. The bike is available in Black, Gold, Red, and Blue color variations and is powered by a 150 cc engine. In India, the Yamaha machine is the true ruler of the 150cc motorcycle class.
The bike is more responsive, resulting in faster beginning acceleration and smoother passing speed. The two-level seat provides a great fit and padding for a comfortable riding posture. The glossy plating enhances the bike look and makes it a stylish superbike.
Honda CBR 250R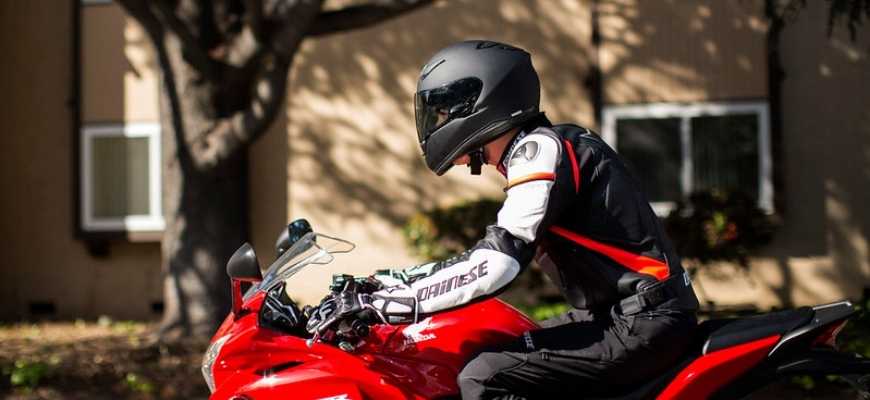 Source: Flickr -Brendan Lim
The Honda CBR250R was introduced in India to meet the rising demand for entry-level performance motorcycles. The CBR 250R has a high-quality engine and a modern-day athletic appearance. The Honda CBR 250R features a stylish cowl that improves the bike's speed.
The bike is praised for its comfortable riding position, which is suitable for a variety of settings ranging from city traffic to travel. It has a 249.6 cc four-stroke engine that produces 26.15 bhp at 8500 pm.
TVS Apache RTR 180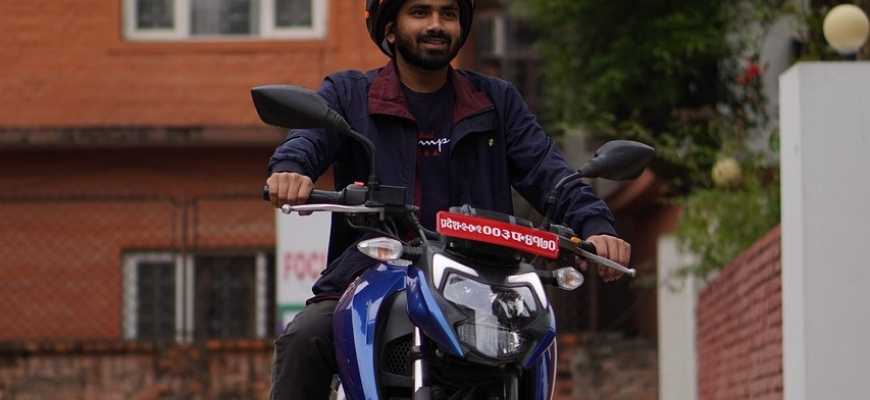 With cutting-edge racing technology and numerous laps on the track, the TVS Apache RTR 180 has grown over time. The TVS Apache RTR 180 belongs to the most popular 180cc class in India. It has a 177.4 cc, 17.03 PS, 4 stroke engine with a 5-speed manual transmission.
The coordinated strong chassis provides stiffness for straight-line performance while still allowing for flex for aggressive handling. The bike has a unique razor-sharp look that makes it a perfect superbike for Indians.
KTM 390 Duke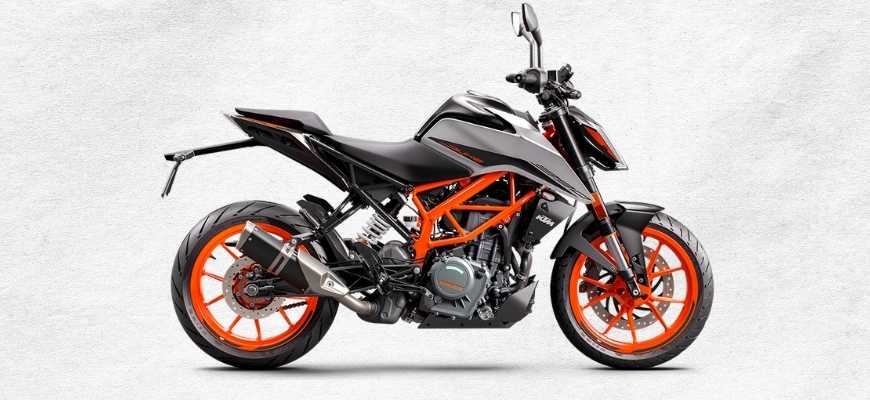 The KTM 390 DUKE is a perfect example of why so many people like the excitement of street riding. The bike is as light as a feather, yet powerful and equipped with cutting-edge technology. Despite having a manly appearance, it retains a good shape while being quite light in weight.
Riders may achieve a regulated yet aggressive body posture using hi-tech upright handlebars. This allows them to dominate in all aspects of riding. Its single-cylinder engine produces 44 horsepower and rotates at 4500 rpm.
Aprilia RS 660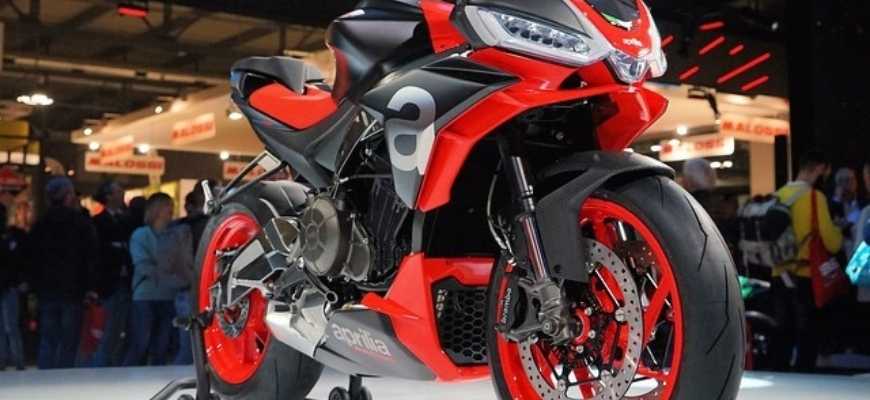 The RS 660 takes the famous Aprilia track experience to the street with its racing attitude and attractive modern aesthetics. Its one-of-a-kind design creates a tiny, lightweight bike with elegant, dynamic volumes. The 660cc parallel-twin motor of the RS produces 101PS and 67Nm and has a 270-degree firing sequence.
It comes equipped with a 6-speed automatic transmission with the slipper clutch and bidirectional quick-shifter. The bike is equipped with standard racing components.
Honda Unicorn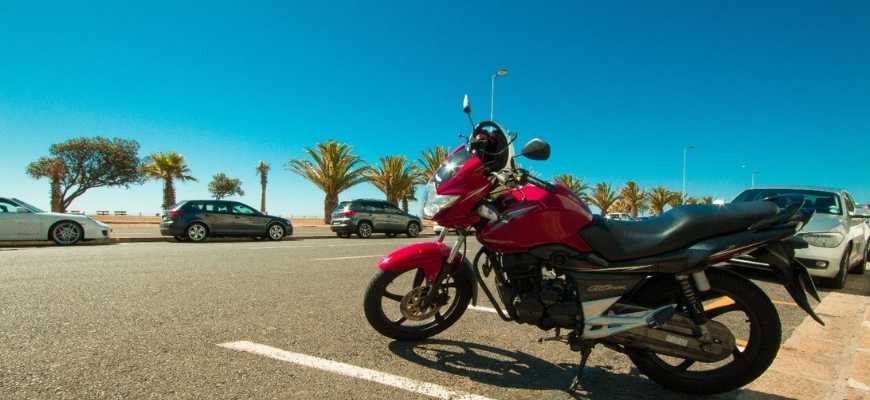 The Unicorn was Honda's first motorbike in India, and this new model was designed to resemble the CB Unicorn. The bike is powered by the Unicorn 160's 162.71cc single-cylinder engine. The Honda Unicorn BS6 is a commuter motorbike with a displacement of 150 to 180cc.
Telescopic front forks and a rear mono-shock make up the suspension system. The braking system consists of a disc brake in the front and a drum brake in the back, with single-channel ABS as a safety net.
Honda CB650R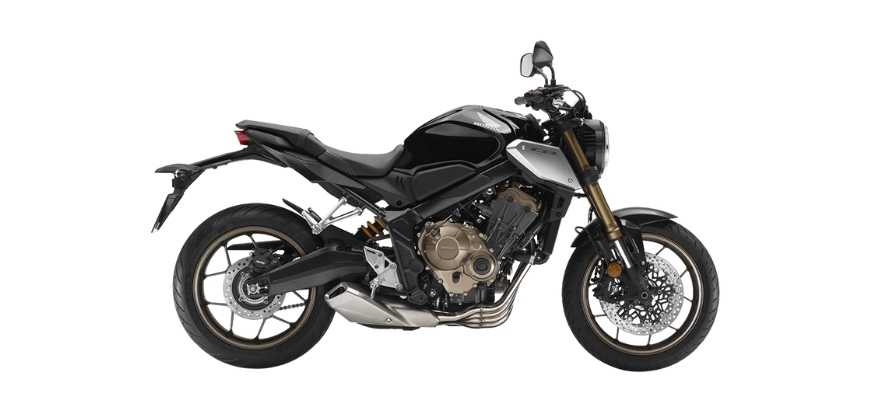 In March 2021, Honda introduced the CB650R mid-size naked bike in India for the first time. The CB650R has been updated in terms of aesthetics, suspension, and equipment, and is ready to take you on a memorable journey. The CB650R has a refined urban flair with a sleek, streamlined form.
It combines flowing lines and strong angles, and with freshly carved side panels, it's even more dynamic. An assist and slipper clutch is included in the six-speed transmission.
Suzuki Gixxer SF BS6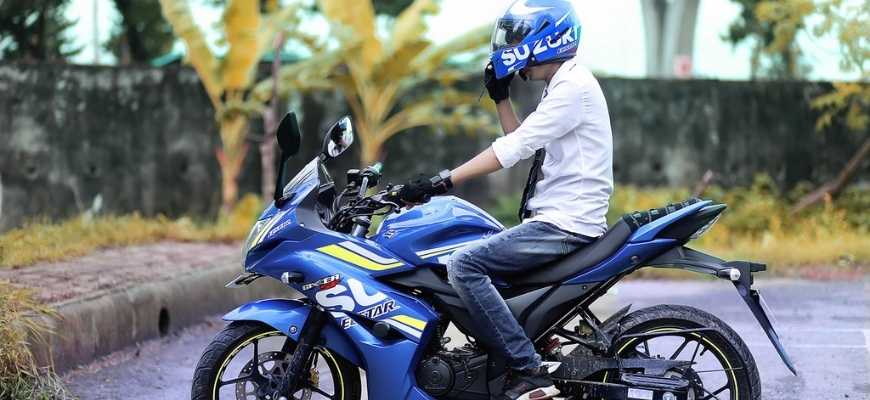 The Gixxer SF BS6 is powered by a 155cc air-cooled, fuel-injected engine. The Suzuki Gixxer SF BS6 now has a more luxurious and sporty appearance than before, thanks to the generational upgrade. To complete the look, it has an edgier design, clip-on handlebars, and a split seat.
The Suzuki Gixxer SF BS6 features LED headlights, taillights, and turn indicators. The bike's aggressive seating posture is aided by the clip-on handlebars and split-seat arrangement.
These are some top superbikes in India that bikers love the most. These bikes are sporty and the best bikes for riding in India.
Also, Read - 5 Best Bikes for a Road Trip in India in 2022