Top 12 Restaurants in Pune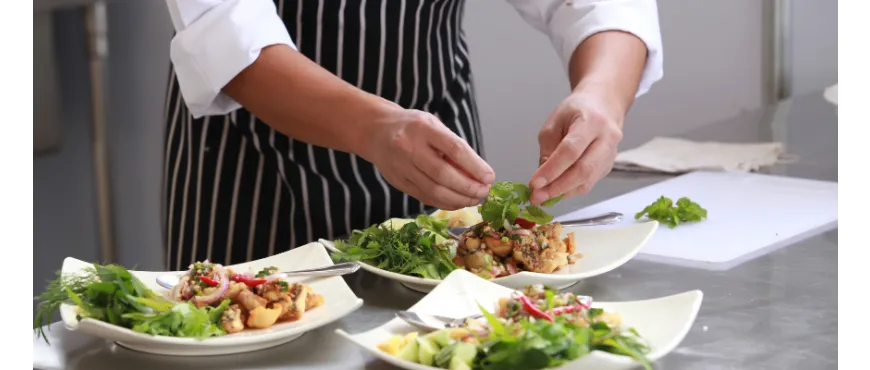 Top 12 Restaurants in Pune
Pune is not only a student centre, but visitors can taste a variety of delicious dishes. Pune has a lot of attractive and amazing restaurants where you get mouth-watering food and services etc. In Pune, you will get many types of restaurants serving cuisines of Western origin, Pan Asian origin, Maharashtrian food, etc. You'll get many kinds of restaurants like vegetarian restaurants, rooftop restaurants, best interior restaurants, etc.
Now enjoy hassle-free car booking that is just at your fingertips. Our website is quite user-friendly to rent car in Pune. You can book your favourite car in Pune, for local as well as for outstation, just in 5 minutes.
Here is a list of cafes in Pune.
1. The Waterfall Lounge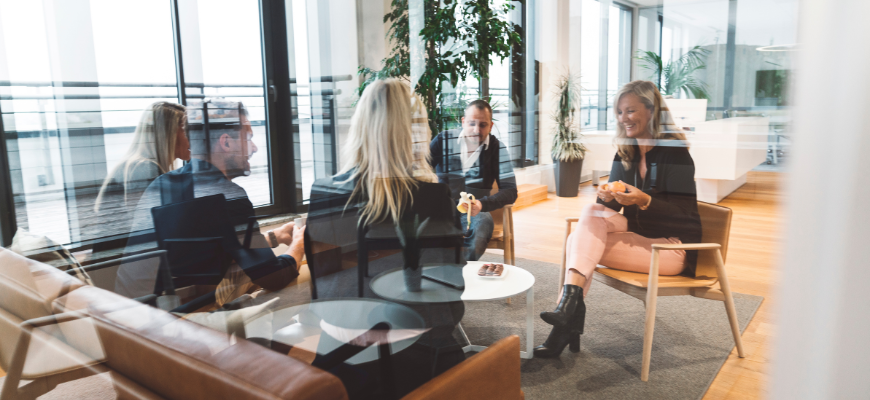 This is a very nice restaurant with good staff and service. Here the food is very delicious. And the swimming pool is beautiful and spacious. Here, the rooms are very big and very maintained.
There is a charming atmosphere here. The menu is also very good, and the staff here is very kind nature-wise. It is a very nice place for tea and coffee drinkers.
Waterfall Lounge is very good for staying in peace, for get-togethers, or for meetings. The taste of tea and coffee here is such that people come here again and again.
Here food for two people is made for at least a thousand rupees. The waterfall lounge address is 88 Hyatt Nagar Road, Kalyani Nagar, Pune, Maharashtra. This lounge opens from 10:00 AM to 10:00 PM. Takeaway is also available here.
2. Farmaaish Restaurant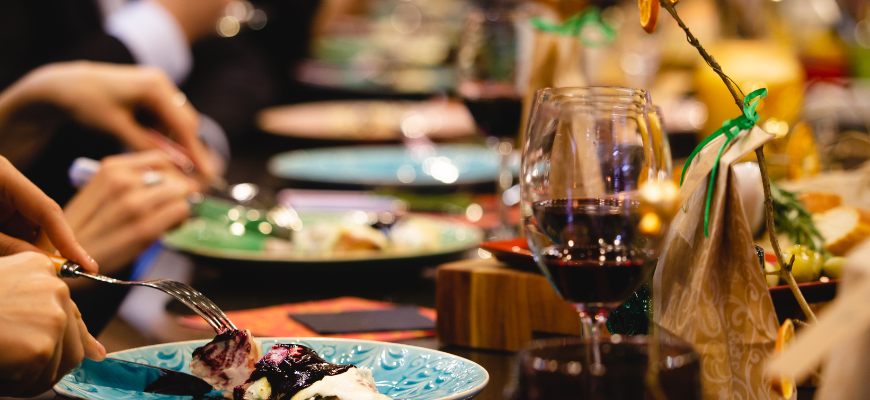 Farmaaish restaurant is a very nice restaurant in Pune. Here everything is priced pocket friendly, whether it is food or drinks. For two people here, food and drink is at least Rs.1200. The décor is very nice.
The food served here is of many types, like Continental, European, Asian, and North Indian. There are also DJ nights and live music performances. There is a limit for playing music outdoors till 11:00 PM. And in Indoor, there is no limit.
It Is located in Viman Nagar in Pune. This restaurant opens from 12:00 AM to 12:00 PM.
3. Cream Corner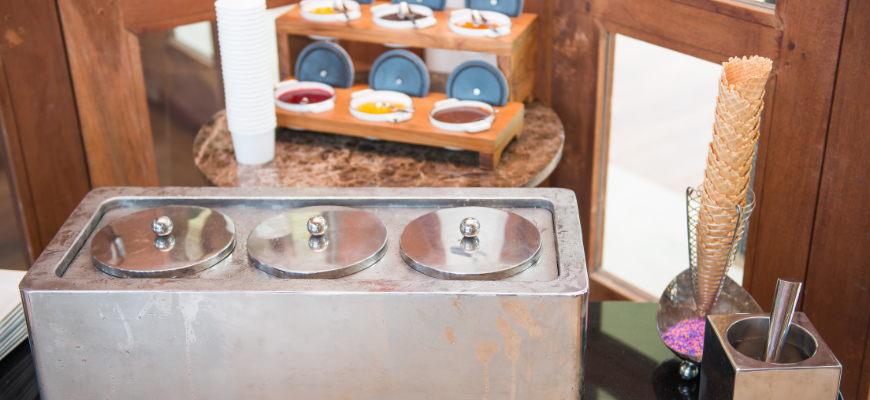 It started in 2011 as a small restaurant on East Street and was known as Cream Corner. Now it is more known as Cream Cravers. This restaurant is always full of customers. It is very famous because of its street food style.
This is a vegetarian restaurant. There you get buttery Bombay pav bhaji, Cheese parantha, Chole Bhatture, fresh fruit salad with cream and ice cream, etc. The service of this restaurant is very fast, despite the fact that there is a very long queue here on weekends.
4. Shizusan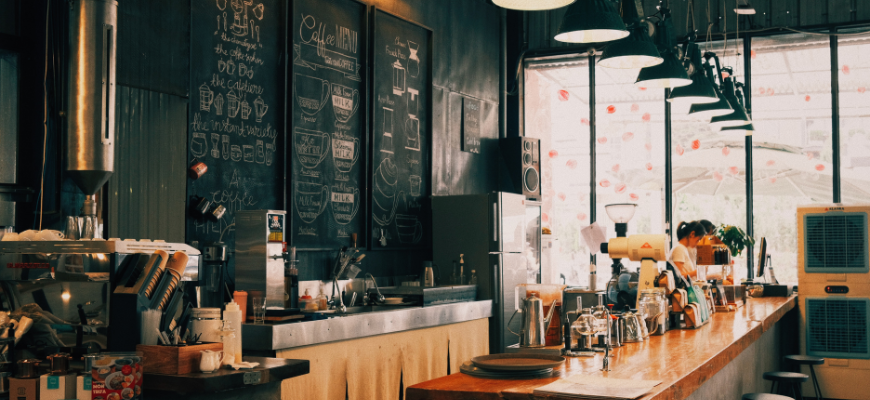 It is one of the most stylish cafes in Pune. It provides all types of food. Which one can expect when entering a restaurant? The interior decoration looks like an Asian style.
All the apartments are well-furnished and decorated. Here you can get crystal vegetable dimplings, asparagus tempura sushi, Vietnamese pha, etc. It is situated in Phoenix Market City, next to Apple Store. Viman Nagar, Pune.
5. German Bakery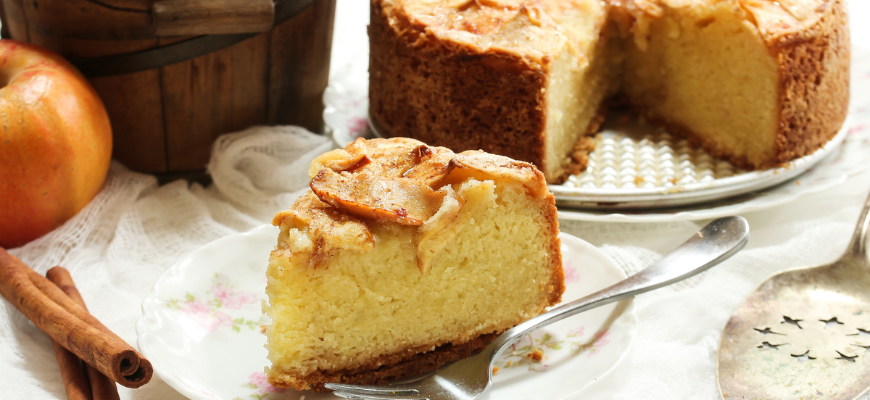 It is the most popular restaurant in Pune. It provides a German bakery-like mix of vegetarian baked goods, sandwiches, and light meals. It is one of the oldest bakeries in town, and everybody wants to visit here.
It is well-decorated and furnished. It provides German and Italian cuisine too. It was established in 1987 by Smita's late husband, Dhaneshwar Kharase.
The address of the German bakery is 292, Shop No. 5, Building 1 Waswani Building, Koregaon Park, Pune.
The popular dishes are chocolate, Lamington, Sachertorte, double chocolate cookies, and ginger lemon tea. The average cost for two people is around 1300 rupees.
6. Ramkrishna Restaurant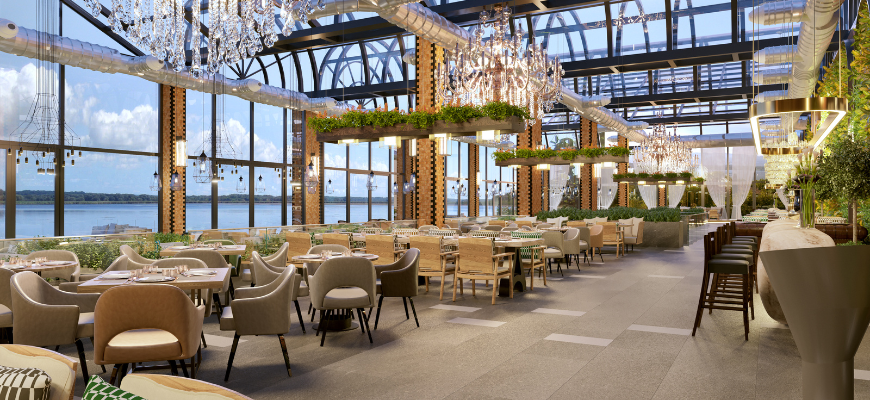 If you are finding a totally vegetarian restaurant, it is one of the best options for your choice. It provides veg spring roll, mixed veg paneer kofta, Maharaja kofta, Paneer Butter Masala, Paneer Tikka Masala, Dal Makhani, Shanghai soup, corn cheese tikki, veg pakora, cheese pakora, roti, butter roti, naan, butter naan, cheese naan, veg pulao, Kashmiri pulao, peas pulao, idli sambar, butter idli, dahi idli, medu vada, sweet, kachori, etc.
The address of Ramkrishna Restaurant Is 6 MG Road, Pune.
7. Chingari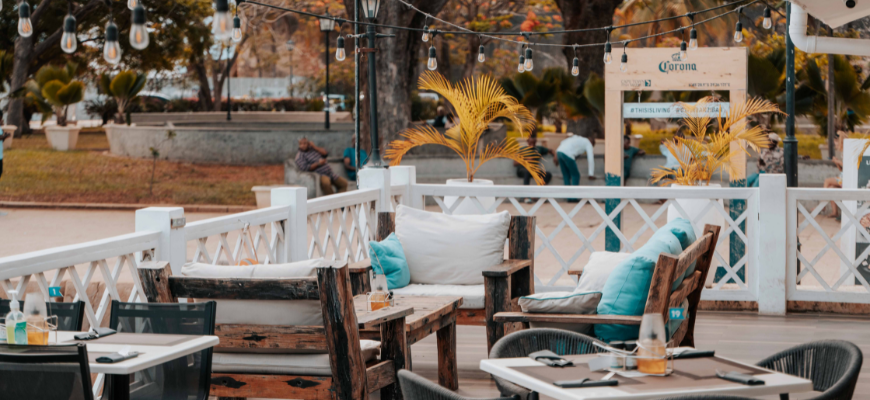 It is situated on Raja Bahadur Mill Road, Sangamvadi, Pune, Maharashtra. 411001 India.
It is one of the best places to have North Indian cuisine. It has a beautiful setting and atmosphere. All are friendly and professional manner.
It was established in 1999. It provides Mughlai, Awadhi, North Indian, desserts, beverages, etc.
8. Maharaja Bhog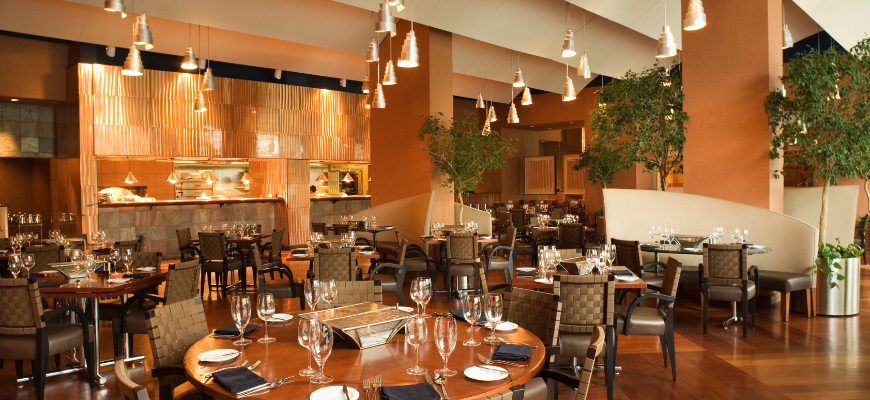 It provides fine Indian cuisine. It has a variety of dishes from different regions of India, including North India, South India, Gujarat, Rajasthan, and Punjab.
The address is shop no 21 pavilion mall, Senapati, Bapat Road, Pune. The popular items of this restaurant are Puri Bhaji (6 poori = 90rs), Veg roll 58rs, veg paneer fried rice 180rs, veg paneer fried momos 70rs, veg soya beans steamed momos 70rs, pizza paratha 160rs.
9. Janseva Bhojanalaya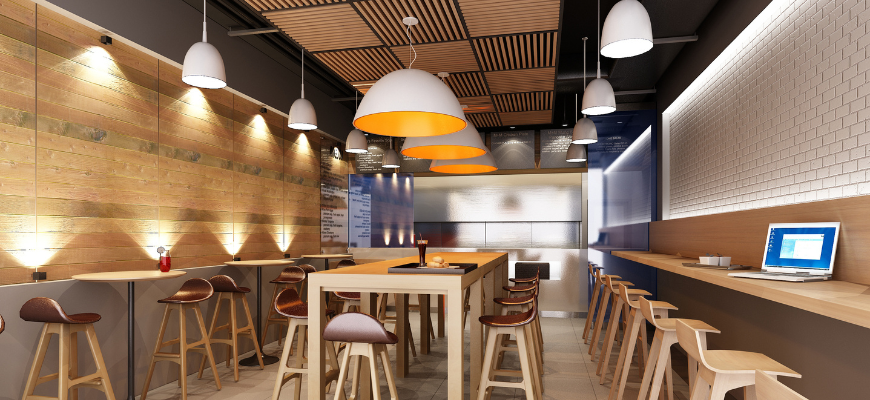 If you are a food lover and want to taste delicious food, it is one of the best restaurants in Pune to satisfy your tastebuds. It will never disappoint you. It is a pure vegetarian restaurant in North Indian fast food thali.
The address is Deccan Gymkhana, Pune 411004, near Gravare Bridge.
It provides Jira Aloo, Aloo Bhaji, poori, Dam aloo, Sandwich, Dhokla, Dosa bhaji, dahi bada.
10. World of Veg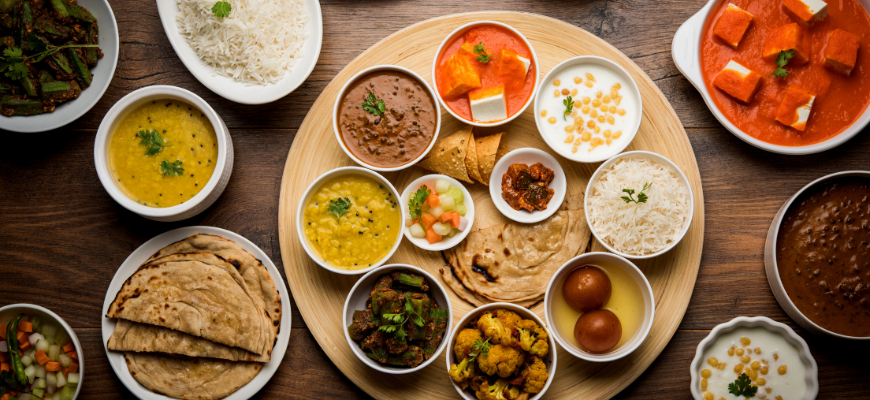 It is situated in Shivaji Nagar, Pune. If you are interested in having vegetarian food, it is one of the best places. There is a variety of cuisines available here.
The price per person is 1500 rs. All types of things like parking, Ac, and outdoor seating. It provides birthday parties, wedding ceremonies, wedding anniversaries, etc.
The main cuisine served at World of Veg is multicuisine. It provides an Indian combo (one starter, two chapatis, two Sabji, one daal, one Rice, one Desert) for Rs 450, a Russian salad for Rs 350, A green salad for Rs 450, and a cucumber salad for Rs 350.
11. The Real Green Café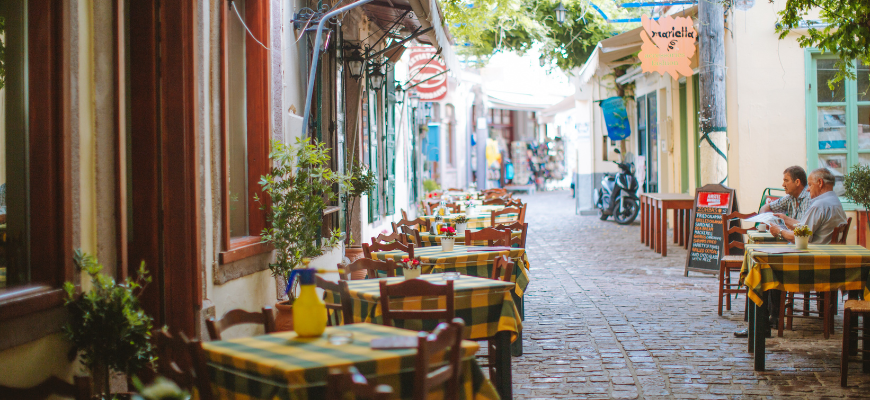 The Real Green Café is situated in Koregaon Park. It is one of the most popular cafés in Pune. The interiors are worth seeing, and the seating is comfortable. The walls have been painted very beautifully, and the artwork is awesome.
There are numbers of food which are available in café, like pizzas, burgers, salads, soups, pastries, brownies, cheese corn, spinach sandwich, roasted almond ice cream, etc. All the staff is very cooperative and polite and ready to serve every time. You will feel a homely environment in this café.
12. Nine Square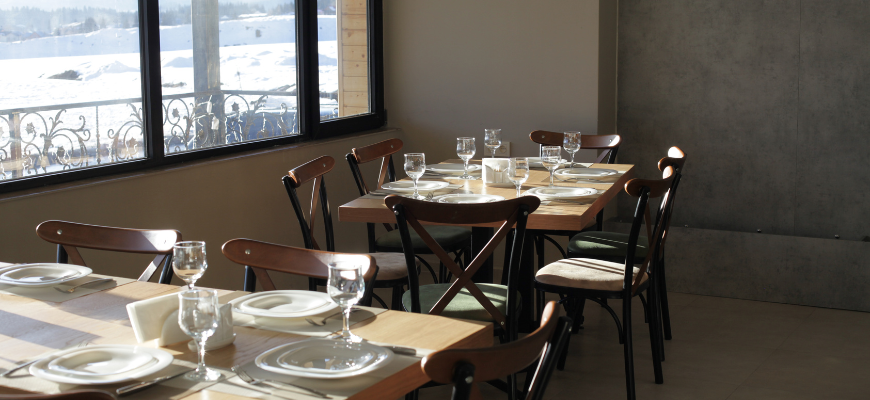 It is situated in Creaticity Yerwada. It is well maintained, well decorated, and attractive for visitors. The interiors are minimalist blue and white, with bright colour space and indoor and outdoor seating. There is a small bakery counter.
The menu provides a number of dishes like popcorn, Greek salad, thyme, hazelnut chocolate, etc. The Bombay Toastie sandwich was a popular dish in Pune. The sandwich had racy potato stuffing and succulent chutney.
Bike Rentals in Other Cities
Self-Drive Car Rentals in Cities
Rent Bicycles and MTBs in Cities