Best Waterpark in Pune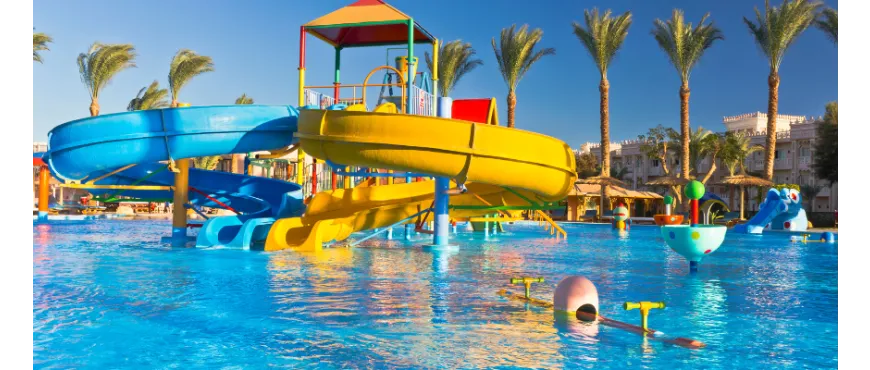 Best Waterpark in Pune
The Hi-tech city of Maharashtra, Pune, is a fantastic place for spending weekends with fun and entertainment. The summer of 2023 has, indeed, many things to unfold, but what's interesting about this season is how you can spend your time captivating all the city's major highlights.
Among them are the water parks which Pune has to offer to its tourists and picnic goers; if you are tired of your daily life routine and want to do some other activities, like swimming, dancing, etc., here is the list of some water parks surrounding the Pune city and are easily accessible by roadways if you are residing in the city.
If you are looking for a bike rental nearby, just allow us to know your location on your web browser and we shall calculate the distance from your location to each bike. Be it a bike rental in Pune, our top priority is to provide bike on rent near me (you).
Each park has unique features, providing rides, fun-filled and enjoyable experiences for tourists.
Here is a list of a few famous water parks in Pune.
1. Adlabs Aquamagica
a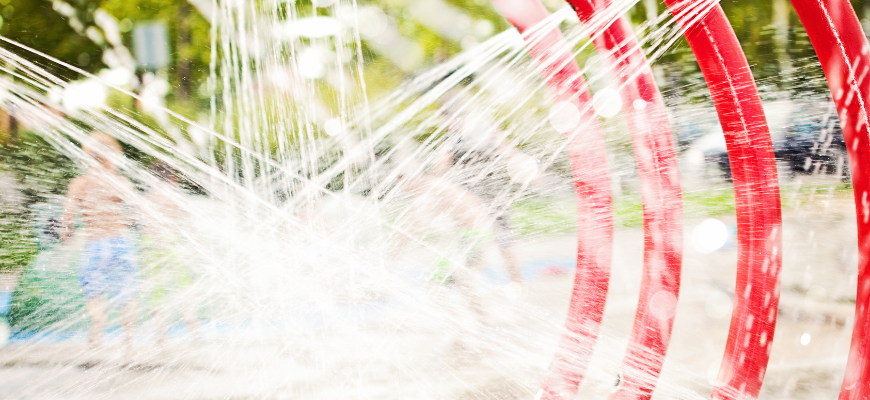 It is one of the most popular and exciting parks in Pune. It is notorious for its thrilling lifts and lodestones. It provides water slides, family-friendly rides, wave pools, lazy rivers, etc. It also provides lockers changing rooms, parking space, etc.
It is also known as the Imagica Water Park. It is spread over 300 acres. It looks like Whoopie, zip zap zoom, yell – o, boomerang go, fantastic and floats, etc.
The address of the water park is 30/31—Sangdewadi Khopali Road, off Mumbai, Pune Expressway, Khalapur, Khopali.
The timings of the Park Open are 10:30 AM to 7:00 PM.
The adult ticket is Rs. 900. And for children, Rs. 800.
2. Krushani Waterpark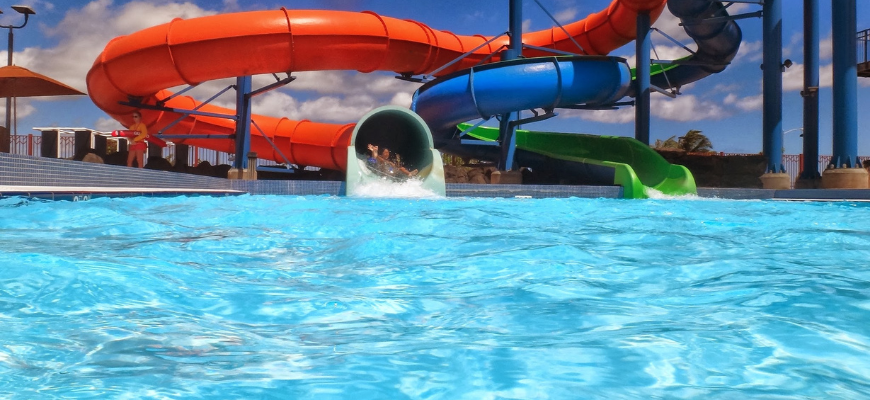 It is another best water park in Pune. The park is spread over 15 acres. It is situated near the Khadakwasala Dam and Panshet Dam. It provides all facilities that one can accept.
The water park is suitable for all age groups. It has fun slides like extreme turnpikes, an aqua trail, a pirate island, twisters, black holes, and a wave pool.
The address of the water park is gate no. 186, Donje gaon, Sinhagad base.
The opening time is 10:00 AM, and the closing time is 6:00 PM.
The price of an adult ticket is Rs. 700, and for children, it is Rs. 600.
3. Sentosa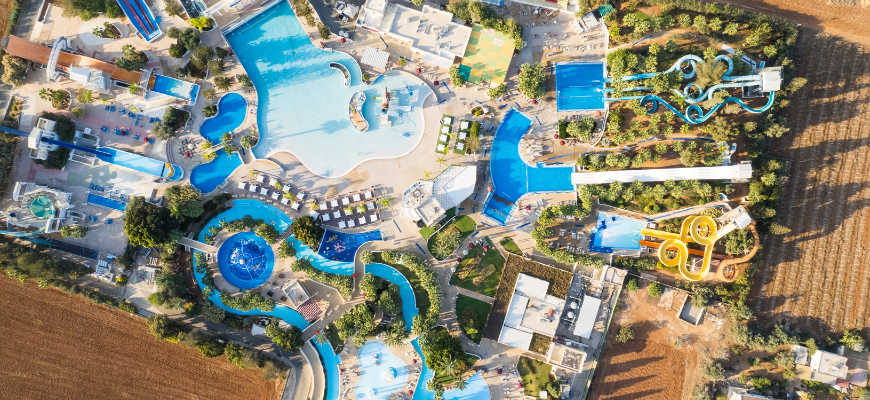 It is situated in Ravet, Pune. It has water slides, rain dance floors, wave pools, etc. Sentosa Water Park is the right choice if you are fed up with daily routine work and want to do some exciting activities. The rides at the water park are thrilling and very exciting.
You can also dance to the DJ at the rain dance. It is spread over 11 acres with a lush, green lawn. It has tube twister slides, a water play system, magical matte slides, a kiddie pool, a leisure pool, and a waterfall.
Wave pool bonanza provides you with a tropical beach experience. Lycra or nylon outfits are allowed here.
Its visiting time is from 10:00 AM to 6:00 PM on all days.
The adult fee is Rs. 450, and it is 400 rs for children.
4. Diamond Water Park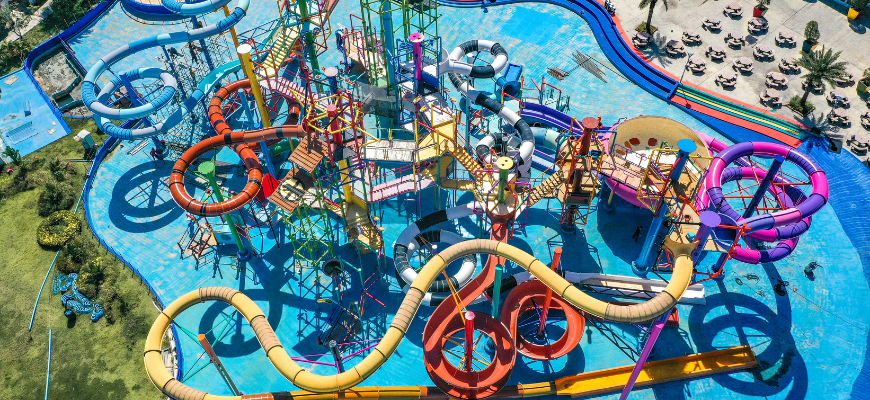 It is located in Lohegaon, Pune. It is 8.2 kilometres far from Pune Airport and 16.6 kilometres from Pune railway station. You can take auto rickshaws or rental cabs as you wish.
It has a wave pool, a kiddies pool, a family PlayStation, and different kinds of slides. The kiddies pool is mainly for children aged two to three years. And the wave pool is for adults.
You can also do some activities like zorbing, zip lining, archery, rock climbing, log walk, penalty kick, etc.
Diamond Park also provide other activities like music festivals, organic farmwork, day river treks and camping, star gazing, bonfire, etc. It has palm trees and cave-like structures with sculptures.
It includes an octopus slide and multilane slides. The water park also provides a canteen to get meals and snacks.
5. Panshet Water Park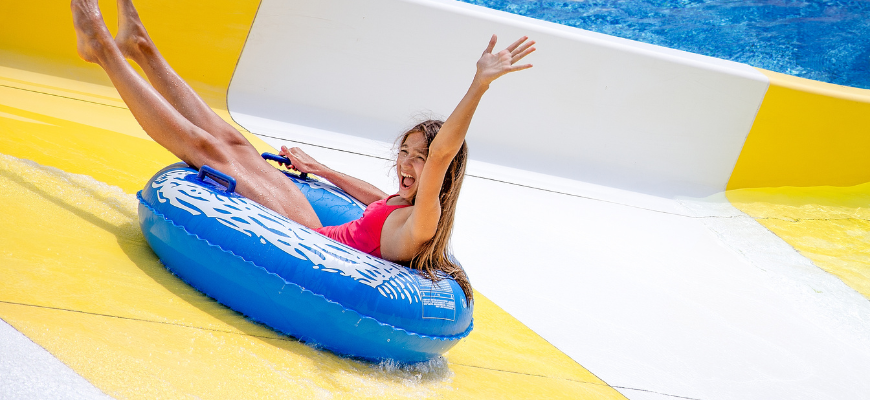 It is one of the most thrilling entertainment parks in Pune. It is 45 kilometres southwest of Pune. And 910 meters above sea level. It is a perfect weekend getaway.
It is one of the most popular destinations to visit around Pune. It is famous for its adventurous sports and exciting activities. It provides kayaking, swimming, windsurfing, water slides, water scooters, and speedboat rides.
It provides food and bathroom facilities, video or photo permissions, and all types of safety for visitors.
There are some rules and regulations which everybody has to follow.
Read all the warning signs before taking part in any water activities.
A life jacket should be carried at all times.
Sunscreen, sunglasses, and caps are essential to avoid sunburns.
6. Kumar Resort and Water Park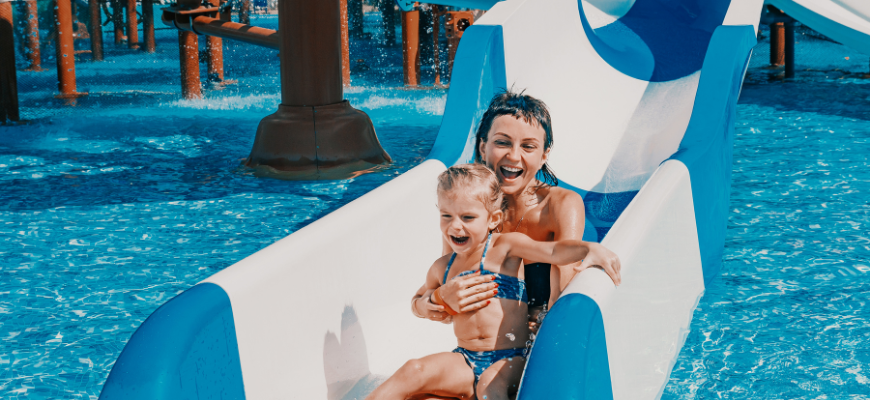 It is situated in Gautam Park Society Lonavla, Pune. It is also a famous water park in Pune. It has six swimming pools and 11 water slides. It also provides live music and rain dance.
It is a massive and popular park. It is well maintained. The staff is veritably collaborative and friendly geste. They are always ready to help and take care of all visitors.
Their hospitality service is very excellent. This water park will provide all facilities and refresh your body and mind.
It opened at 10:00 AM and closed at 6:00 PM.
The adult ticket is Rs. 450, and the children's ticket is Rs. 300.
Kumar Resort and water park's address is 202B Old Mumbai, Pune Highway, Gautam Park Society, Rao Colony, Lonavla, Pune.
7. Mantra Resort and Water Park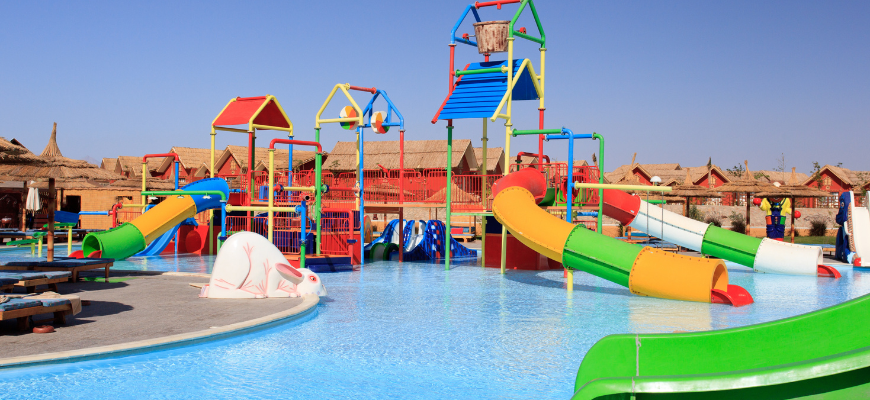 It is also worth seeing a water park in Pune. It provides adventure like flying Fox, ATV rides, and horse riding. You can also view the lake.
This water park is the best option for a weekend getaway for you and your family. You can enjoy in the swimming pool and umbrella shower.
It is an open and airy water park, providing a natural feeling of the lake.
The opening time is 10:00 AM, and the closing time is 6:00 PM.
The Mantra resort and water park address is Taluka Bhor, Pune District, Karandi Khurd.
8. Dolphin Water Park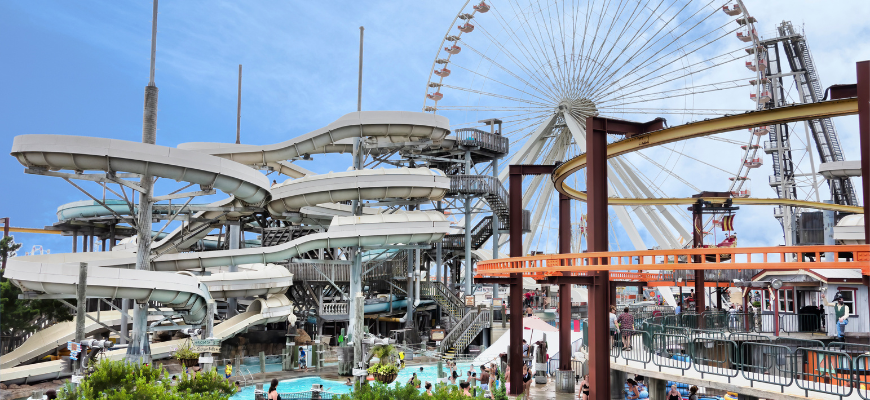 Dolphin water park is situated in Pune. It is one of the top water parks in India. You can go with your musketeers, family or cousins. They provide every type of facility, like amusement parks, leisure activities, etc.
It is one of the biggest water parks in Pune. Three swimming pools are made for children, gents, and ladies. They also provide ladies' bathrooms and gent's bathrooms separately.
It has a canteen. The slides are fantastic. The foods are delicious. Many rollers are provided for children. There are numerous lifts and amazing shows of dolphins.
All the staff is very active in helping every visitor, and no one goes with any complaints. It is spread over 14 acres. It must visit. The atmosphere around the park makes it the perfect place for a picnic.
The address of the dolphin water park in Nigdi Pune is 411044. The adult ticket is ?400. The children's ticket is Rs. 300.
Bike Rentals in Other Cities
Self-Drive Car Rentals in Cities
Rent Bicycles and MTBs in Cities