Best Haunted Places in Delhi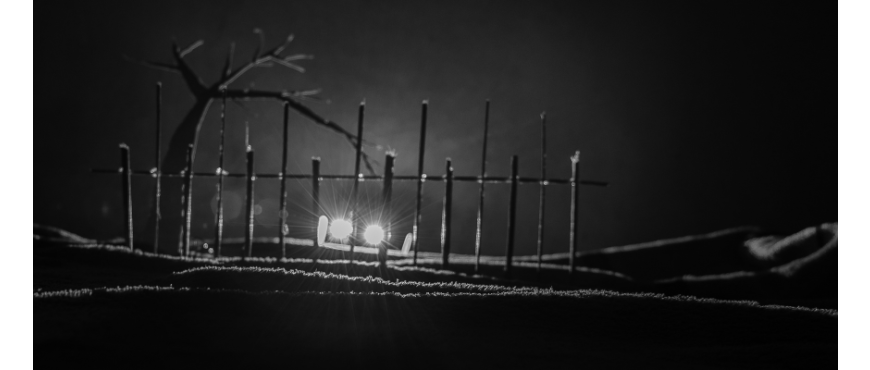 Best Haunted Places in Delhi
We always hear about spirits and ghosts from our parents. But have We experienced them any day in our life. We feel afraid at night due to the horror stories we hear in our neighboring. This is what which creates terror in the minds of people and an unseen image of ghosts pr paranormal beings that affect a person's mindset. It can be dangerous to an extreme extent but there are many who don't believe in these types of hallucinations.
Now for the ones who are daring and have enough courage within themselves to even know about these ghosts or the horror stories behind these instances are advised to pack their chair belts tightly and go with the flow with me. Are spirits present or not? We today will do a small research on the existence of these ghosts and the story behind them.
We are also coming up with a lot of new amazing services apart from car rental in Delhi to make your trip even more memorable and exciting. Be it a car rental, Bicycle touring, or a Trek, in the last, what matters is the Trip and we are specialized to create awesome trips for you.
There are some haunted places in Delhi, which we will explore today in this blog.
1. Agrasen Ki Baali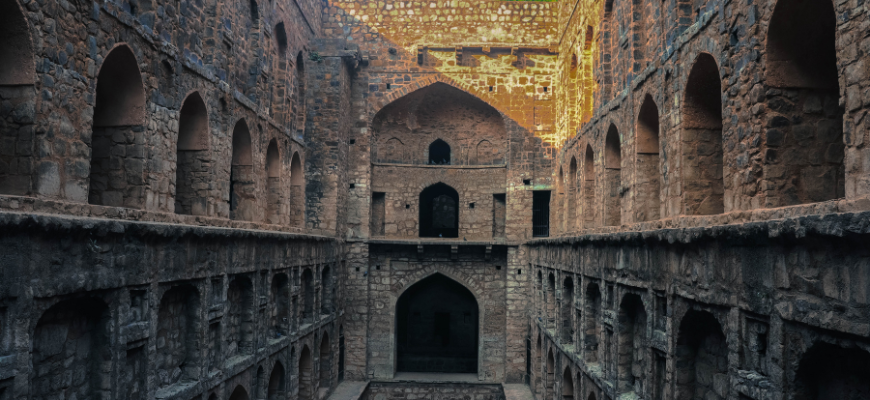 This is a monument where there is a stepwell, and it is said that there is no historical record of "Who built i"t? It is 60 metres long and 15 metres wide, which is very narrow. There is no water, but people say that whosoever enters this well will feel like drowning. Many people have committed suicide in this well. Some mysterious paranormal beings call the visitors to come near them. When they followed them, there is no one around and eventually they get drowned by themselves. There is no cost of this place to visit. But very few visitors come here.
2. Feroz Shah Kotla fort
This place is haunted. It is stated by many people who have experienced it. There is a story about the presence of 'Jins'. People believe they have got pushed and pulled by somebody, and they smell some fragrances even. When they chase, the spirit gets disappeared. This story about jins started in 1977. Experts on supernatural theory have stated that jins have been living here past four decades. Some people come here to seek blessings and solutions to their issues.
3. Khooni Darwaza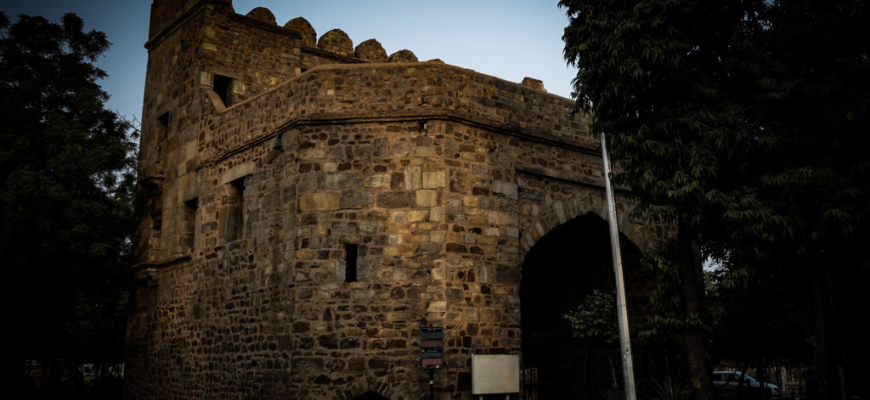 This is a monument in Delhi. It was built by Sher Shah Suri. The Khooni Darwaza, famous for killing three princes of the Mughal Emperor Bahadur Shah Zaffar's son, Mughal and Mirza Khizr sultan, and grandson Mirza Abu Bakht was shot by a British officer Major William Hodson. It is said that the ghost of three princes are seen by many people. There is sudden drop in temperature which feels like bones chilling. You can even hear loud screams and cries there.
4. Delhi Ridge Area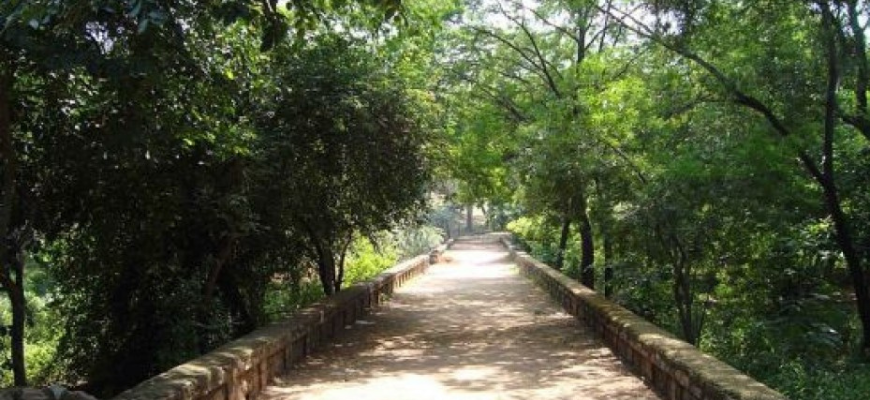 It is situated in Vasant Kunj Mehrauli Road, New Delhi. It is said that many soldiers were died here during wartime. And since then, this place is considered to be haunted. Most of the local people experience some ghosts of soldiers here, but they never harm anybody. It is a very dense forest, and people gets scared to visit here.
5. The Karkardoma Delhi court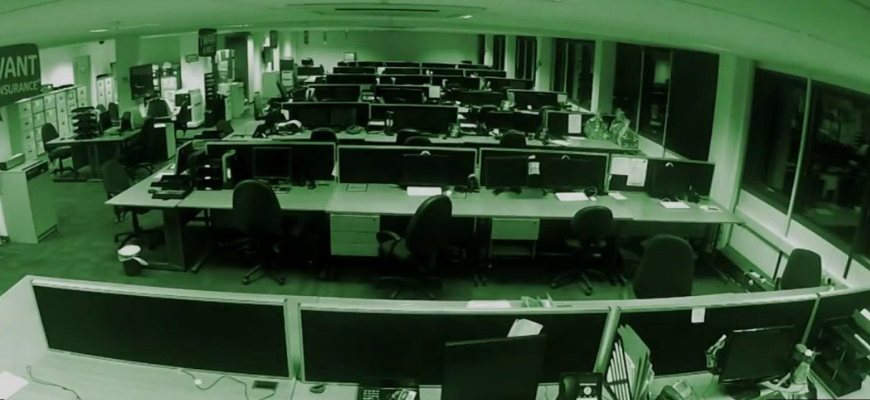 It is situated at Karkarardoma, New Delhi. It was one of the most scariest places in Delhi. Lawyer who works here have complained about experiencing paranormal activities here, like loud knocking on doors, computers and lights getting switched on themselves. The lawyers also reported these incidents to police stations. Many a times police had come to observe these incidents, but they found nothing. CCTV was also installed, bur no one get captured in camera. Lawyers also said that they have heard the cries of spirits but when they went to check, there was no one.
6. Lothian Cemetery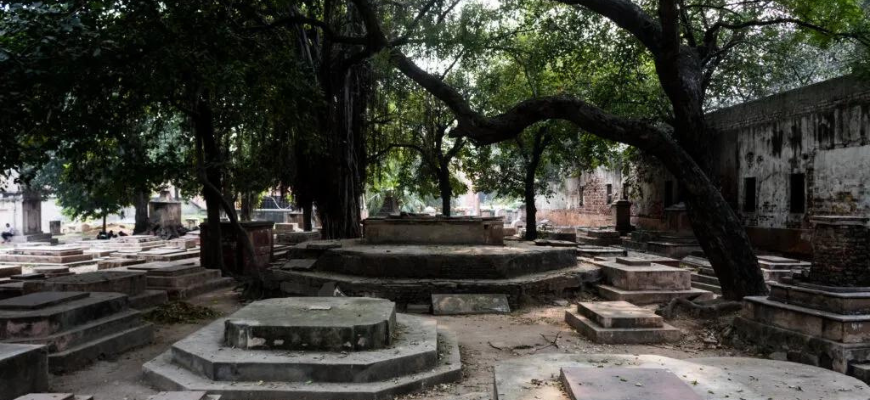 It is believed that British soldier Nicholas, who committed suicide because of getting deceived in love, his spirit rests here. People spending the night here, hear strange noises and sounds of horses running on a full moonlight. It is also said that ghost who wanders here is headless. Nobody dares to enter this place at night. This place is very terrible and horrified due to the existence of ghosts. It is advised to people not to enter this place at night. It is situated near Kauria Bridge Bus stand & General post office, Kashmiri gate, New Delhi.
7. Sanjay van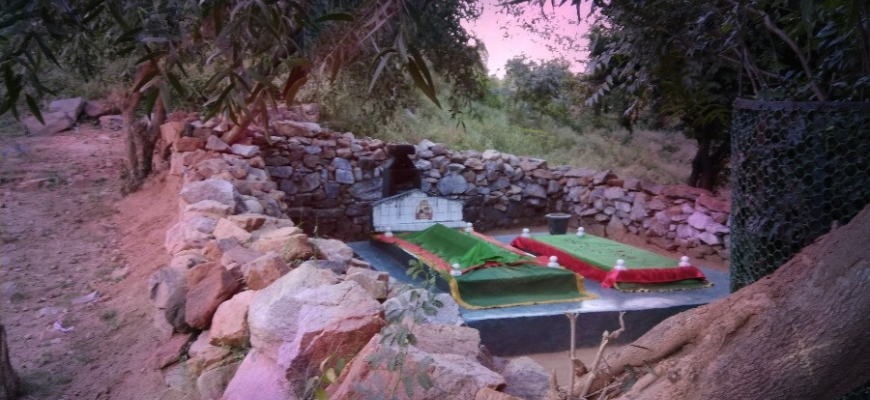 This place is spread over 10 sq km. It is a dense forest. There are many graves and majaars of Sufi saints. It is said that there are paranormal activities practiced here, proof of which is strange noises, loud laughter and presence of non-alive beings. A lady wearing white saree used to roam here and is seen by many. When people follow her, she disappears in vain. Nobody dares to enter here at night.
8. Bhuli Bhatiyari Ka Mahal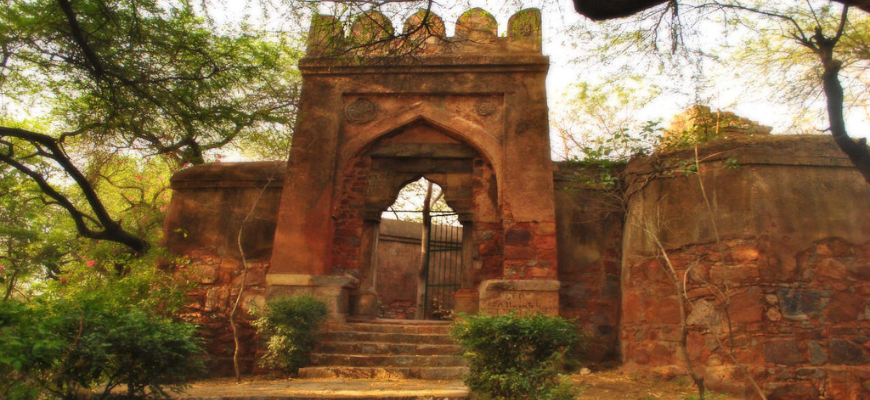 It is situated near Central Reserve Ridge Forest, New Delhi. It is said that a woman had died here. She was very sad at the time of her death, since then, her spirit is seen even today. Many have claimed that they have heard footsteps and cries of the woman. This place is very scary, and nobody wishes to come here at night.
9. Charminar Hauz Khas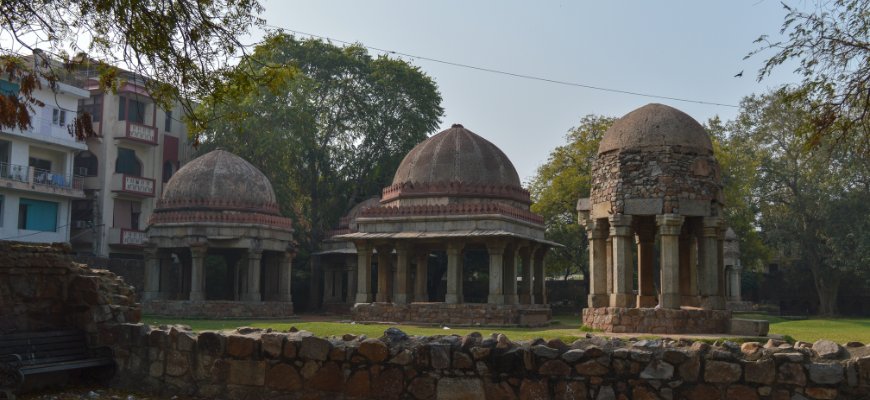 This was built by Ala-ud-din Khilji. The story is that thieves were punished and beheaded and shown in holes. People say that they saw heads floating in the air. This place is very terrified and haunted. People also experience blood curdling sounds. This place is very haunted. Nobody likes to come here. It is situated near Kaushalya Park, Padmini Enclave, Hauz khas, New Delhi.
10. Malcha Mahal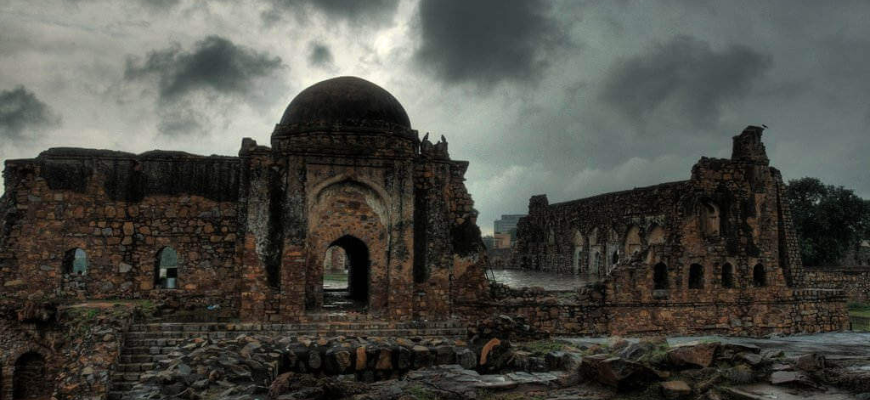 It is situated near Sardar Patel Marg New Delhi. Malcha Mahal is considered a haunted place in New Delhi. It is also known as Wilayat Maahal. It is said that Wilayat Mahal's begum, committed suicide here. The Prince Ali Raza, also died here in 2017. It was built by Feroz Shah Tughlaq. It is located inside the thick forest. Only a few daring people enters this forest. The spirits of dead are seen here. The building is mostly in ruins.
11. DDA Feasts in Qutub Enclave Phase 11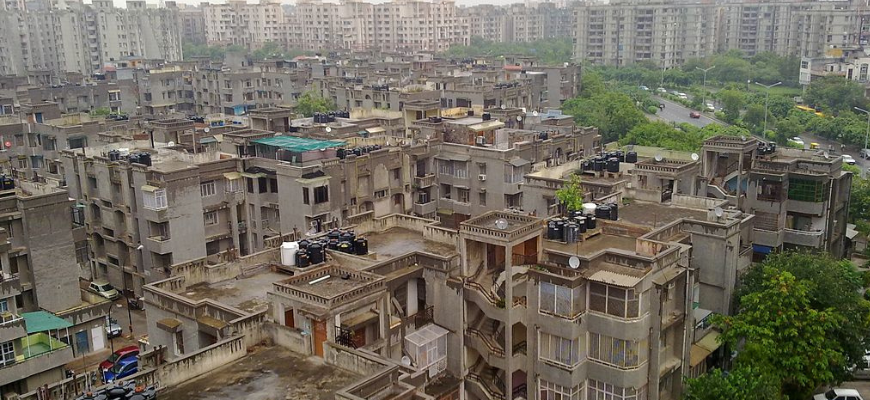 It is one of the most haunted areas of Delhi. It is believed that a woman hanged herself on a tree, since then, this place is haunted, and some paranormic activities are also done here. Strange incidents have happened here, which one can even not expect. The temperature changes suddenly. A woman's loud laughter is also heard. There is an another story according to which the flats here are built on the graveyard.
12. The Haunted Tree of Dwarka Sector 9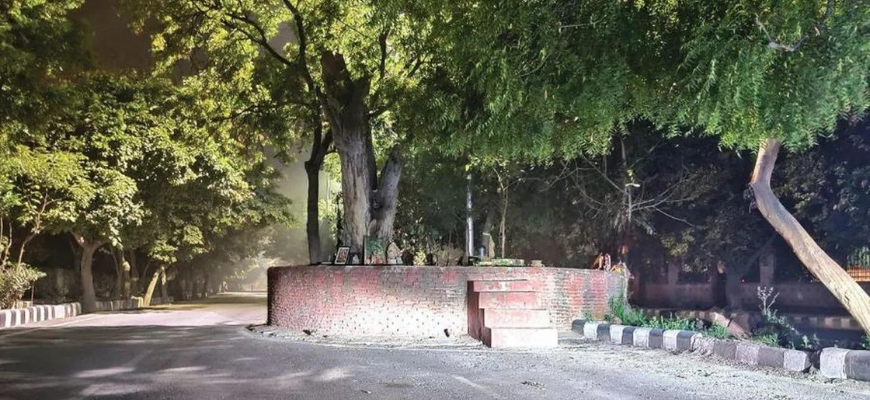 This place is haunted because there are instances of paranormal activities happening here. Some people say that they often experience somebody slapping them from behind and when they turn back, there is nobody around them. Sometimes they see strange people running behind their cars. It is a very popular haunted tree near the Dwarka sector-9 metro station. The tree is a cause for many bike and car accidents. These are some spine chilling stories which belong to this place. It is believed that a woman died on the street outside the station, and her ghost has haunted the nearby tree. The ghosts motive remains a mystery even today, and her cause of death is unclear.