10 Benefits for Self-Drive Car Rental in Guwahati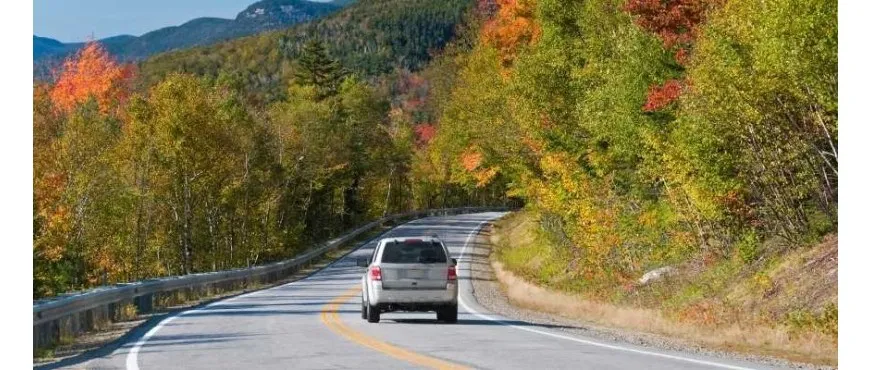 10 Benefits for Self-Drive Car Rental in Guwahati
Guwahati is called a gateway for Northeast India. Many tourists visit Guwahati for onward travel to Shillong, Cherrapunji, Dawki and Tawang every year. However, due to a lack of knowledge about Car Rentals in Guwahati, tourists must book a Cab and Taxi, leading to constraints in roaming freely and paying up unnecessarily.
Here we explain about ten benefits of Self-Drive Car Rentals in Guwahati.
1. Self-Drive Cars Cost Cheaper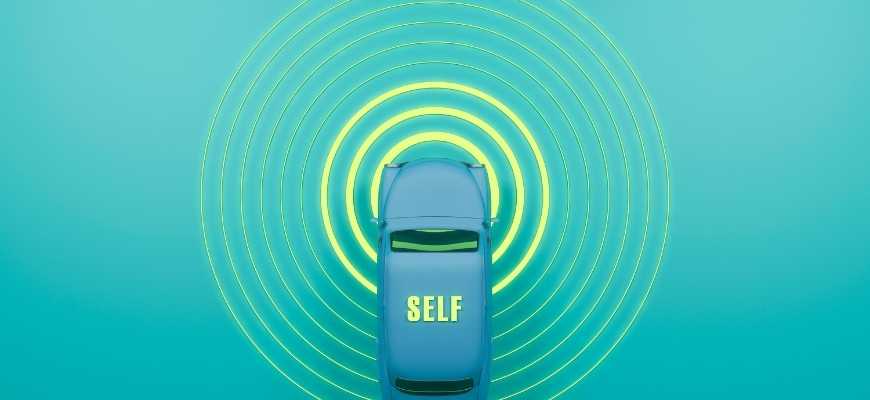 If you are travelling with friends, family or relatives, hiring a Self-Drive Car or hatchback sedan shall cost you just a dime. You can share the cost of Car Rental with your friends and enjoy the trip at a low price. You can also fill the fuel in your car and save on per KM costs and unnecessary surge charges.
2. Self-Drive Cars Let You Roam Freely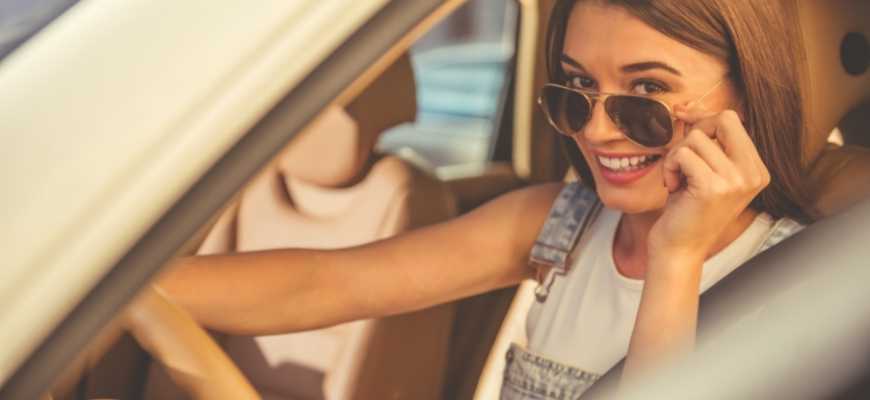 Travelling on Self Drive Cars allows you to spend time at beautiful destinations of North East India, and you can enjoy partying and roaming whenever you want. Generally, Cabs come with fixed sightseeing options, and you miss many destinations and freedom to explore.
3. Cars Save You from Unexpected Rains in Guwahati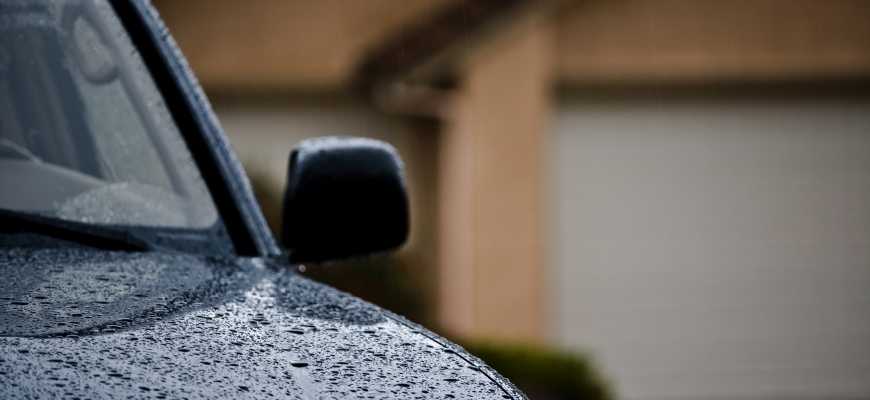 Guwahati is well known for unexpected rains, and Cars help you continue your travel even there are unexpected rains. While bike riders find it adventurous to travel on motorcycles and carry a raincoat, travelling on a bike is not recommended when travelling with a family or having kids onboard. You can take a Car on Rent from RenTrip and get benefitted from Car Rental Service in Guwahati at a low-security Deposit.
4. Superpowered SUVs Win the Remote Destinations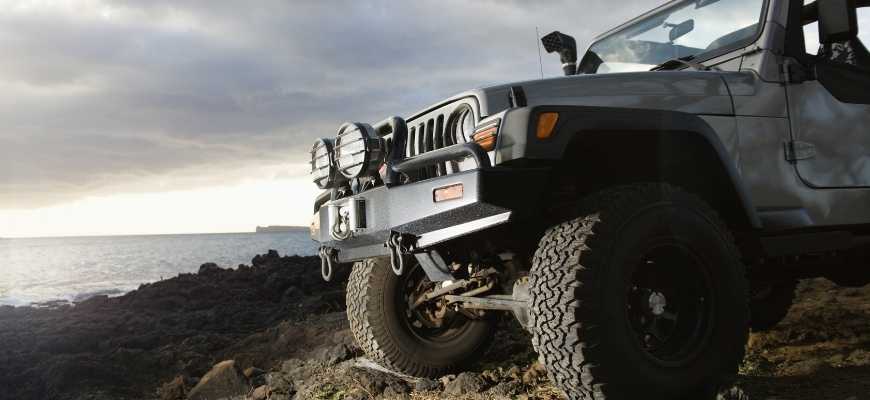 You can rent an SUV Car from RenTrip and supercharge your travel in Guwahati with FWD-equipped beasts that boast of winning any road/ No road. Yes, the range of RenTrip rental cars in Guwahati is sufficient to offer tourists a winning ride over the mountains of Tawang, Meghalaya etc.
5. Cars are the Best Companions for Camping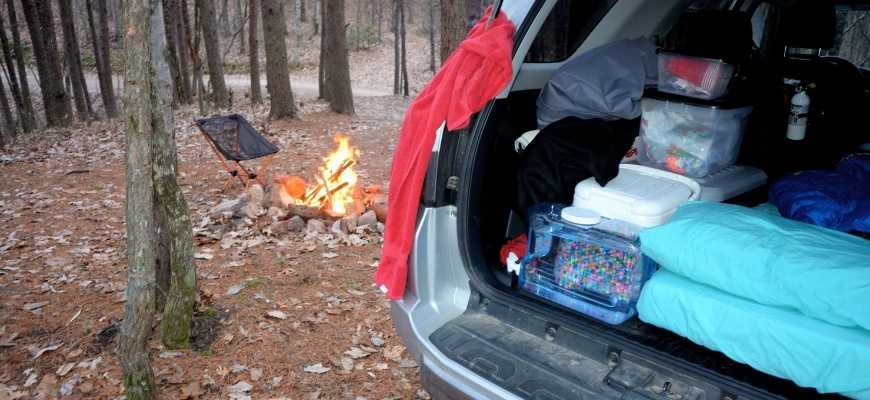 Cars can easily carry the stuff required for camping in the serene locations of North East India. You can rent camping stuff in Guwahati from RenTrip and leave for camping at some unknown site below the waterfalls of the Meghalaya.
6. Cheapest Cars in Guwahati from RenTrip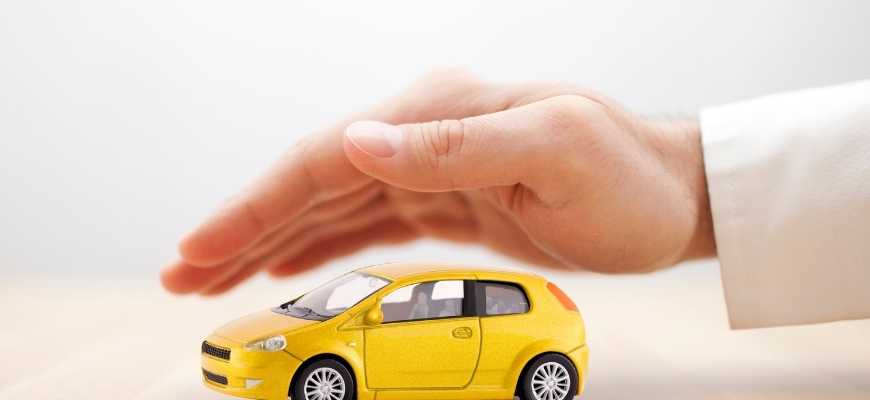 RenTrip offers the cheapest Self-Drive Cars in Guwahati that are fully serviced to undertake any challenging ride over the hills. You can also take advantage of automatically discounted prices over Long-Term Car Rental in Guwahati and get up to 70% discounted prices over weekly and monthly Car Rentals.
7. Apply Cashback from RenTrip Wallet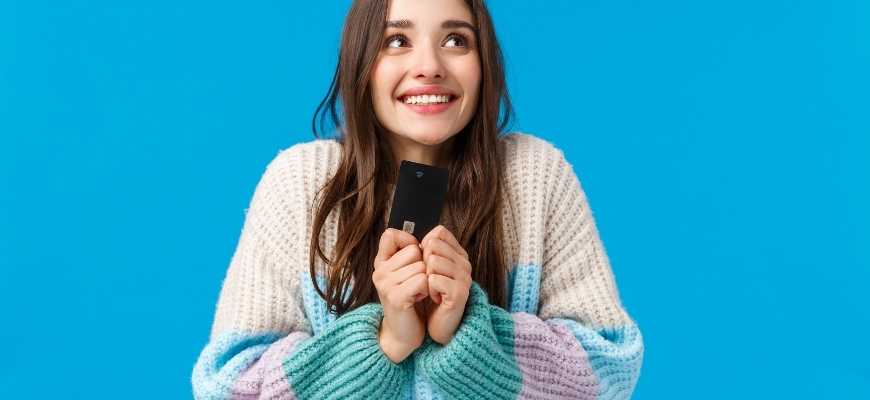 You can apply the RenTrip Cashback and get hassle-free Car Rentals in Guwahati even cheaper. You can get Rs 50 signup cashback as a signup offer. If you refer your friend, you and your friend get Rs 150 Cashback for the first ride taken by your friend.
You can also avail RenTrip Cashback by applying exciting coupons on bookings found on the offers section of the website. For example, car rent in Guwahati for Guwahati to Shillong tour package may cost you dearly if you book a taxi service for your travel. At the same time, cab service from Guwahati Airport to the city equals our one-day Car Rental price.
8. Avail Flat 35% Discount on Car Rentals in Guwahati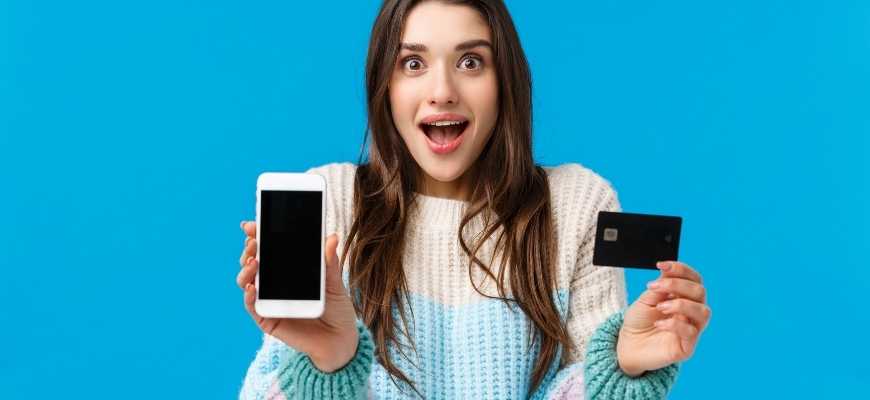 As an introductory offer, RenTrip offers a flat 35% discount on all car rentals across India, making RenTrip Cars the cheapest in the country. We are committed to providing our customers with the best Self-Drive Car Rental experience without compromising service quality.
Feel free to Apply Coupon Code IMONOFF and enjoy the exciting travel without burying your pockets (Limited period offer).
9. Become a VIP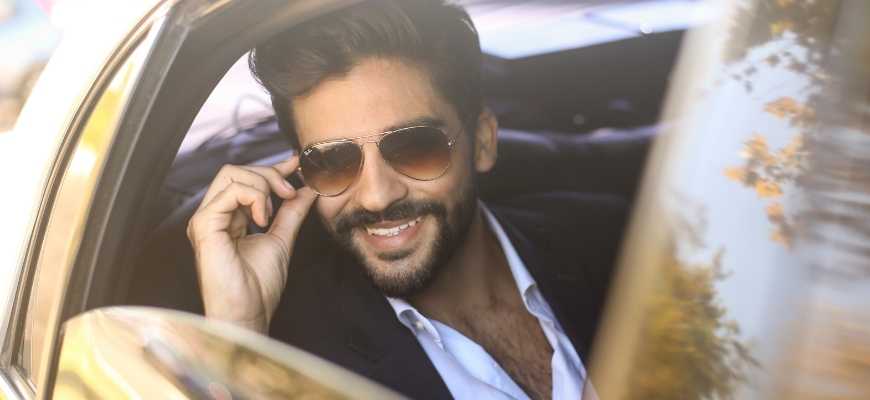 Though you still need to give respect to get it back, RenTrip VIPs are revered differently. VIPs never pay a convenience fee, get a dedicated trip manager, and avail of extra cashback and discounts. Most of the benefits are availed by our gold VIP members, who always pay a lesser price than others to avail of the same service over millions of offerings over bikes, cars, bicycles, MTBs, furniture and holidays.
10. Cars Offer Best Jungle Safari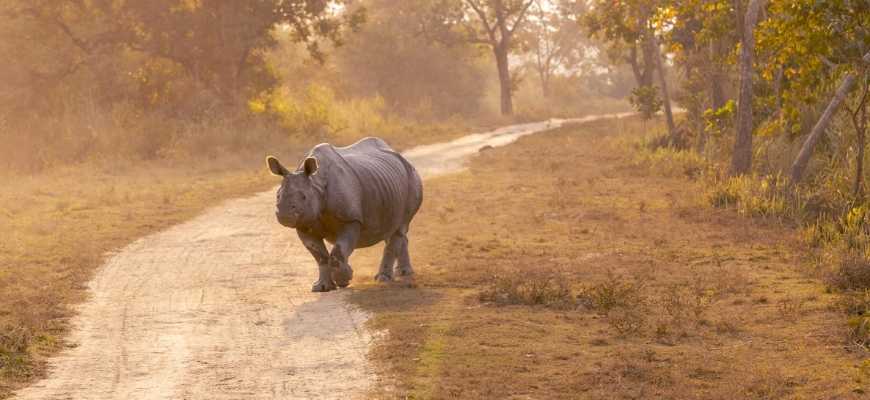 Who can afford to spend a night with the wildlife of Kaziranga forests? Every year many tourists go from Guwahati to Kaziranga to experience an adventure different from others. You can get camping support in Kaziranga and get involved in Bird Watching, Rhino Tour, Tribal Experiences, exploring Tea Plantations and especially watching One Horned Rhino.