Blog posted on 02 Sep, 2023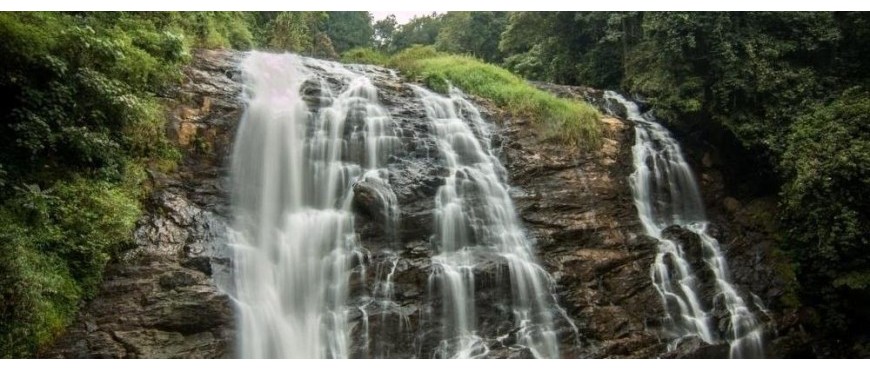 Places to Visit in Bangalore in Monsoon on Weekend A cup of chai, long drives, and a scenic view – these things pretty much sum up for a perfect monsoon. We all love the rainy drops in ...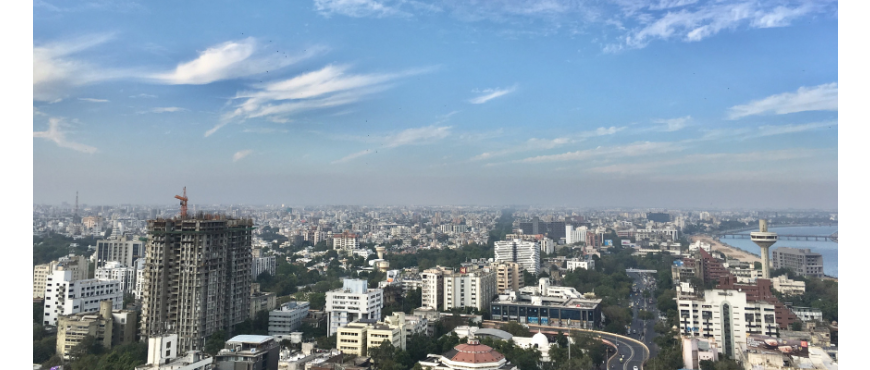 Epic Escapes Await! Unforgettable Road Thrills Starting from Ahmedabad! Escape from the boredom called life and come closer to new experiences. This is what road trips are all about. India is...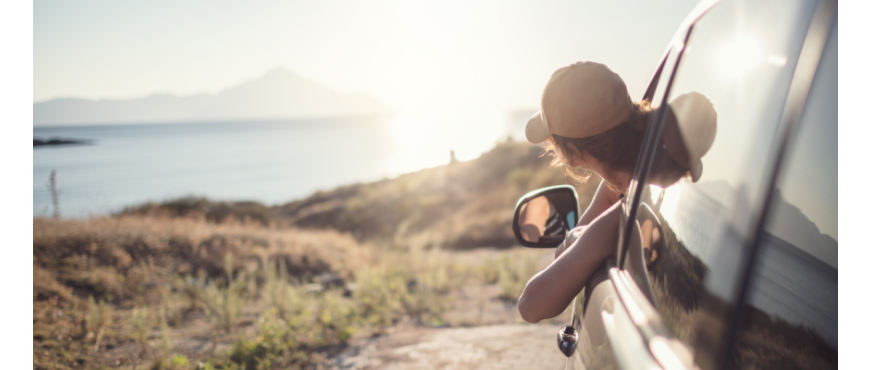 Best Places for One-Day Trips from Kolkata Escape the bustling streets of Kolkata and embark on a whirlwind adventure to some of the most captivating destinations just a stone's throw away. I...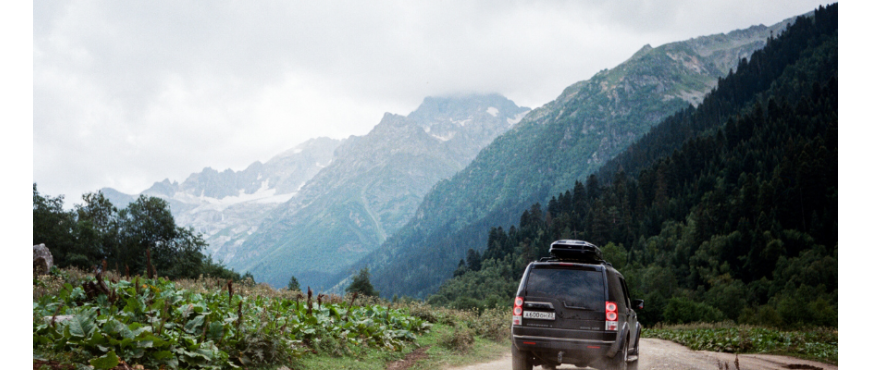 Unleash Your Wanderlust with Best Self Drive Road Trips Ventures! Love driving and want to pause the 'bore' from life? There is nothing better than a car trip! Getting on a self-drive roa...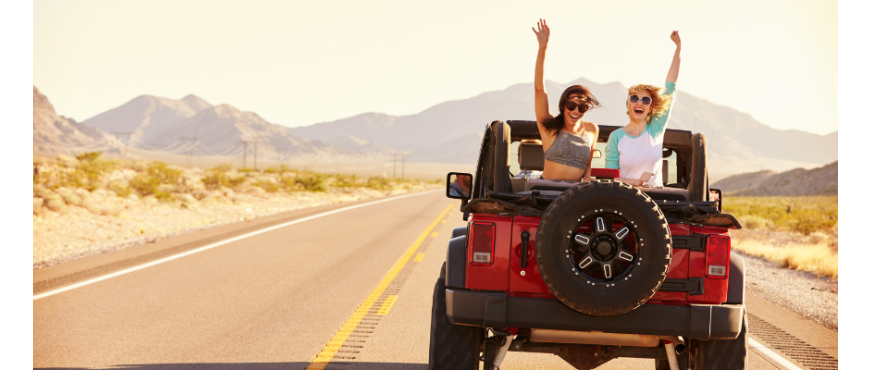 One-Day Road Trips from Pune: Epic Journeys Await! Vacations are fun, but nothing can come close to a road trip. There is something rejuvenating, satisfying, and adventurous about driving thr...
Showing 1 to 5 of 5 entries