Blog posted on 08 Sep, 2023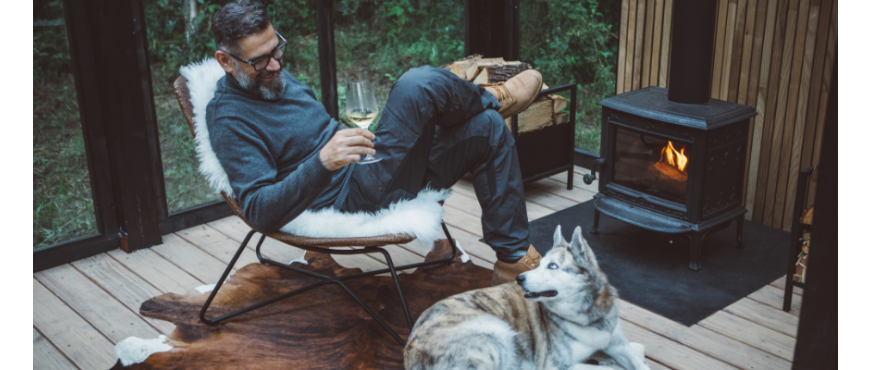 Best Thrilling weekend getaways from Chandigarh Indian tourism is perhaps not what one can lamely refer to as a tour. It has much more to offer the tourists making their vacation a perfect cultural t...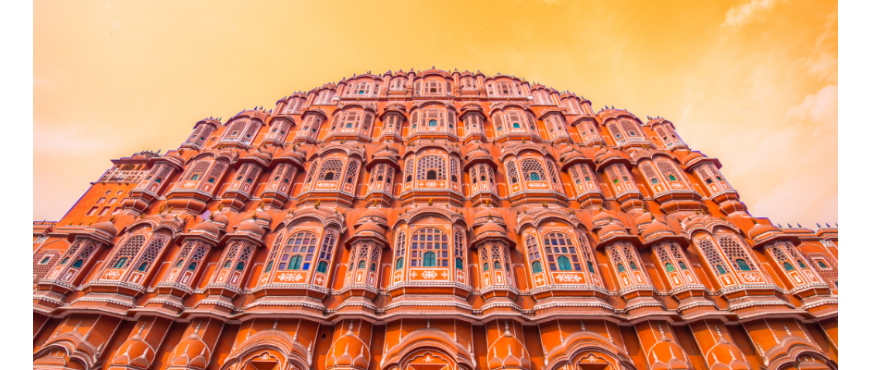 Jaipur's Gems: Prepare to be amazed by spectacular must-visit destinations Introduction: The Majestic Pink City is the capital of the Indian state of Rajasthan. Jaipur is known as a pink city because...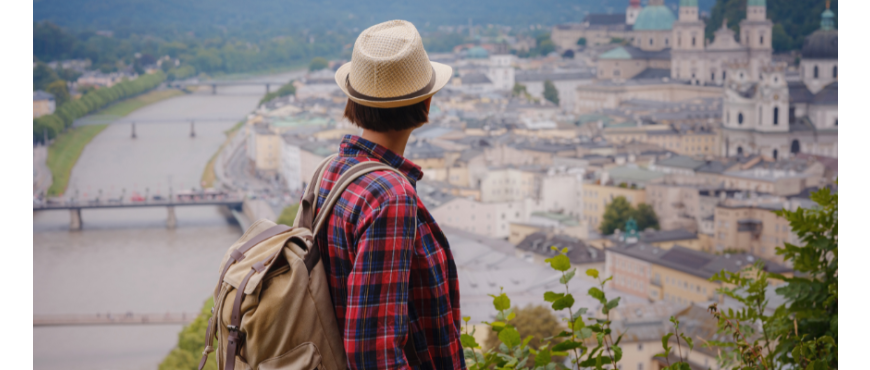 Destinations for Solo Trip in India Travelling alone without anybody is a solo travel. If you are travelling without your friends, family members and people you know, it then means you're on ...
Mumbai's monsoon magic: Places to visit in Monsoon Mumbai, the 'City of Dreams' and the core of the Indian Bollywood industry, is a place where everybody wants to go. 'Aamchi Mumbai' hosts great food...
Must Visit Morning Breakfast Ride Places in Bangalore Charm of morning rides The morning rides are the best option for everybody as then people feel fresh and rejuvenated. The morning commute is a g...
Showing 1 to 5 of 6 entries