Top Websites Where You can Book Hotels on Hourly in 2021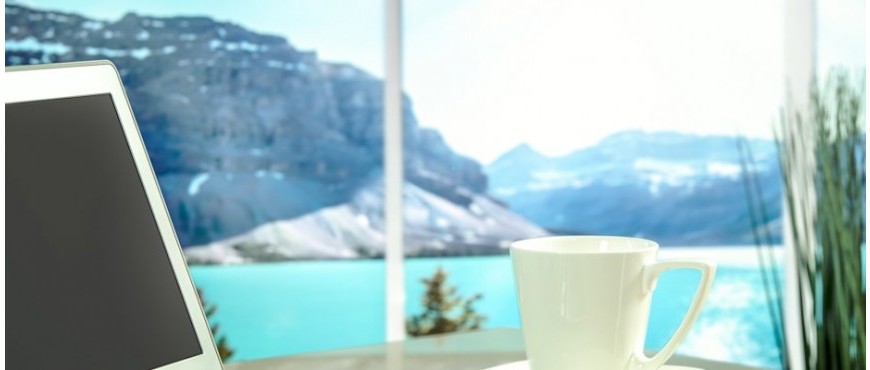 Top Websites Where You can Book Hotels on Hourly in 2021
What if you need a hotel just for a few hours? Here is the complete list of startups providing hotels on an hourly basis. Also, these hotels are couple friendly, which means you can check-in with your local ID. So here is the list of Hotel booking websites from where you can book a hotel for a few hours.
MISTAY
Mistay allows you to book hotels in Bangalore, Chennai, Delhi, Gurgaon, Hyderabad, Kolkata, Mumbai, Pune, and many more cities. We could find 3-time slabs on the website which are 0800, 1200 and 2000 hrs. They have given with the list which hotels are Couple Friendly and which are not. This gives the convenience of choosing the hotel, which best suits your requirements. The refund policy is different for every hotel which needs to be checked before booking. You can also check the integrated TripAdvisor ratings for each hotel. Overall, you can save a lot of money if you just want to stay for a few hours.
BREVISTAY
You can book hourly hotels from Brevistay to accomplish work, meetings, power nap, Night-Stay, couples or day use. They are providing services in Delhi, Hyderabad, Gurgaon, Bangalore, Mysore, Mumbai, Chandigarh, Jaipur, Chennai, Lucknow, Noida, Kolkata, Ghaziabad, Haridwar, Pune, and many more cities. The website states about the large inventory of 500+ hotels. Hotels can be booked for 3, 6 or 12 hours. Also, the convenience of flexible check-in timings can be availed while booking with Brevistay.
BOOKBYSLOT
You can book hotels on hourly timeslots on BookBySlot, however, they are flexible and a check-in time can be selected as per the user's choice. For night stays, a complete night slot needs to be booked. The website supports couple-friendly hotels and if a hotel accepts local ID, the same is clearly mentioned.
FROTELS
Frotels gives you the option to choose between a Frotel or Hotel. They have flexible time slots stating from 2 hrs up to 10 hrs. If you choose to book a hotel, you can go the traditional way of hotel booking. They are operating in 167 cities with 900+ hotels which is quite an impressive figure. The Micro-Stay hotels can be used to fresh up, take a Power Nap or prepare for meetings.
The list is not exhaustive and there are many more startups changing the way how tourism is viewed. So, the next time you need a Micro-Stay, just pay a little and book a hotel on hourly.