How to Drive Safely When on a Bike Trip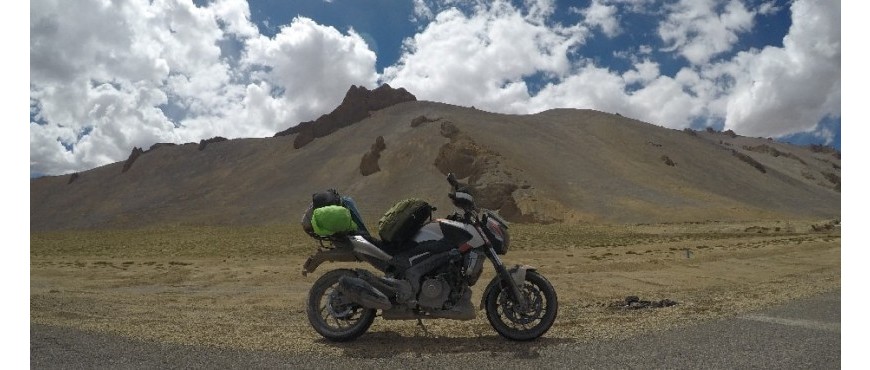 Safety First
Today I would like to talk about safety on the road. Dangers of our moto expedition. It's a very relevant topic as we all care about safety on the road. Specifically, while traveling on the motorbikes. So, I'll talk about all the situations, in my opinion, are the most dangerous while traveling on a motorbike in India.
Truck and their Crazy drivers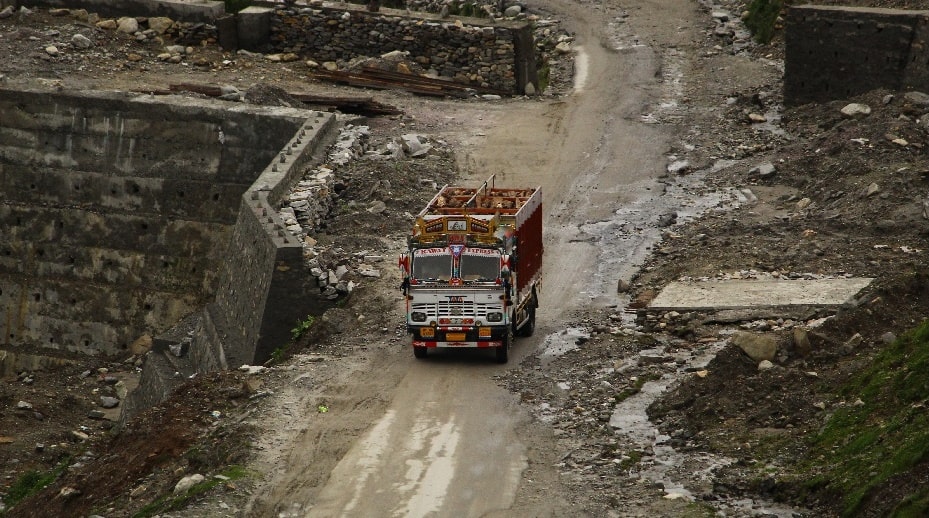 I'm not saying all the truck drivers are crazy. But more than half for sure. They do care about other drivers on the road but it becomes sometimes very challenging for bikers to overtake or pass through such big vehicles on small curvy roads. They look like a big monster coming towards you to bang you.
They have to make a big circle to turn on the curves and at that time they will go on your side on a curve. It's so dangerous, you have to turn very carefully with having an eye on the turning vehicle and try to pass slowly on such curves. You never know who is driving on the other side and how he is driving. So be careful at your side.
Stones & Landslides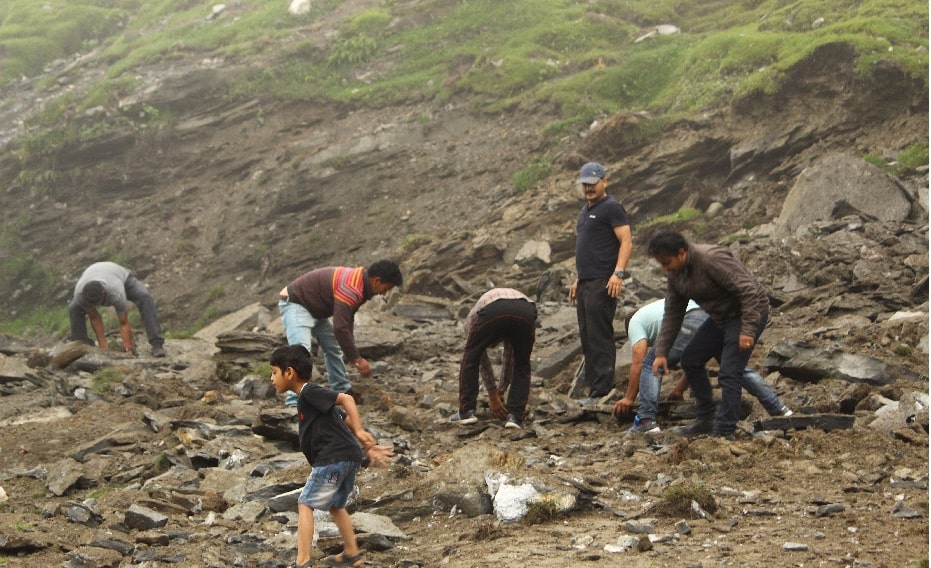 We all ride through many places where there are avalanche areas, shooting stone areas. There are usually signboards in such areas. Try to pass such areas quite quickly. Landslides happen suddenly.
Most of the time it happens because of the melting of snow on the top of mountains or by heavy rainfall. While on such terrains we must check for falling stones and always wear our helmet. If you got stuck by a landslide ahead you.
Don't just sit back and wait for help to come. You must carefully inspect the site first where the landslide happened and then watch for small stones which you can clear from the road because sometimes big rocks also fall down which cannot be cleared without a crane. Just stay calm and take care of each other in such a situation.
You can be a danger for your own.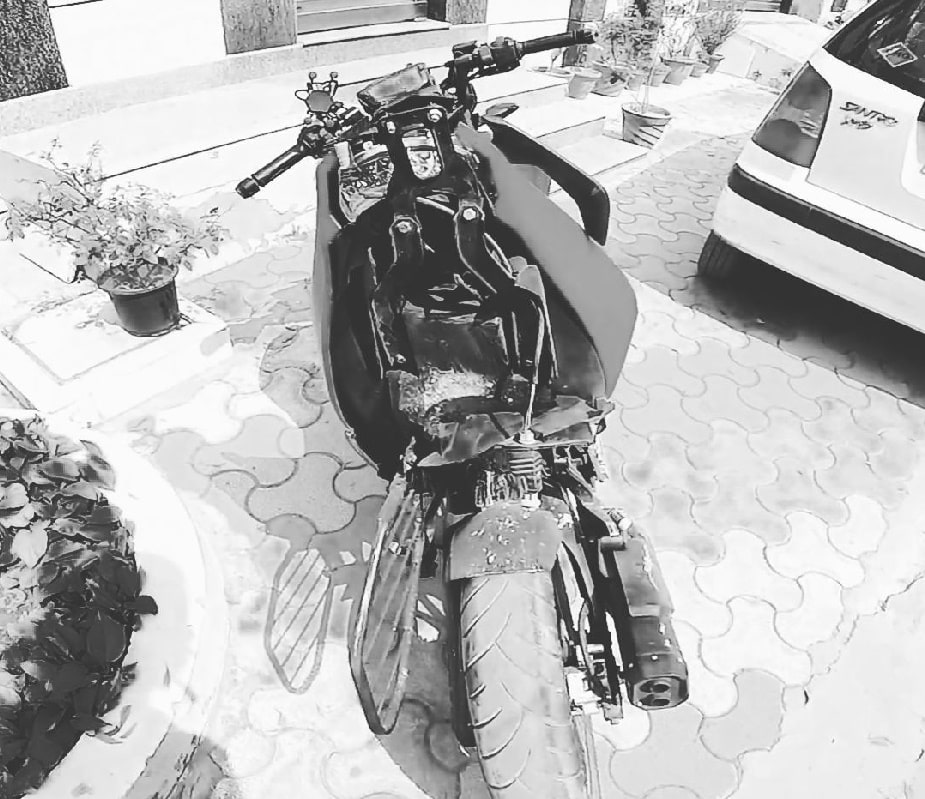 While riding a motorbike you have to be 100% in your senses. While on long rides have complete sleep every day to avoid getting ill and lazy. You can also catch motion sickness if you are riding through changing terrains and weather without properly relaxing your body. Anytime when you are feeling sleepy just pull over and relax for some time.
Still, if you feel like it is being difficult for you to ride at that moment than just admit it and take rest to start fresh. It is very dangerous to push yourself to ride when your body needs rest and you're sleepy.
Whenever you pull over always give an indication and stop at the side shoulder of the road. Avoid alcohol or take it in very fewer amounts to avoid dizziness for the next day. It can cause a lack in concentration and we all know what can happen next then.
One most important thing I would like to share with you guys is to be positive in every situation on road it's like my secret to successful rides. Always hope for the best in a practical way, avoid all negative shit. Always stay calm enjoy the fresh air on your face, enjoy the journey not just wait for the destination. Trust yourself trust your willpower it will take you to the end.
Check here bike rentals in Jaipur or pan India Bike Rentals.