Launching One Way Bike Rentals from Delhi to Kolkata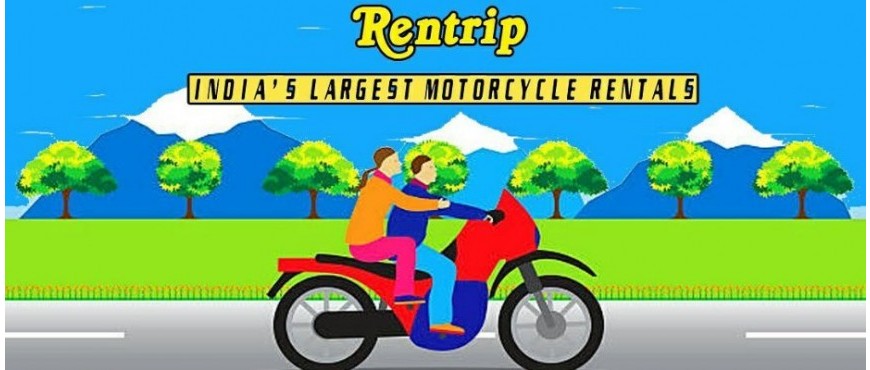 We happily announce the launch of One-Way bike rentals for trips between Delhi and Kolkata cities. Now you can start your bike from Delhi and finish in Kolkata and vice versa. Initially, the service has been launched between Delhi and Kolkata city and soon it shall be extended to other cities as well.
You can now enjoy long intercity motorcycle rides on Old School Bullets or Off-Road bikes (RE Himalayan or Hero Xpulse). The rider can also avail of the biking gear rentals like premium riding jackets, Ride Cams, Gloves, Knee Pads, Elbow Guards.
Keeping in view the ride requirements, the rider can also request Luggage Carriers on the bike as carrying luggage is the essential requirement of a rider.
Why One-Way Bike Rentals?
The One-Way bike rentals offer a rider the convenience of not returning to the same place again which he has already visited. So in the minimum possible time, a rider a do the most of his bike trip.
So why waste time in returning the bike at the same location? Avail One-Way intercity bike trip rentals now.