Is Four-Wheeler a Right Choice for Your Spiti Trip?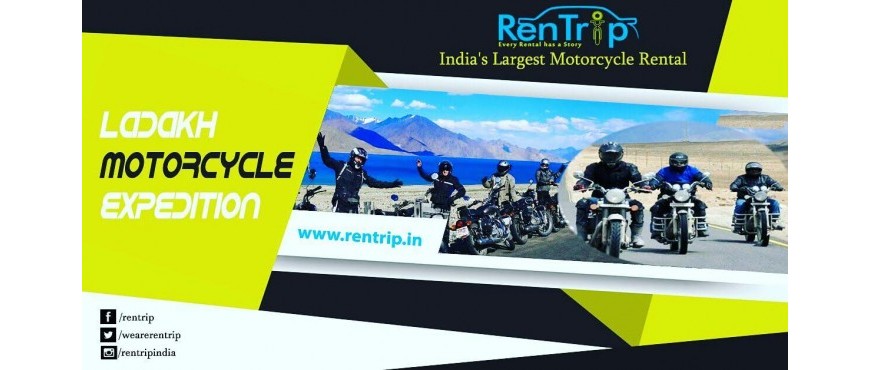 Many avid riders have been making the trip to the Spiti Valley after Leh Ladakh. Some riders feel that Spiti is more adventurous than Leh Ladakh and vice versa. But whatever the notions around, Spiti is still the most sought choice among bike riders and adventure enthusiasts.
If you are planning your trip to Spiti on a four-wheeler or SUV, beware!
We have proofs that a four-wheeler should not be the preferred choice on your Spiti Ride. Even if your car is a 4-wheel drive, it may come in a situation, where none of the wheels meets the surface. Though rare, a bike always makes it Win in Spiti.
Secondly, we advise the riders to stay away from cheap tour packages and carefully check all hidden charges before subscribing to any of them. Subscribing to a bike tour and travelling in a bus for half of the days make the deal worthless. Also, a rider must check the accommodation provided in a tour and confirm with the agency. We have gone through some cheap packages on the internet and upon investigation, found that on an 8-day package, the agency doesn't provide Hotels/ Camp stay for all the days. This may be shocking if the rider has not checked carefully the tour itinerary.
If you want to get information on your next Spiti Ride, you can consider RenTrip, which is well known for transparent and reliable Bike Rental & Guided Bike Tour services across India.