Rentrip Blog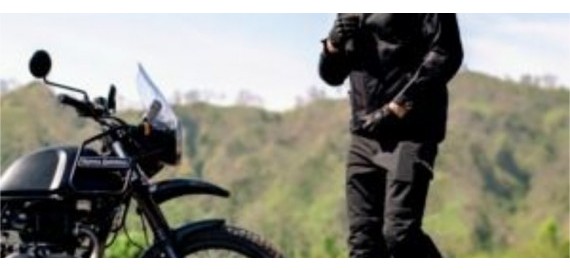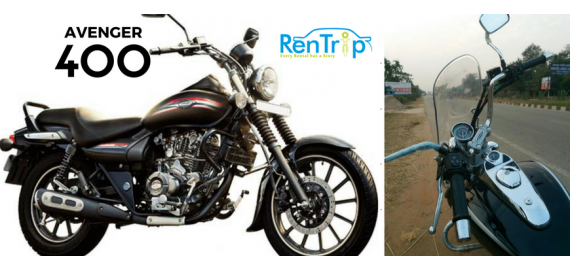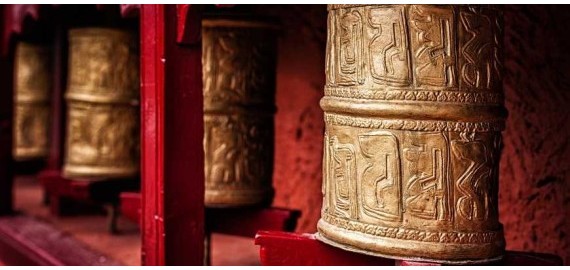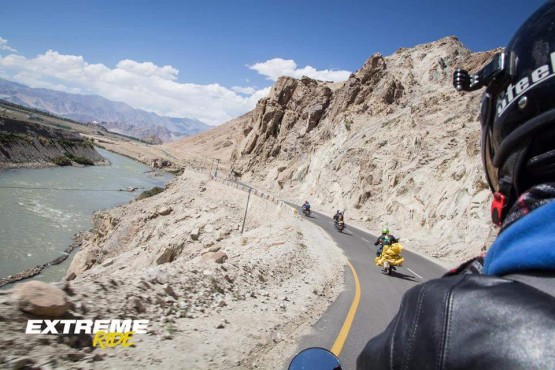 Hey guys!!! The topic sounds interesting, right? We all have some kind of vehicle with us. May it be a car or a bike. The difference is that a four-wheeler is basically bought for high status and some...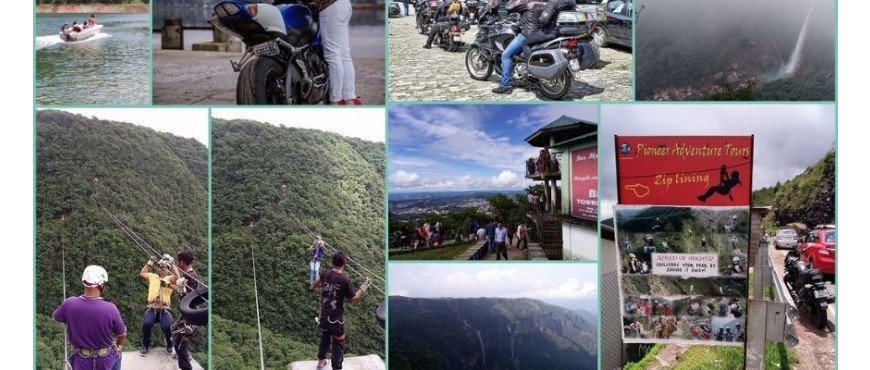 Top Biking Destinations in North East | North East Bike Trip Blog Renting a Bike was never as easy before the advent of RenTrip. With a jump start from the valleys of North Eastern India, Ren...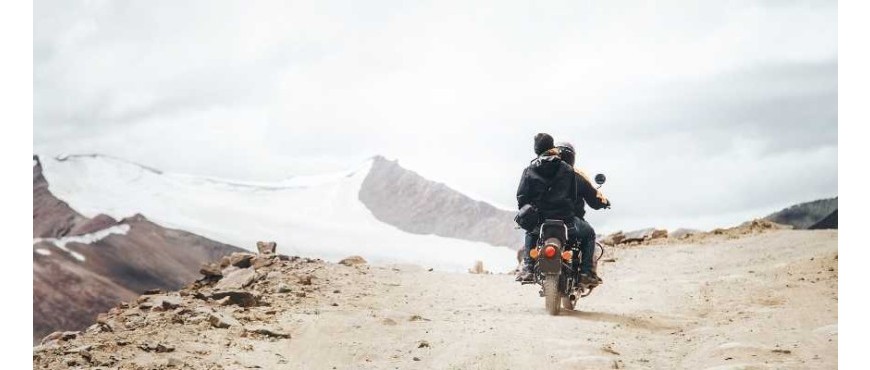 Bike Road Trip Checklist for India We all want to have safe biking, but there is something that is overlooked by the riders most of the time. This article is technical in nature and this is o...
Join one of our safety drivers for a ride in our second generation vehicle, the Lexus, to understand how Google's self-driving technology works on the road. We are on Mastodon ...
Showing 121 to 125 of 124 entries