Why Rental Bikes of Manali are Not allowed in Ladakh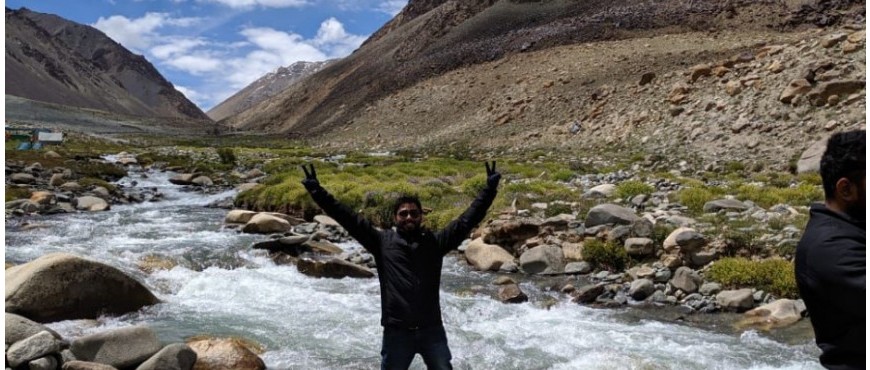 If you are planning for Leh- Ladakh, you might come to know that you can not use the bikes rented from Manali in the Ladakh region. This is a bit of a burden on the pocket of the rider as he needs to pay double charges for his bike trip in the Ladakh region.
However, the bikes rented in Leh also can not be used outside the Ladakh region. The reason behind this is the discord between the Manali and Leh bike rental association. Since both of the associations are trying to protect their own bike renters, this has come up at the bitter end.
However, if you are riding on your own bike, you can freely visit the complete Ladakh circuit. In this case, you shall need to carry your ID and any proof to certify the bike ownership.
We hope that the issues between both of the associations shall soon resolve and Ladakh Bike Rides shall be more convenient for the Riders.
If you are planning your adventure trip to Leh-Ladakh this year, it is always better to opt for a Guided Tour Package for Leh Ladakh, where we facilitate from One-Way rides to every need of a rider which is way too difficult for a Solo Rider.