Blog posted on 12 May, 2023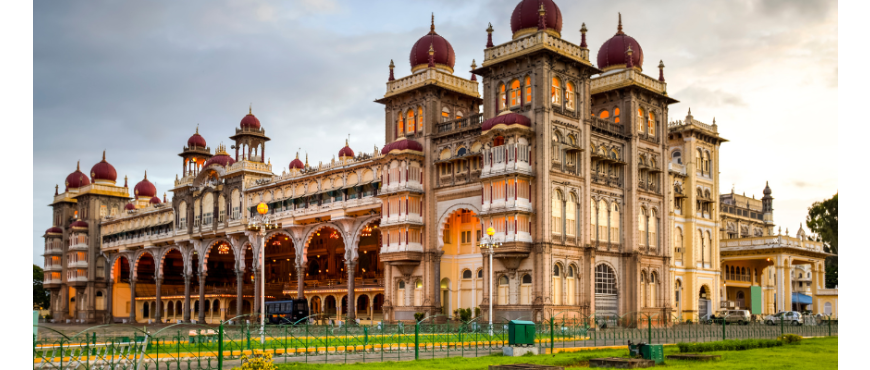 6 Best Places to visit in Mysore. Mysore is also known as Mysuru. It is situated in South Central Karnataka state, southern India. Bangalore is the capital of Mysore. Its geo-graphical coordina...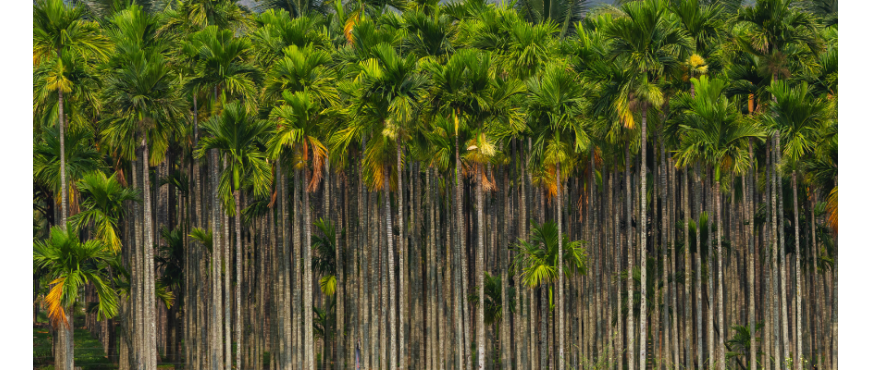 8 Best Places to visit in Coimbatore. Coimbatore is a city in Tamil Nadu. Coimbatore is situated on the banks of the Nayal River. It is also called Covai, which is the main city of Tamil Nadu. It is ...
Showing 1 to 5 of 2 entries