How to prepare for a Leh Ladakh bike tour. The 6 Week Guide to Preparation for Ladakh Trip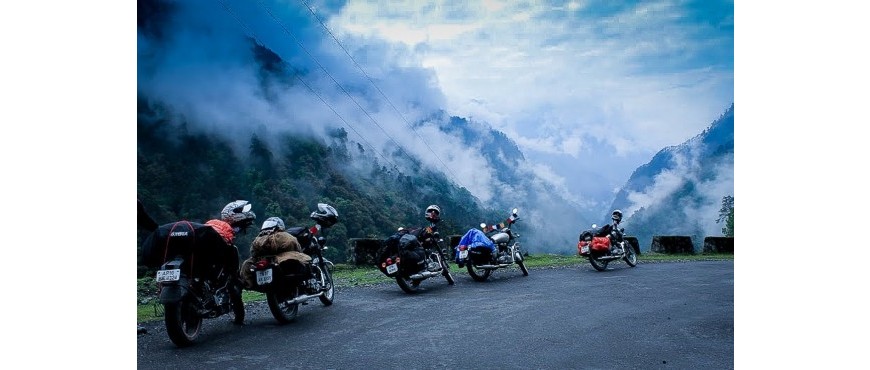 6 Week Guide to Leh Ladakh Bike Trip Preparation
| | |
| --- | --- |
| Week 1 | Start Physical Exercises |
| Week 2 | Collect Route Maps and Essentials |
| Week 3 | Get Bike Checked |
| Week 4 | Packing the Luggage, Get BSNL connection (Postpaid) |
| Week 5 | Book Hotels, Camps, Packages etc. |
| Week 6 | Start the Ride |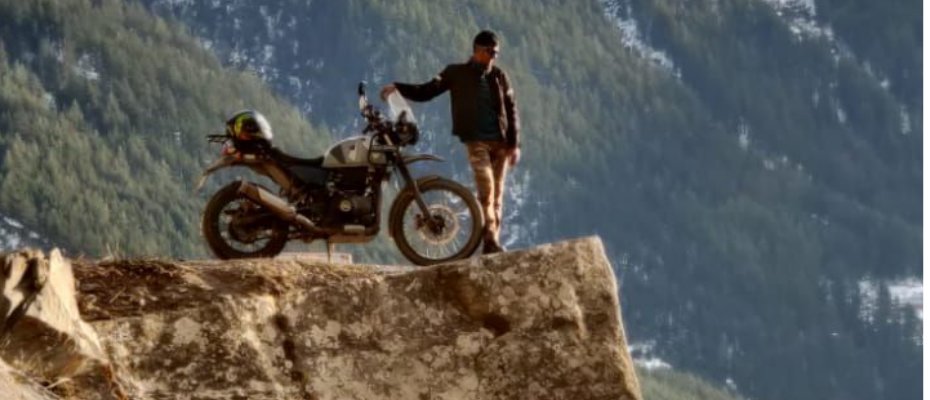 Remember those school days when almost every other lunch break was spent in planning a Goa trip with friends but deep inside, we all knew that it's never going to happen. Well, gone are those days. Now, it's time to get packing and head for Leh Ladakh bike tours to have a fun-filled bike trip with your friends. Read ahead now to know exactly how to prepare for a Leh Ladakh bike tour.
To begin with, the most important is to start off with cardio exercises. These help you to breathe fine even at extremely high altitudes such as the majestic Khardung La pass. Increasing core strength and the capacity of the lung will help you to combat risks such as nausea, lack of appetite, breathlessness, and nose-bleeding. Helpful exercises with this respect include blowing balloons, consistent breathing through the nose and aerobic exercises.
Once you have yourself physically prepared for your bike tour to Leh Ladakh, the next important thing is to check the bike. You obviously won't get anywhere without it. First, you must ensure the clutch plates are fine. Clutch plates help to ensure that the bike is ready to go up steep surfaces. Next, in line, come the piston rings. The valves must also be examined. The drive chain, timing chain, and sprockets must also be given attention and time to be investigated thoroughly. You can have some great deals for the Leh Ladakh bike trip package 2020. You can even rent the bikes if you don't have one of your own. The rental bikes for Delhi to Leh Ladakh Bike Tour are generally well maintained.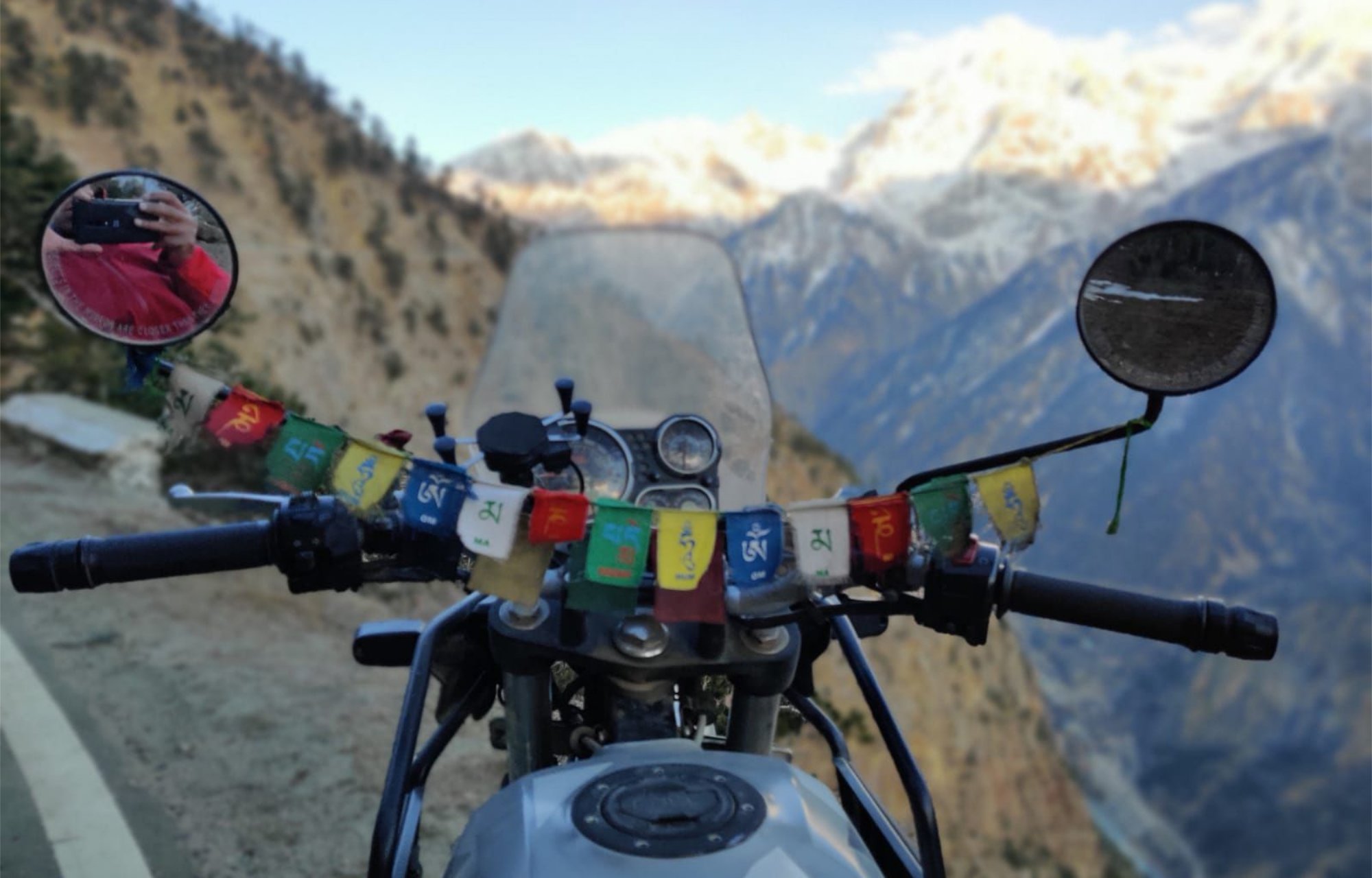 The front and rear suspensions may also be affected due to the weight of the rider and luggage. Thus, they must be changed if the need arises. Please note that air filters and spark plugs over 1000 km must also be replaced and the old ones must be retained as spare for later use. You never know when an emergency may arise.
Other than the above-mentioned parts of the bike, you need to check other factors as well for your bike tour & trip to Leh Ladakh. These include brake pads to last over 5000 km, tight con sets that do not have an impact on the handling, electrical wiring and bulbs, air in the tyres and the alignment on the wheels.
While planning a Leh Ladakh bike tour in India, you must be sure that you have all the necessary permits and grants to cross borders and visit areas that are under heavy army check and security. This is because the safety of every Indian is the priority and no chances can be taken at any cost. Thus, it is very important to keep all necessary documents and ID proofs securely in a separate pouch during your bike tour to Leh Ladakh.