Blog posted on 06 May, 2023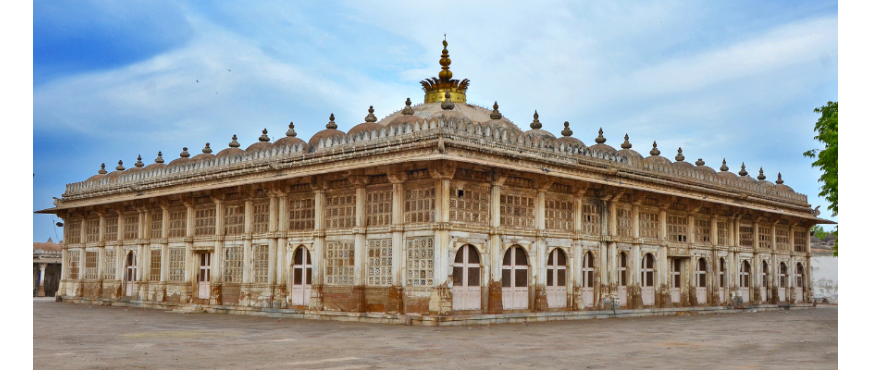 11 Popular Places to visit in Ahmedabad Gujarat, a wide spectrum of culture and religious beliefs is a state that has incredibility in all its aspects and has some of the most significant world herit...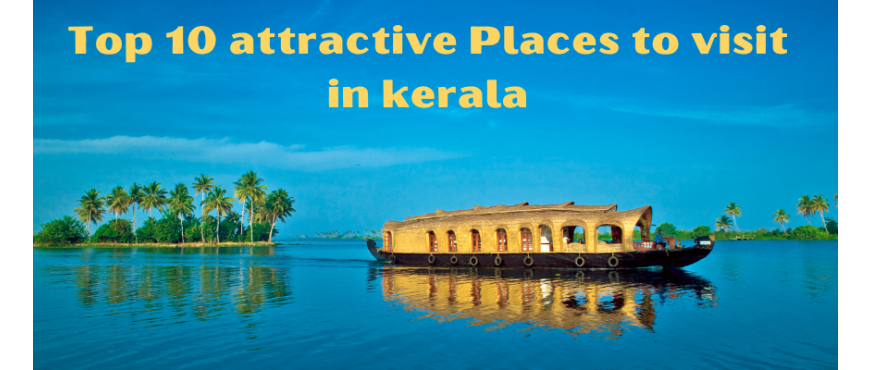 Top 11 Attractive Places to visit in kerala Kerala is called God's own country. It means Kerala has the grace of God. It is the area where God favour everything. Kerela's location is near...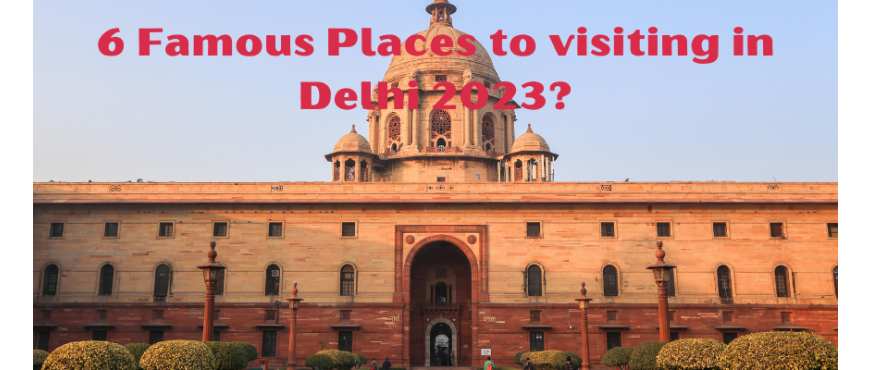 6 Famous Places to visiting in Delhi 2023? Delhi is the 'Dhadkan' of our country, India, and it hosts people from around the globe. It is one of the busiest capital states of India and is...
Showing 1 to 5 of 3 entries