7 Tips on How to Travel Safely After the Lockdown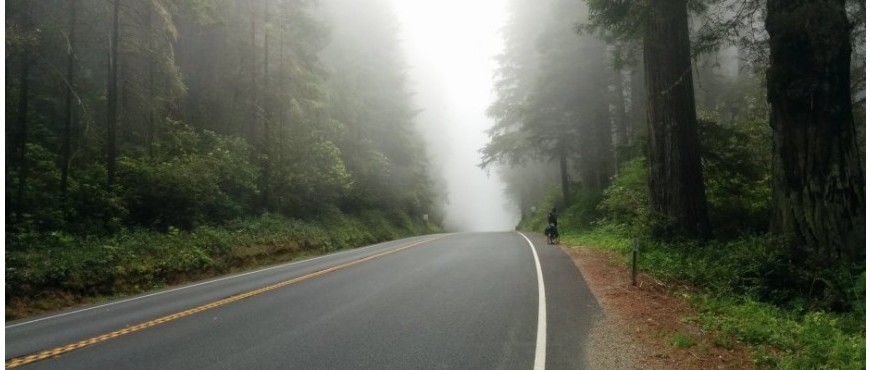 7 Tips on How to Travel Safely After the Lockdown
~ruthel
As Oscar Wilde said "Live with no excuses and travel with no regrets", it's time we take all precautions, keep the virus at bay and not regret later.
Travelling has become a part and parcel of everyone's life. Some travel for work purposes, some as a hobby, some to visit their near and dear ones, and some for no reason at all. But the COVID19 Pandemic has put a full stop to all the travel frenzies. After a long time, we could finally see the traveler in us rejuvenate. People have begun to hatch out of the homes and loosen up their legs and brains from the online world and take a stroll. As Oscar Wilde said "Live with no excuses and travel with no regrets", it's time we take all precautions, keep the virus at bay and not regret later. All it takes is to level up the Travel God within you and perform a few practices.
Take the test: Before you set on the road take up the COVID test to make sure that you aren't carrying the virus with you. Always carry a copy of the test result, which is mandatory in air travel, to avoid any discrepancies. Also, install the Aarogya Setu app on your phone which uses the method of contact tracing.
Double-check the essentials: Here are a few things to add on to your previous checklist, that is; a couple of masks, a personal hand sanitizer, disinfectant wipes, Hand gloves, spare clothes First aid kit, and bottled water. Never forget any of these items and carry everything that you may anticipate to be of use.
Touch-me-Not: The first rule you should follow is to avoid touching others, yourself, and everything around you when you are out. Life has become like a Footloose game in real. This could be a boon for a few to avoid loquacious people and enjoy their trip!. one has to touch the public surfaces such as the elevator button but can be avoided by using the stairs ???? or clean the surface using a disinfectant wipe.
Keep everything Monica-clean: Hygiene has to be given the top priority at all times. Washing hands frequently with soap following the standard procedures is advisable than applying sanitizer. cover your personal belongings such as documents and phone with a polythene sheet and dispose of them later in the right way. Well, that's something we all should learn from Monica ????
Bathroom Business: Public washrooms are huge trouble during road trips especially for women. There is a deficiency of clean public washrooms in the country and can be a pool of viruses and diseases. But it is a necessity to use, therefore flush sufficient water before and after use, and wear gloves before touching any surfaces.
Pack your food: As the number of infected people is touching the sky in the country making it difficult to trace patients it is better we carry our own food as to avoid excess exposure and keep ourselves healthy.
Lastly, avoid crowd: It's time to find peace and solace on your travel and what could be a better way of achieving that by avoiding horde!
The pandemic has completely changed the scenario of traveling which now is the 'New normal'. It is we who need to take the maximum precaution and save ourselves and others. If you keep the above points in mind then get your bags packed!!