Reasons to rent A Bike In Bangalore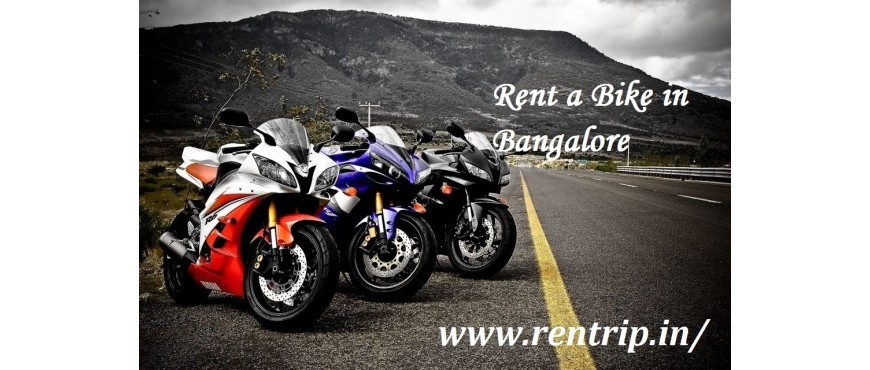 Even though the seasons are distinct but they are not as harsh, it only reaches about 35 degrees Celsius in summers and drop down up to 15 degree Celsius in winters, making it one of the best-weathered city in India. With the adequate bus, train and national and international airports, it is a well-connected city and you can choose your mode of transportation according to your wish.
But, when visiting a place as such, one wants to have his or her own vehicle. It is mainly because the city is vast and catching an auto, bus or cab all the time is a rather tedious and tiresome task.