Shopping Cart
Oops! Your cart is empty.
India's Largest Motorcycle Rental - RenTrip.in yesterday lauched operations in Dharamshala. The addition of Dharamshala is expected to add a value to the Motorcycle riders. The initial bike models in ...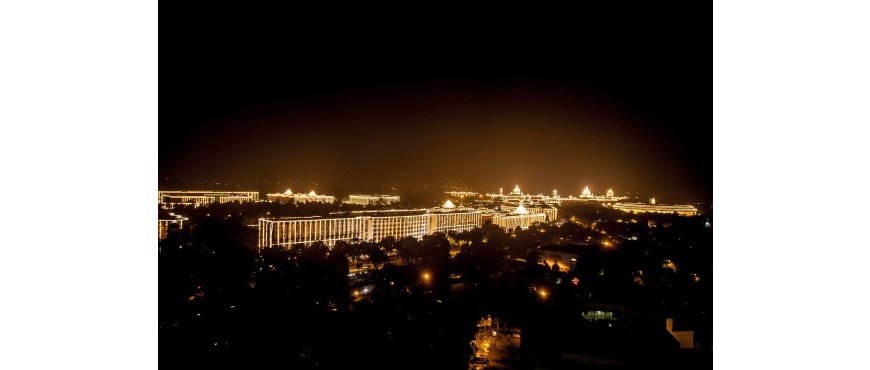 RenTrip.in yesterday launched its operations in the Indian National Capital with range of bikes available to rent. This has led to the fulfillment of the long pending demand of the riders who wanted t...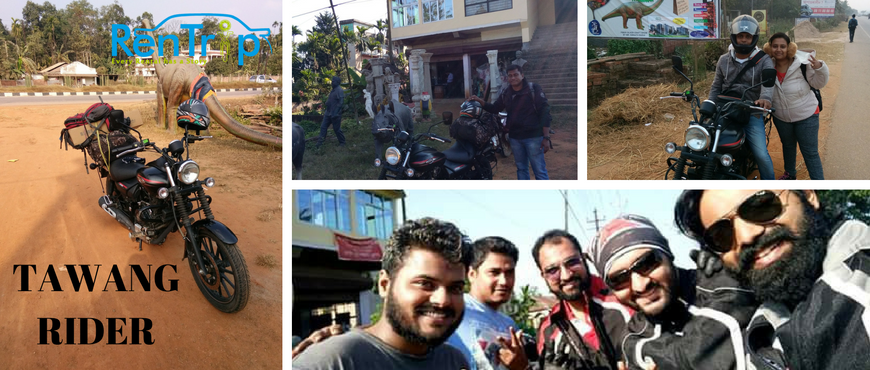 Guwahati – The Gateway of the North East is flooding this season with riders for the adventure ride of Tawang. After Leh – Laddakh, riders are looking to explore the unexplored and nothing...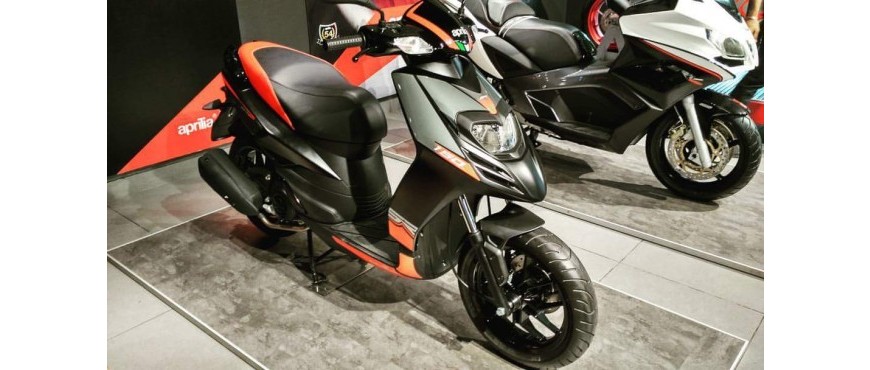 A person standing in front of this two-wheeler will hardly assume that it's a scooter. That's the style and finishing of this beast from Aprilia. Firstly shown in the Auto Expo this year, ...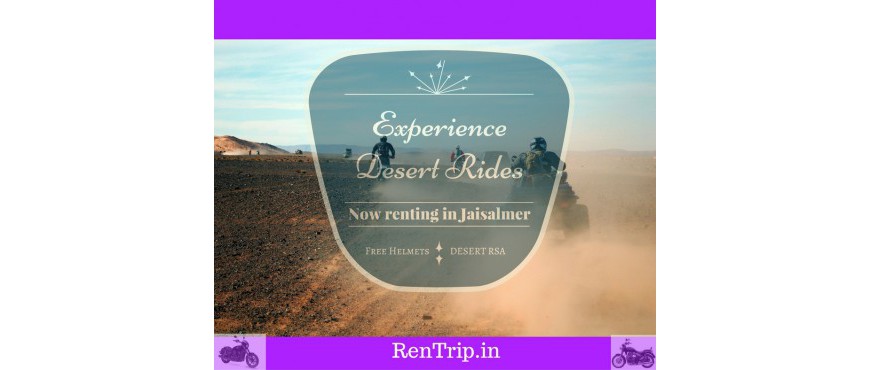 Enjoy Desert Motorcycle Rides: Now Hire Motorcycles in Jaisalmer Nothing can be better than renting a motorcycle in Jaisalmer and vroom for Desert Ride. Jaisalmer is the top desert destination f...
Showing 1 to 5 of 5 entries