Blog posted on 16 Aug, 2023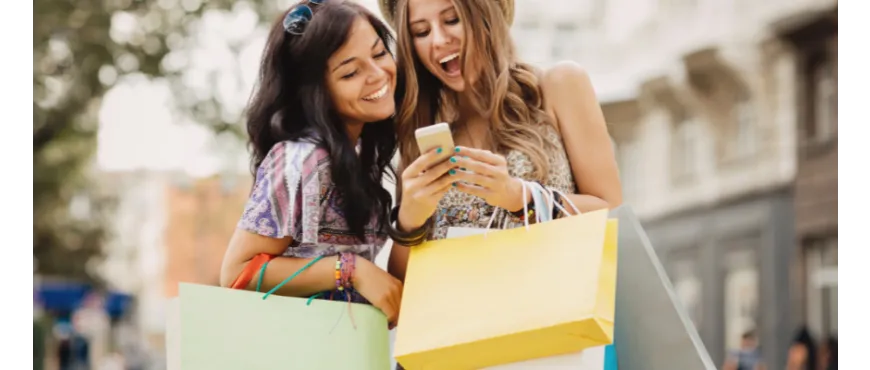 Best Places for Shopping in Delhi The fashion capital of India, Delhi is the best place for shopping. If you want good quality stuff at reasonable prices with durability, then you must visit th...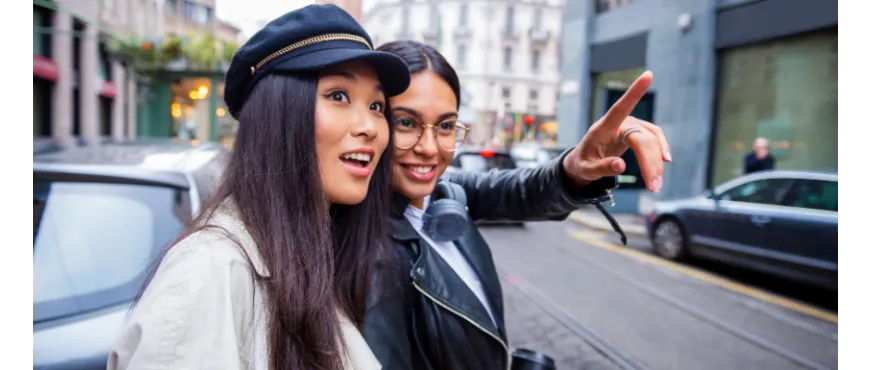 Best Places to visit in Weekend Getaway from Delhi The capital city of India, Delhi is a very busy place. From trendiest fashion to traditional incredibility, one can find everything here. The life o...
Showing 1 to 5 of 2 entries