Shopping Cart
Oops! Your cart is empty.
Take a Look at Our
MOST POPULAR TOURS
24.12.2017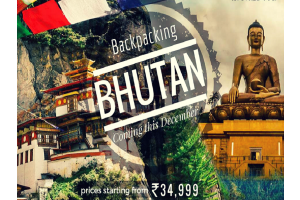 2017 - 18 BACK PACK TOUR FOR BHUTAN
8 Days
The exhilaration shall come from the ride on one of the toughest roads of the North East. Enjoy the ride `on a rented bike or...
Diverse Destinations
Get complete freedom of exploring. Browse through our range of Tours pan India and subscribe that makes a sense for you.
Value for Money
Our tours are affordable and best priced. We have included as much as possible to give you the best your hard earned money can buy.
Fast Booking
No hassles of filling up detailed forms. Book a tour in just less than 2 minutes.
Passionate Travel
Our motto is to make you dreams come true. We bring you unexplored places. Realize the unrealized with best in class tours.
34,999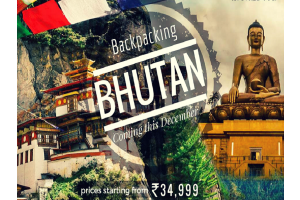 Trip Date:

24.12.2017

Days:

8 Days

Riding:

1120
21,999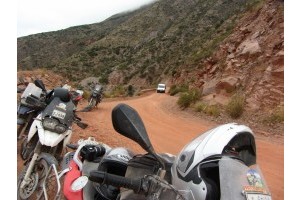 Trip Date:

06.09.2017

Days:

7 Days

Riding:

800