Shopping Cart
Oops! Your cart is empty.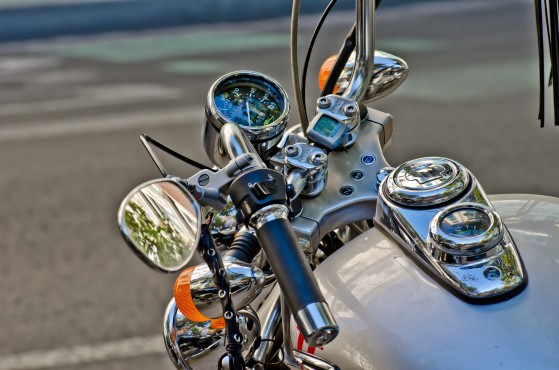 Chennai is a beautiful city with lovely Beaches, happening day and exciting night life and a renting a bike in Chennai add freedom to your joy of enjoying the ride in city. Our Chennai Motorcycle Rent...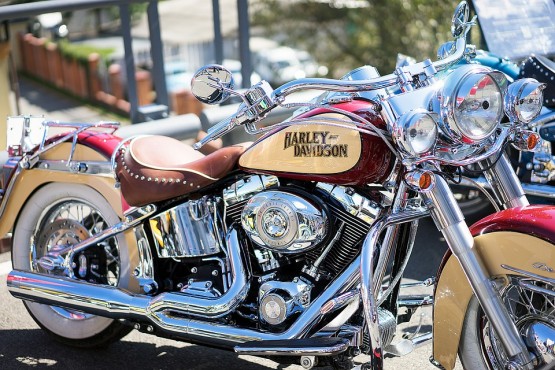 Rent a Bike in Ahmedabad at reasonable prices. We offer Harley Davidson on rent, Royal Enfield Classic 350 on rent, Royal Enfield Thunderbird 350 on rent, Bajaj Avenger 220 on rent, Bajaj Pulsar 1...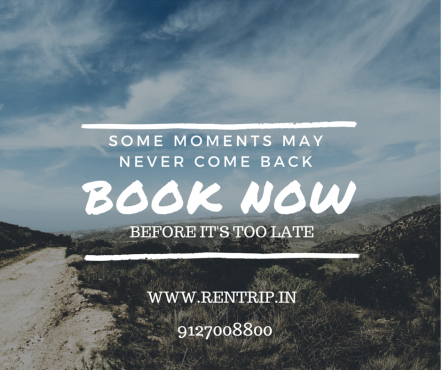 Range of Rental Bikes in Bangalore Rent a bike in Bangalore at cheapest prices. Hire a Motorcycle in Bangalore on daily basis, unlimited KMs and very customer friendly terms. RenTrip has range of pic...
Showing 1 to 5 of 3 entries