Blog category : "Knowledge Base"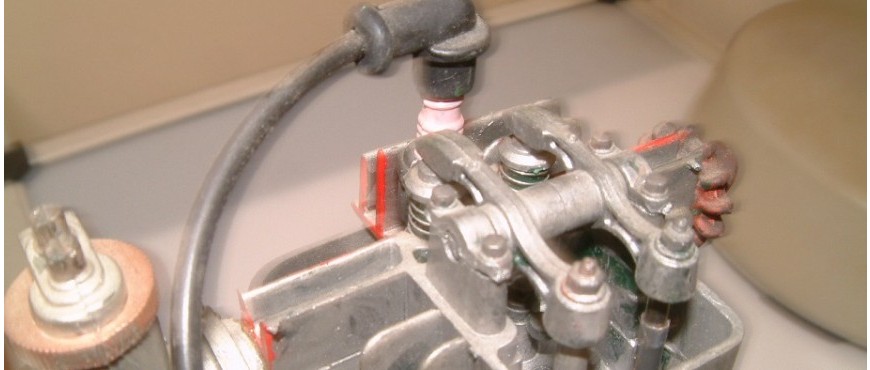 Riders usually love their bikes and some of them are really attached to the beauty of the bike. But did you ever ponder if the aesthetics of the bike enhance its beauty, an engine inside is the heart ...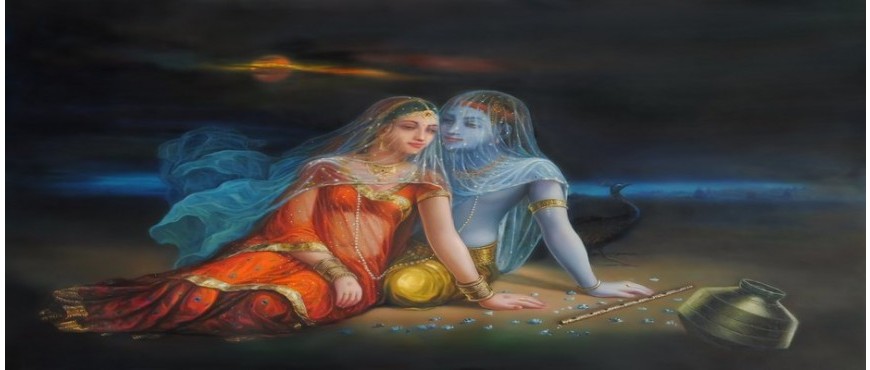 "Sadhan heen, deen mai ho Radhe tum karunamayi prem Agathe" Shiromani Shri Radharani, the supreme power, Godhead of the deities is the sole contoller of everything in this very phenomenal unive...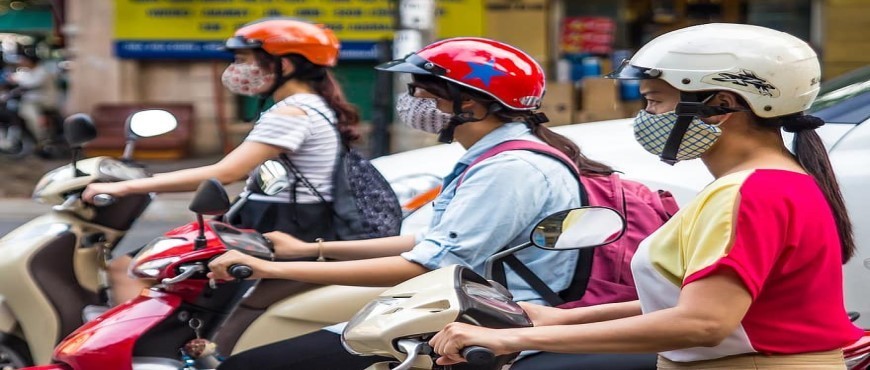 India is one of the most populated countries in the world next to China and it is estimated that we will surpass china's population soon. During the current Pandemic situation, it was predicted that C...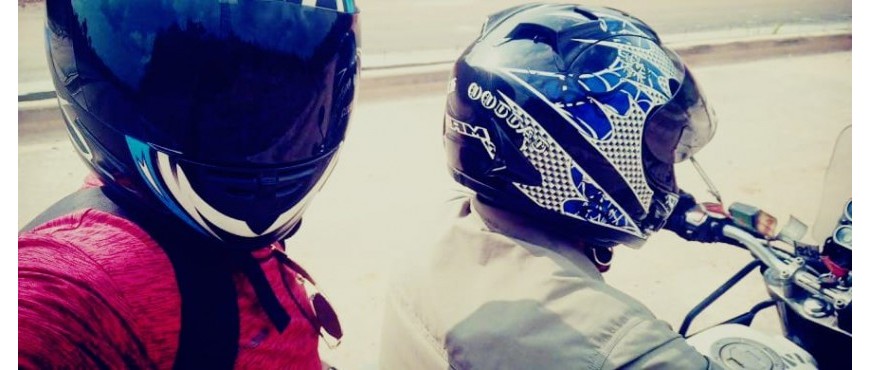 Riding with pillion can be both fun and challenging at the same time. It takes a lot of gut and courage to ride with a pillion not on city roads but definitely on longer riders or mountains or off-roa...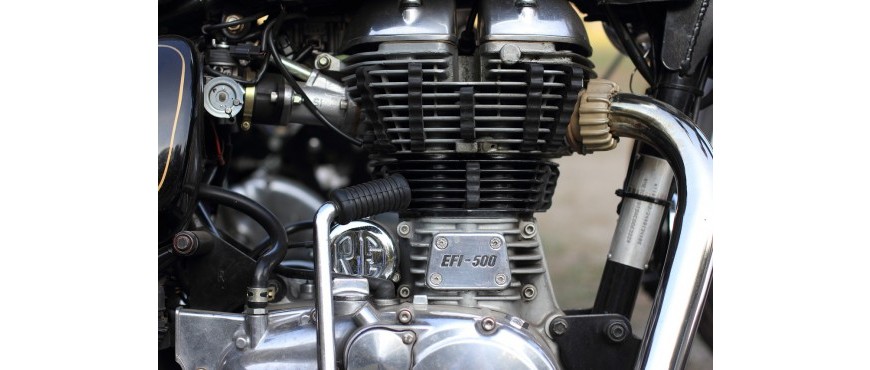 Welcome guys. We often hear that this bike is powered by –CC four Stroke engine. But do we know exactly what does a four stroke engine is? Let's dive into the details and find out more abo...
Showing 1 to 5 of 5 entries