Blog category : "Knowledge Base"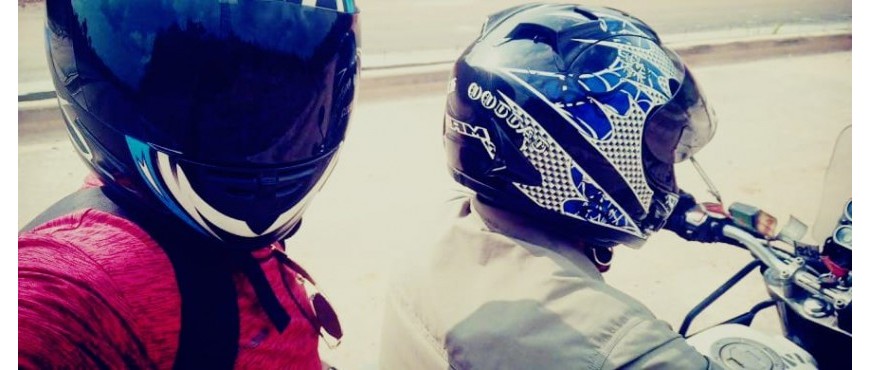 Riding with pillion can be both fun and challenging at the same time. It takes a lot of gut and courage to ride with a pillion not on city roads but definitely on longer riders or mountains or off-roa...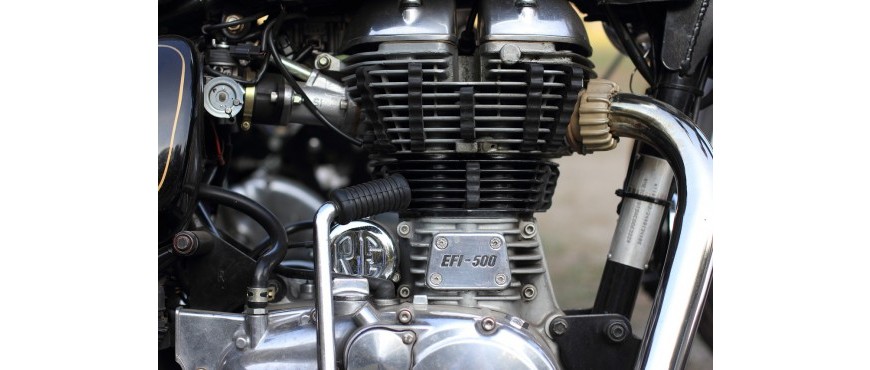 Welcome guys. We often hear that this bike is powered by –CC four Stroke engine. But do we know exactly what does a four stroke engine is? Let's dive into the details and find out more abo...
Showing 1 to 5 of 2 entries