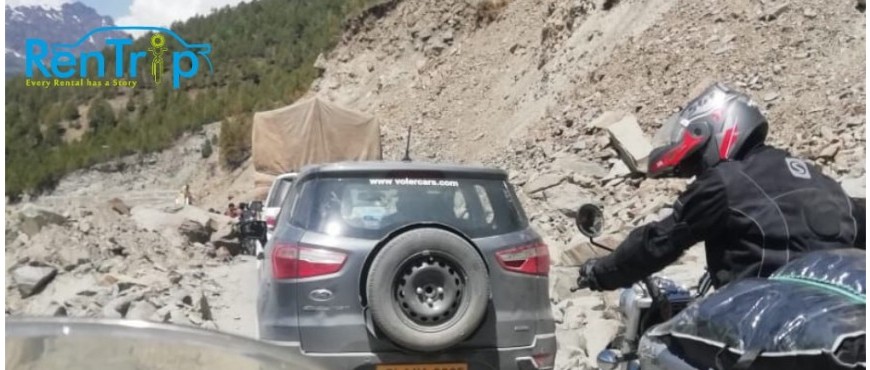 How to Give My Bike on Rent? A Step by Step Guide in 2019 If you are reading this blog, we are quite sure that there is a business in your mind or you are looking for a nice investment. In 2019, it ...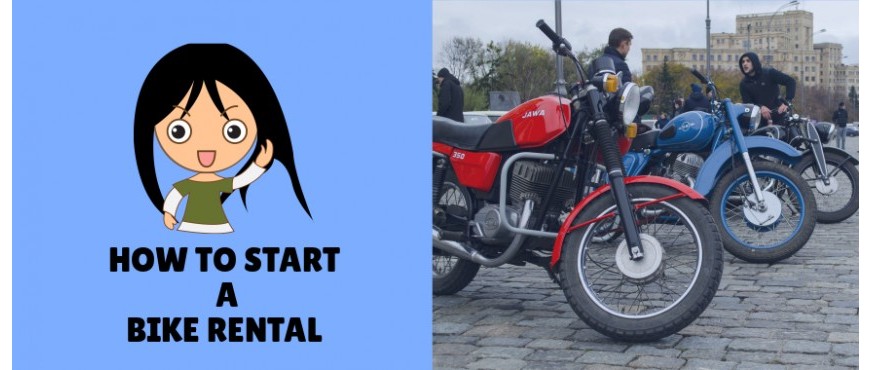 The business of renting bikes can be very rewarding if managed efficiently. Travellers and commuters are nowadays looking for the affordable and cheaper mode of commuting that does not tie them up wit...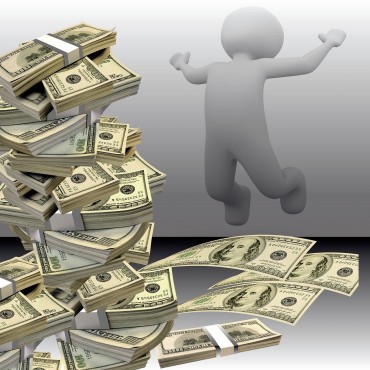 You can invest with us to take advantage to fastest growing bike rental market. You can invest as little as INR 50,000 to as much as you wish. We have following investment options for you. Invest on ...
Showing 1 to 5 of 3 entries