Blog category : "News"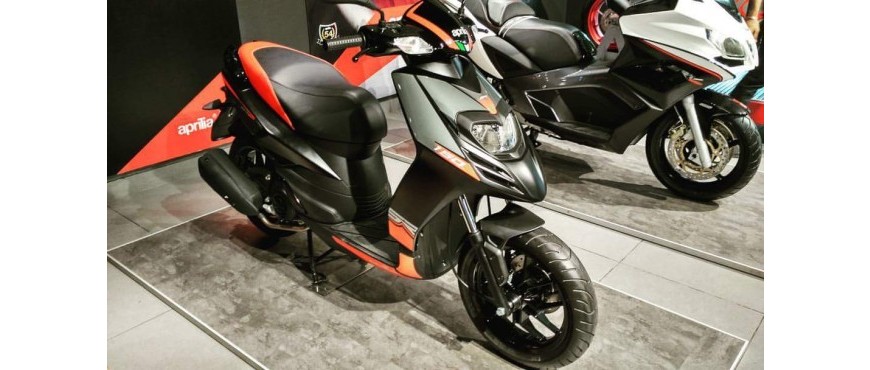 A person standing in front of this two-wheeler will hardly assume that it's a scooter. That's the style and finishing of this beast from Aprilia. Firstly shown in the Auto Expo this year, ...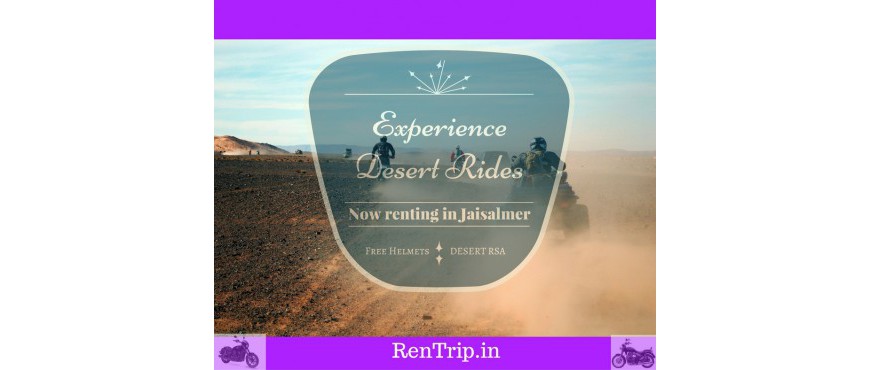 Enjoy Desert Motorcycle Rides: Now Hire Motorcycles in Jaisalmer Nothing can be better than renting a motorcycle in Jaisalmer and vroom for Desert Ride. Jaisalmer is the top desert destination f...
Showing 6 to 10 of 7 entries