Blog category : "Travel"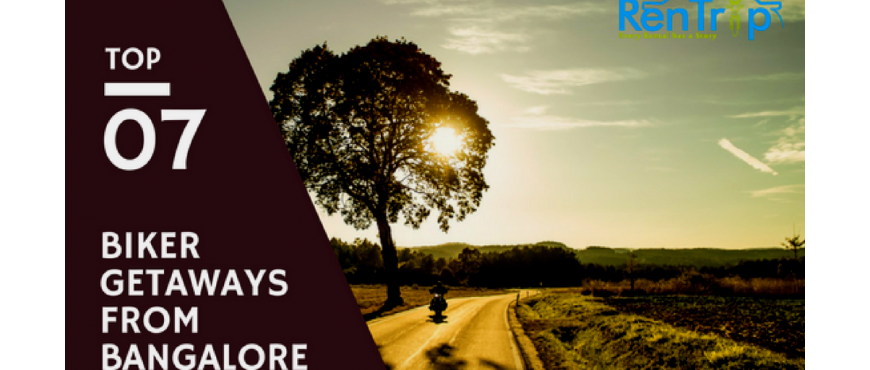 Nothing can be more awesome than exploring the outskirts of Bangalore on a bike. RenTrip offers wide range of cruisers as well as sports motorcycles that can enhance the charm of visiting these beauti...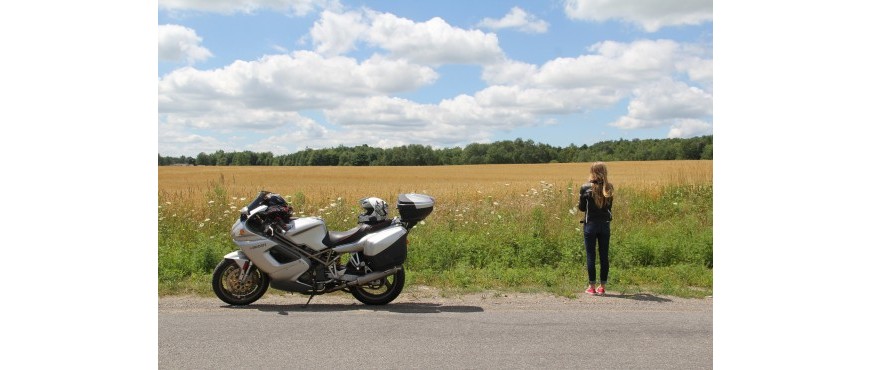 We thought of coming up with an article on how to complete the ride successfully on most difficult terrains. There have been many instances when many of the riders stuck up on secluded roads with fail...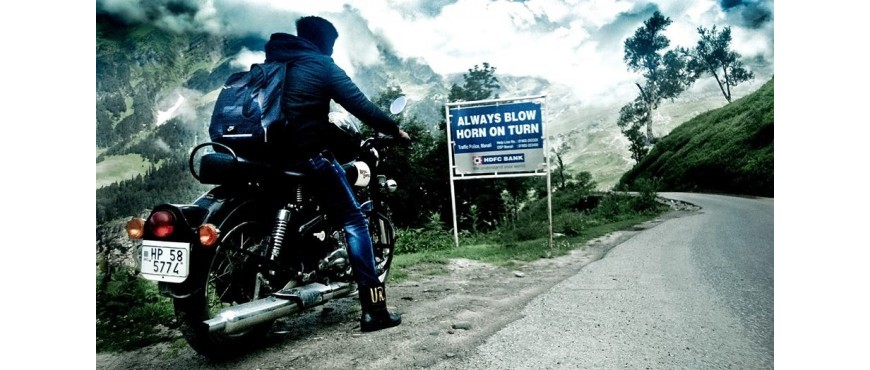 Riding a Motorcycle can be a joyous thing. Every time you push the self start button or twist the throttle you can feel an emotion rushing deep inside your heart. The emotion of being happy and free f...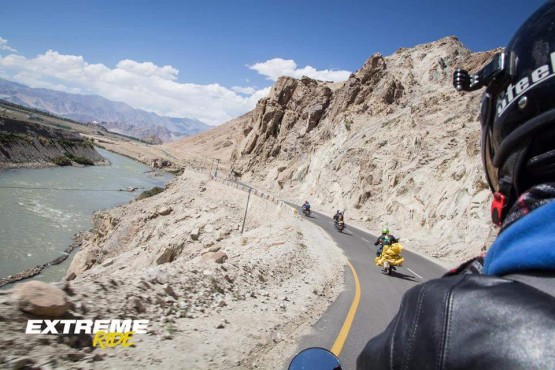 Hey guys!!! The topic sounds interesting, right? We all have some kind of vehicle with us. May it be a car or a bike. The difference is that a four-wheeler is basically bought for high status and some...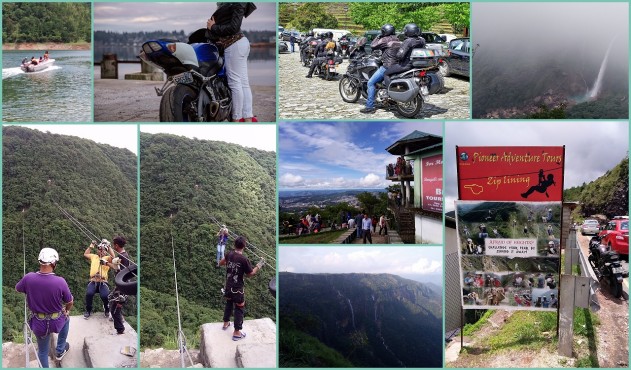 Renting a Bike was never as easy before the advent of Rentrip. With a jump start from the valleys of North Eastern India, Rentrip is now the top provider of Rental Bikes at very affordable prices in I...
Showing 31 to 35 of 36 entries