Blog category : "Travel"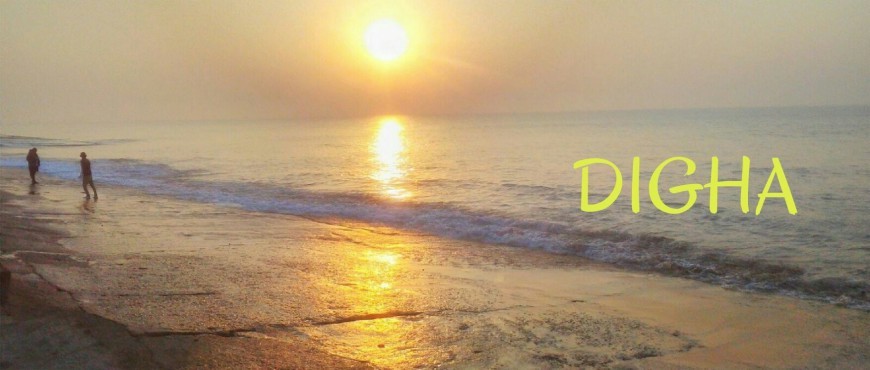 Digha: An Overview This is one of the top tourist destinations on the southern part of West Bengal. The shallow waters of Digha make it the heaven for swimming. The beautiful beaches of Digha...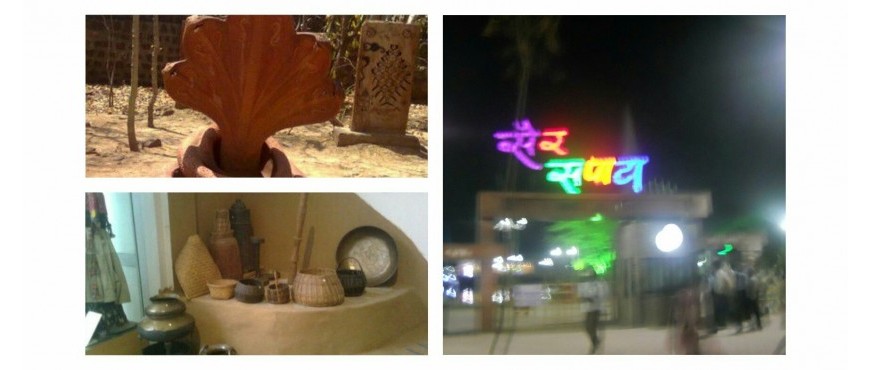 Bhopal is also called as the city of Lakes. It's a place for those who love food and are curious to historic places. It's a place where you can see the Muslim and Hindu cultures grow toget...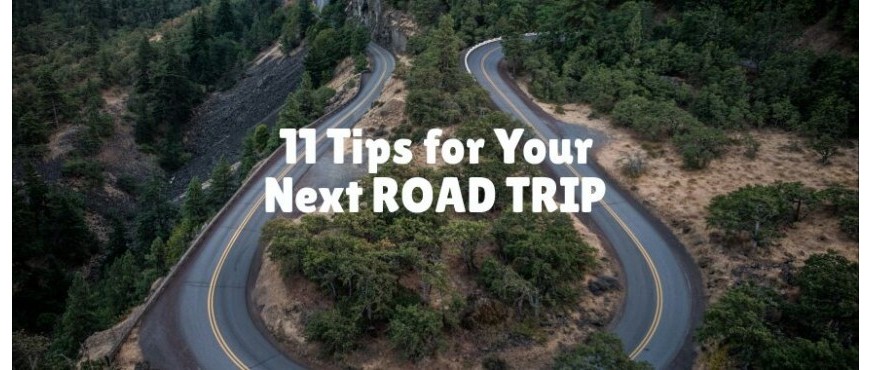 11 Tips For Your Next Road Trip A road trip is mystical. It is a one of a kind experience and a dream for every avid traveler. With a bike, you can take off at your own convenience when...
7 Must Do Things On Your North East Trip Zip Lining At Shillong – The hills, a cable and life the depending on it. Pioneer Adventure Tours are undertaking this activity very safely. So just f...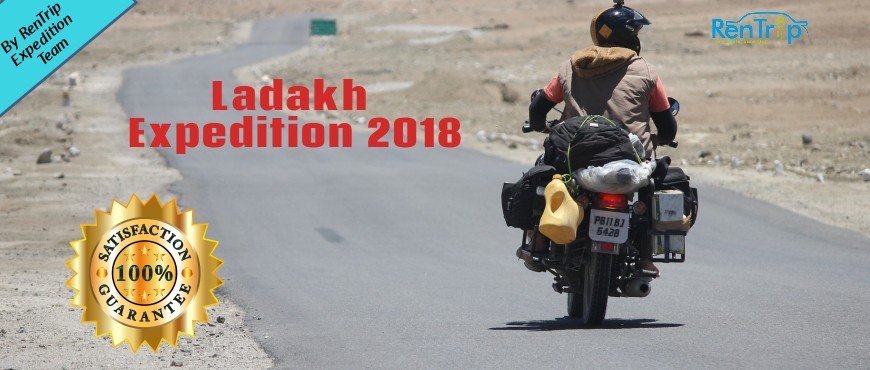 Ladakh has always been the attraction for bikers around the world. While March is passing by, the riders have already started preparation to conquer world's highest motorable road. The alacrity ...
Showing 26 to 30 of 37 entries