Blog category : "Travel"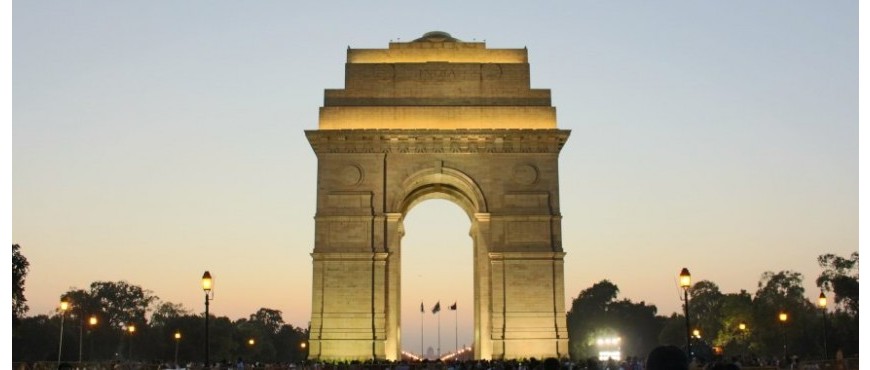 Top 5 places to visit in Delhi Paired with a rich back-story and the status of being the capital of India, Delhi is a place where adventure never ends. This city has been dotted with forts, spellbind...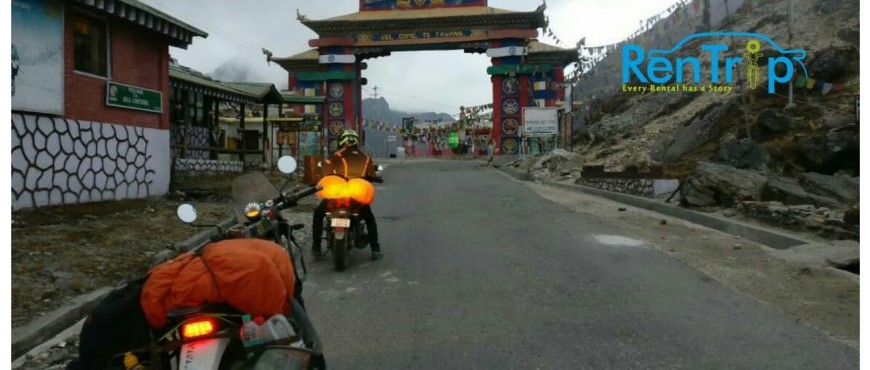 We know you are searching for the best possible itinerary for your motorcycle trip from Guwahati to Tawang. Here we are putting up one of the itineraries that we ourselves follow on our guided...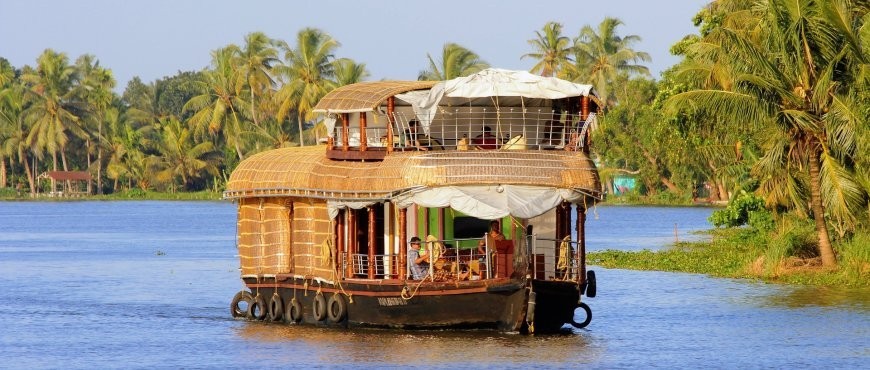 How many of you thinking an amazing night spending in a boat gazing at the skyline! You are exciting right! It is a thrilling experience to sit and relax in a while and at the same floating in...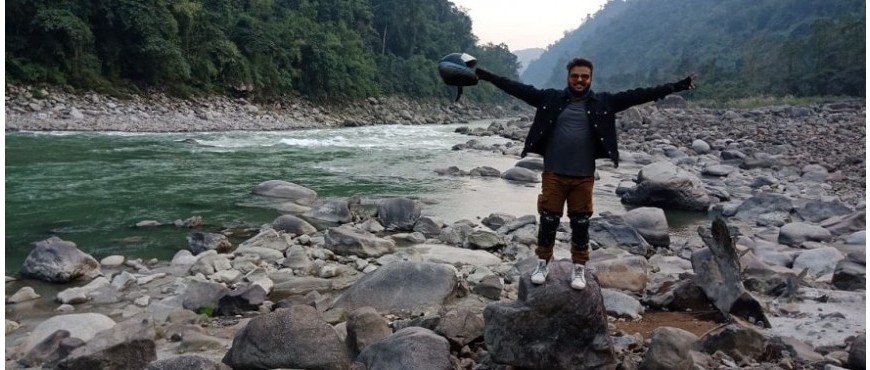 Tawang: a land of high mountains and blessed valley TABLE OF CONTENTS: TAWANG: THE VALLEY WHERE THE MOUNTAINS ECHOED A WEEKEND GATEWAY PLACES TO VISIT BEST TIME TO VISIT FESTIVALS HOW TO REAC...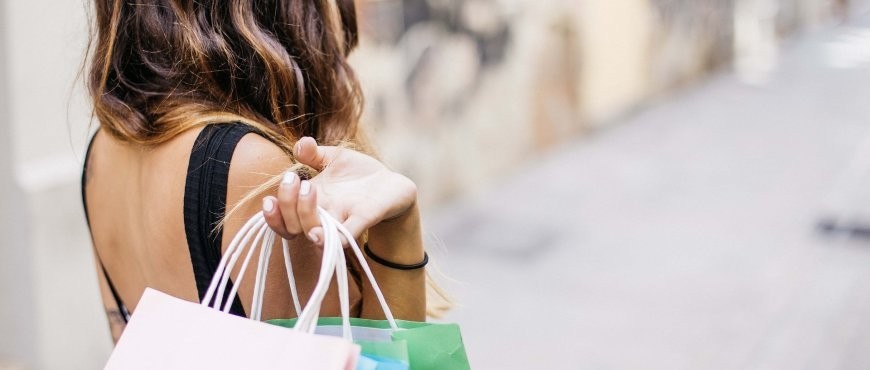 SHOP TILL YOU DROP: 10 BEST PLACES FOR THE SHOPAHOLICS IN INDIA If you are a bit tired in midst of the traveling then you can shop a little bit. A little treasure will always brighten up your...
Showing 16 to 20 of 37 entries