Blog category : "Travel"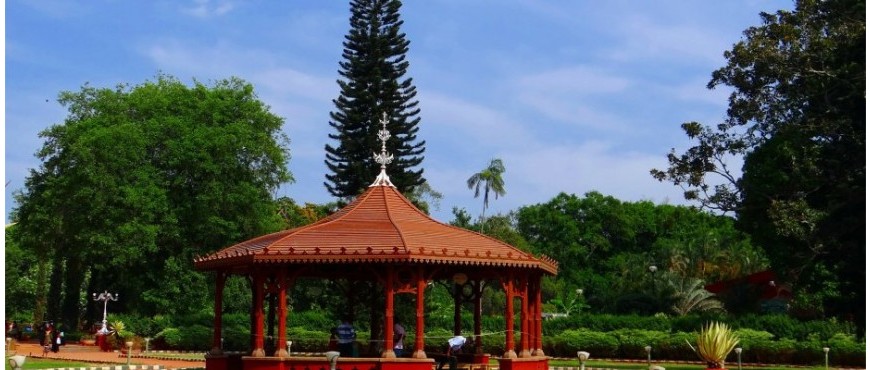 So, this article is pure fiction, but if I had all the money in the world, I would like to visit the city of dream Bangalore. My heart says to me every time there is something for me in Bangal...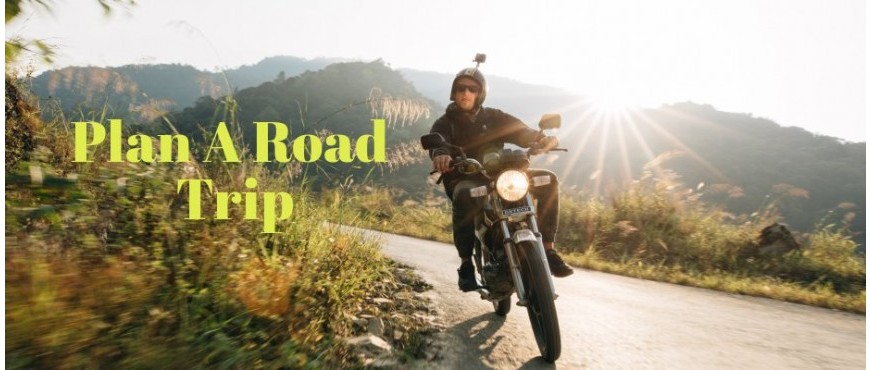 Road tripping across cities is an ultimate experience, and if you hire a bike then it's more than you have dreamed of. The unfamiliar routes of cities and many diverse things to see are ...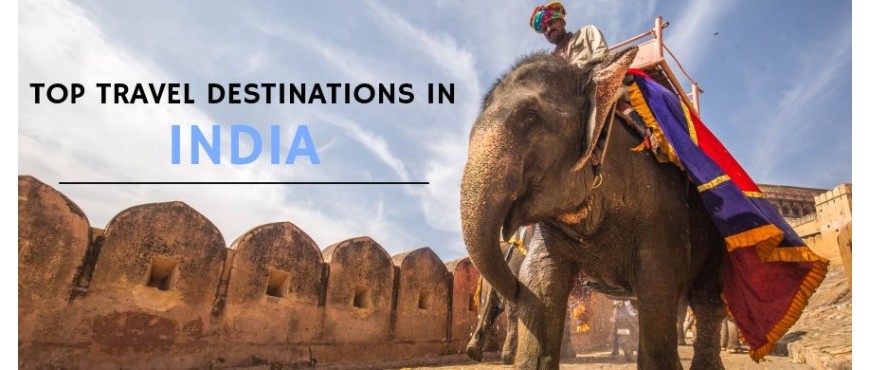 It is not surprising that India is the land of adventurous. Right from the paragliding to Mountain hiking there is a lot of thing for the adventure seekers. If you are looking to get away from...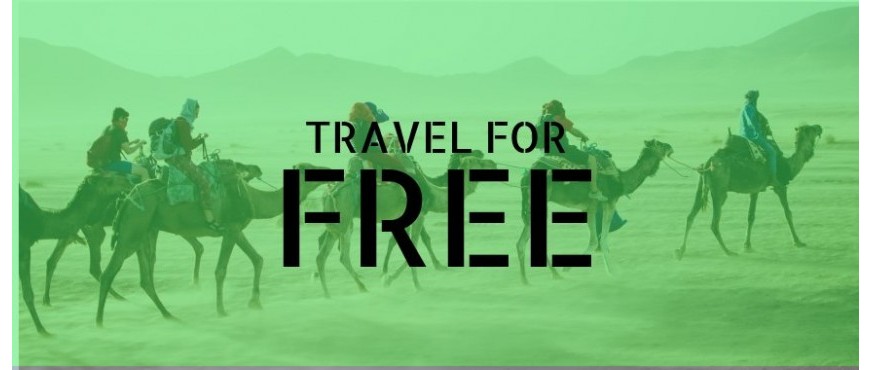 Traveling is an exciting idea for most of us, isn't it? So how about if we tell you that you can really roam for free and earn money to sustain a good living? Yes, it's possible if...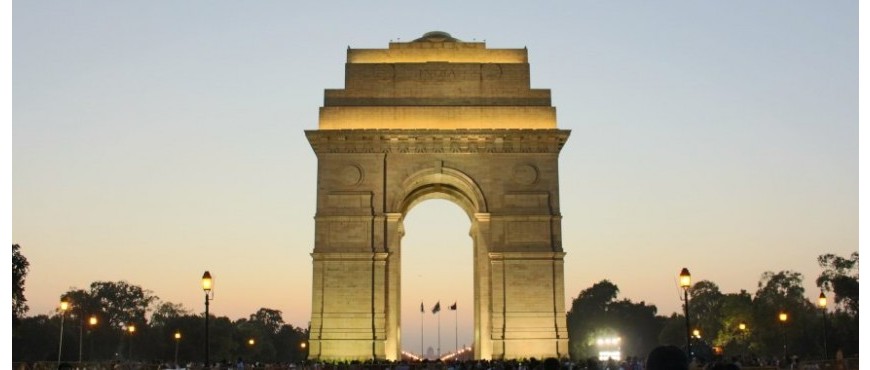 Top 5 places to visit in Delhi Paired with a rich back-story and the status of being the capital of India, Delhi is a place where adventure never ends. This city has been dotted with forts, spellbind...
Showing 11 to 15 of 36 entries