Blog category : "Travel"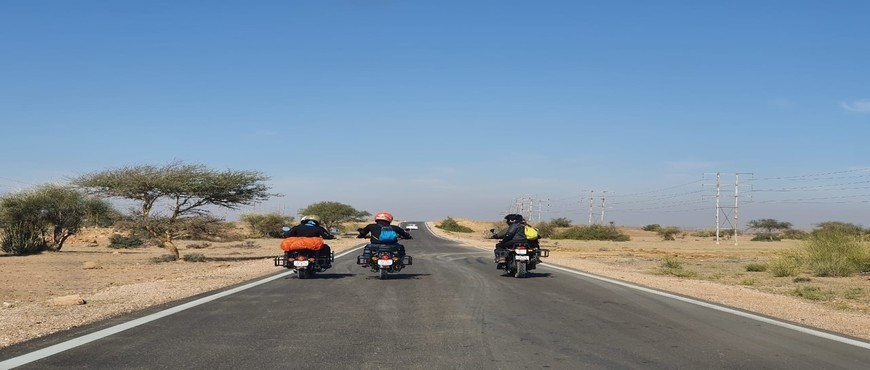 we are already in Quarter 4 of the year and just 3 months away from the New Year. All of us are thinking to kick-start 2022 with a bang after going through the worst pandemic situation ever. The longe...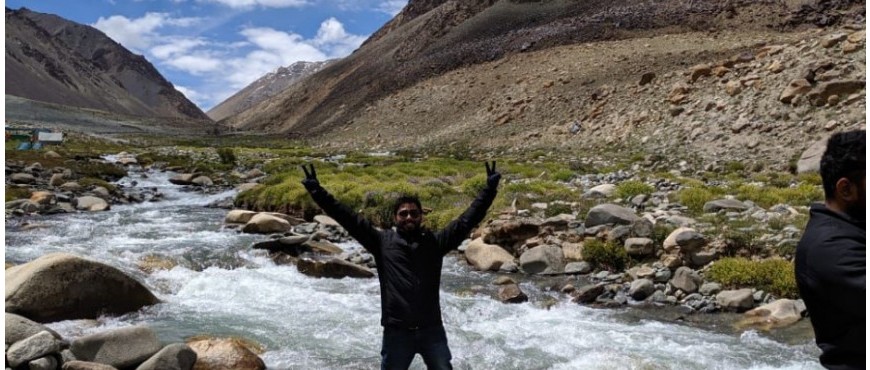 If you are planning for Leh- Ladakh, you might come to know that you can not use the bikes rented from Manali in the Ladakh region. This is a bit of a burden on the pocket of the rider as he needs to ...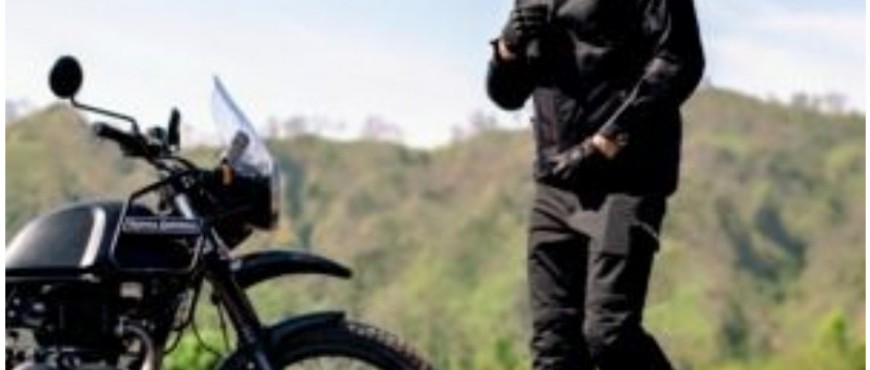 Riding a motorcycle is a pleasure in itself. However, there are some great products out there without which No ride looks complete. Some of them are really essential stuff and some of them shall going...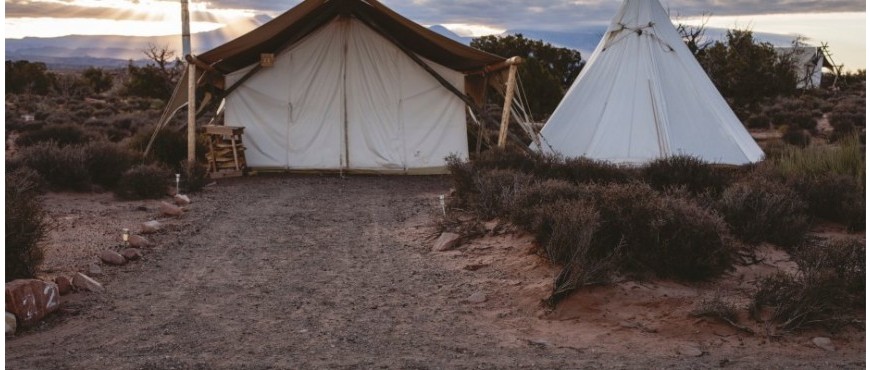 "Life in the silicon city must be frenetic with the monotonous routine from the office or to your room and nothing else. It is necessary to break the chain to keep yourself healthy in all ways and thi...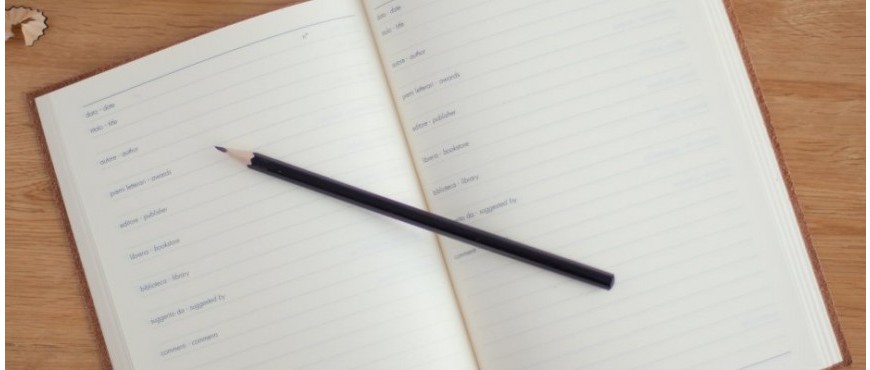 How to plan a Trip during Covid 19 Outbreak Who on earth did even think we all were going to be cooped up in our homes for 6months and more (Feels like the pandemic will never end, let's hope it does...
Showing 1 to 5 of 38 entries