Blog category : "Leh Ladakh Bike Trip"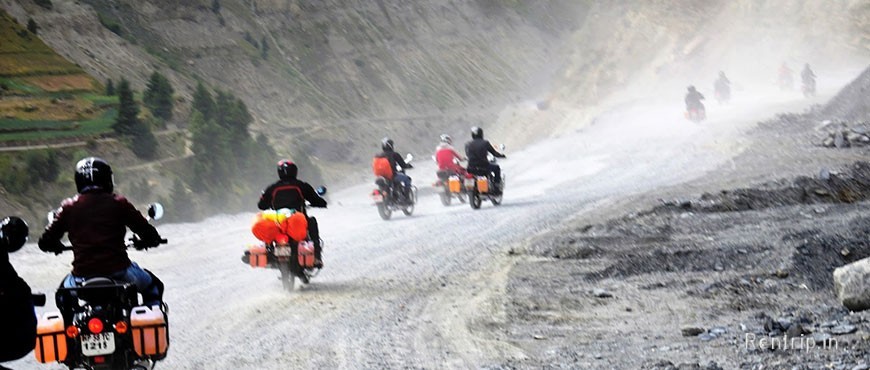 Leh Ladakh Bike Trip is one of the best adventures in India to try in your lifetime. It is a dream destination for every adventurous person around the world. To make it more thrill, they can plan Lada...
Sarchu is a place that is encountered by everyone on Leh Ladakh Bike Trip. Surrounded by high mountains all over and windy ambiance, Sarchu offers a great opportunity for camping stay during the trip....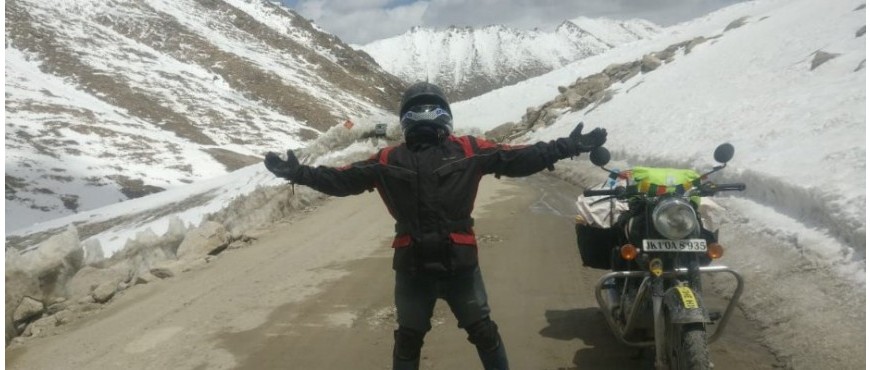 Best Bikes for Leh Ladakh Road Trip in 2021 Since you are reading this blog post, we can assume that there is Leh Ladakh Bike Trip in your mind and you are in the preparation phase. Selecting...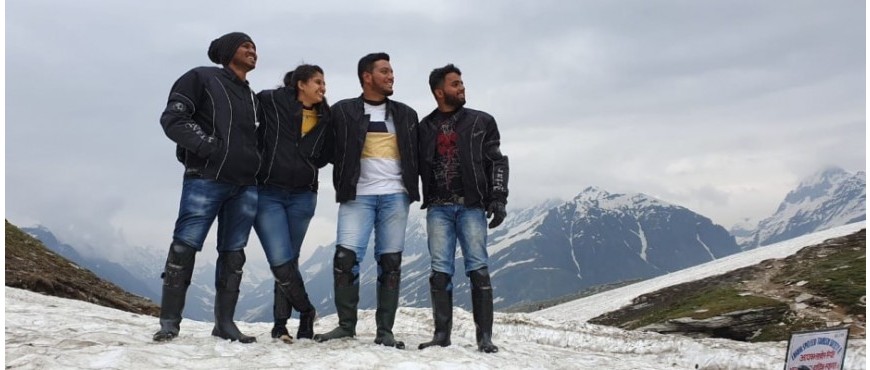 A Review of Ladakh Bike Trip in 2021 | 4 Myths About Leh Ladakh Last year, we have successfully completed the Ladakh complete circuit several times with many of our groups who were the subscr...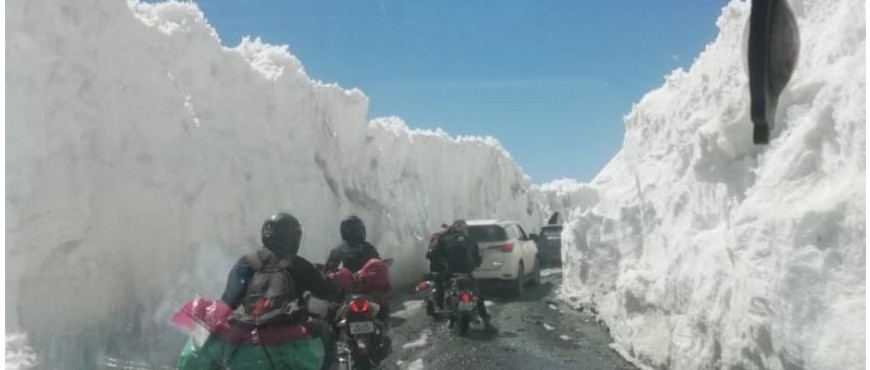 10 Mistakes You Shall Never Want to Make on Your Leh Ladakh Road Trip in 2021 All of us dream to visit Ladakh at least once in a lifetime. People from all the strata of this world pla...
Showing 1 to 5 of 14 entries