Blog posted on 18 Feb, 2023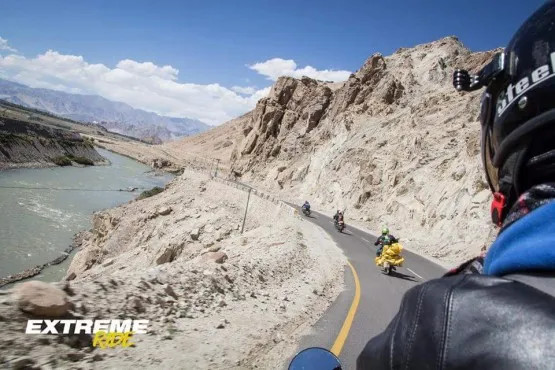 10 Reasons Four Wheelers Can Never Beat Two Wheelers in 2023 Hey guys!!! The topic sounds interesting, right? We all have some vehicles with us. May it be a car or a bike. The difference is t...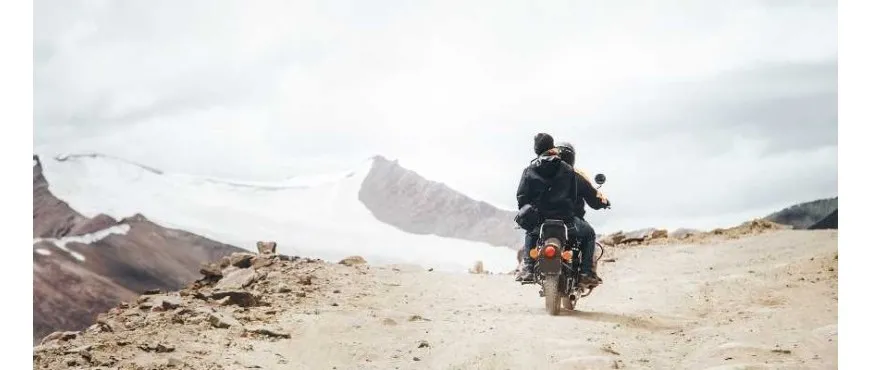 Bike Road Trip Checklist for India in 2023 We all want to have safe biking, but there is something that is overlooked by the riders most of the time. This article is technical, and this is on...
Showing 1 to 5 of 2 entries