PAGE NOT FOUND
Oops! Something went wrong! The Page you requested was not found!

We looked everywhere for this page.
Are you sure the website URL is correct?
Get in touch with the site owner.
Go Back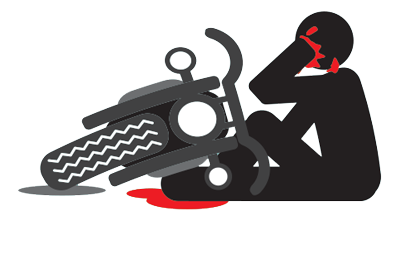 GET IN TOUCH WITH US
We do not share your information with anyone. Please fill out this form and we will contact you right away!